Gaming
What to Expect from the Gaming Industry with Blockchain Technology?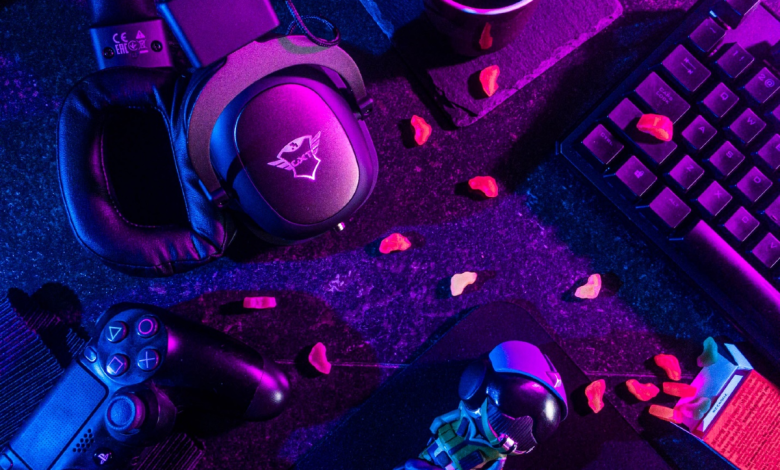 Thanks to technological innovations, the gaming industry is expanding enormously day by day. We can see gamers all around us playing a variety of games using their mobile devices like smartphones and tablet PCs. The use of blockchain technology has also increased in a recent couple of years. The technology has opened plenty of new doors for developers and companies that want to develop decentralized gaming applications. It is the next big thing in the gaming industry that will transform the way games are developed, managed, and played.
What is Blockchain and How is it Used in Gaming?
Blockchain is a technology that stores information electronically in a digital format. The technology ensures complete protection of transactions and maintains the proper record. In gaming, blockchain technology is used to purchase in-game features or assets that players can exchange for real-life money later on. This technology is used by developers and gaming companies that use cryptocurrencies and NFTs to make in-app purchases.
Ways the Gaming Industry is Being Transformed by Blockchain Technology
Blockchain technology has totally changed the gaming world. It also provides opportunities for both gamers and developers to make money. Below are some ways blockchain technology is transforming the way we play games.
Blockchain and Online Casinos
Blockchain-based gaming platforms propose greater transparency to the modern-day gambling industry. Gamers these days don't trust traditional casinos and sports betting services as they are less transparent and chances of fraud, and duplication are always there. On another hand, online slots and betting services developed with blockchain technology maintain a proper record of all the digital transactions, wins, payouts, and losses using digital algorithms. This as a result eliminates the risk of fraud, loss of money, and compromised users' data as well. Blockchain offers legitimacy by showing a transparent record of transactions and trades of every player. This is the reason, modern gamers trust the blockchain-facilitated gaming and betting platforms more than traditional casinos.
Information and Data Security
As blockchain adds an extra layer of security to gamers during digital transactions or verifications, all the data and information of users are secure and protected. Blockchain keeps gamers' details like player information, digital transactions, game data, and verification details from third parties.
Improved Gaming Experience
Blockchain offers a great experience to modern gamers by providing a secure, efficient, and transparent way to carry out digital transactions or access in-game assets and rewards. Gamers also have more control over the way they play games and engage in digital transactions. By allowing gamers to develop their own characters, storylines, and playing, blockchain improves user experience exceptionally.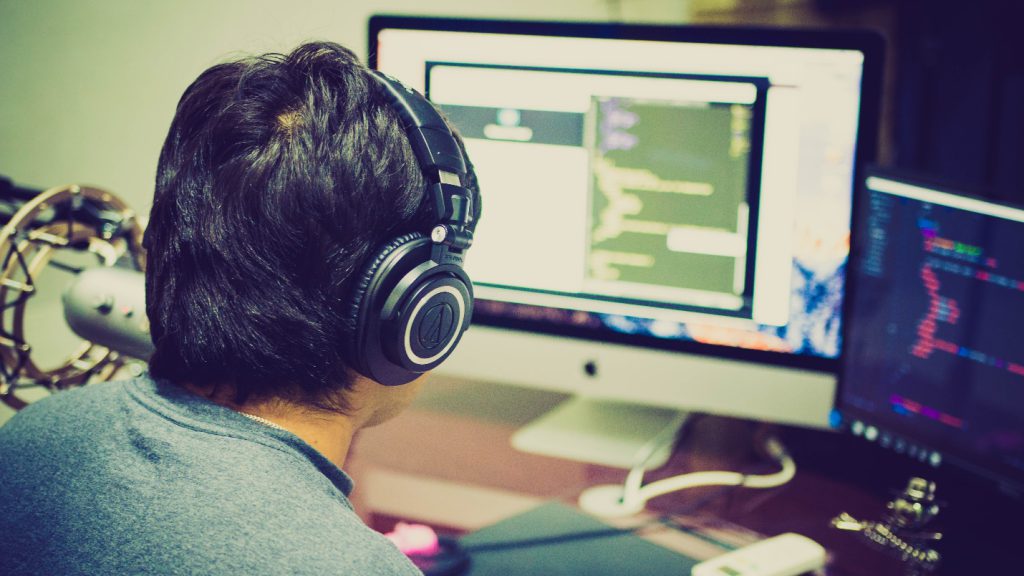 Verifications
Online games developed using blockchain technology ensure that all the interactions and transactions between parties are secure and legitimate too. This helps gamers prevent fraud and hacking attempts which are common issues in this modern gaming world. The technology also keeps a check on and makes sure that no one has been paid or charged twice for a particular feature, asset, or service as all the transactions are recorded and managed digitally.
Secure and Transparent Transactions
When it comes to making in-game purchases or other transactions, blockchain technology adds a layer of security as it is secure, immutable, and transparent technology. It also makes players confident when they are engaged in different digital transactions or share sensitive data while playing games. For example, online casinos are thriving these days. And online gamers like to play and spend money on crypto casinos as they use blockchain technology to make all the transactions secure and transparent. This is the reason, people interested in online slots, sports betting and other games trust and prefer online casinos that use blockchain technology.
New Opportunities for Developers
Blockchain technology has empowered game owners and developers in many ways. From smart contracts to predefined conditions, developers are now better able to regulate the gaming economies and control the trade effectively. Developers can set up new ecosystems to build and manage gaming economies. They can easily replicate the established financial systems using blockchain technology via the world of gaming.
Trading Resources
Thanks to blockchain technology, gamers can trade their rewards and in-game assets for profit or make money. This technology keeps a proper record of each and every transaction that helps gamers carry out digital transactions confidently. This ensures their assets or items will not be hacked or stolen. As a result, more and more players perform buy or sell transactions of in-game assets to turn their rewards into real-life money.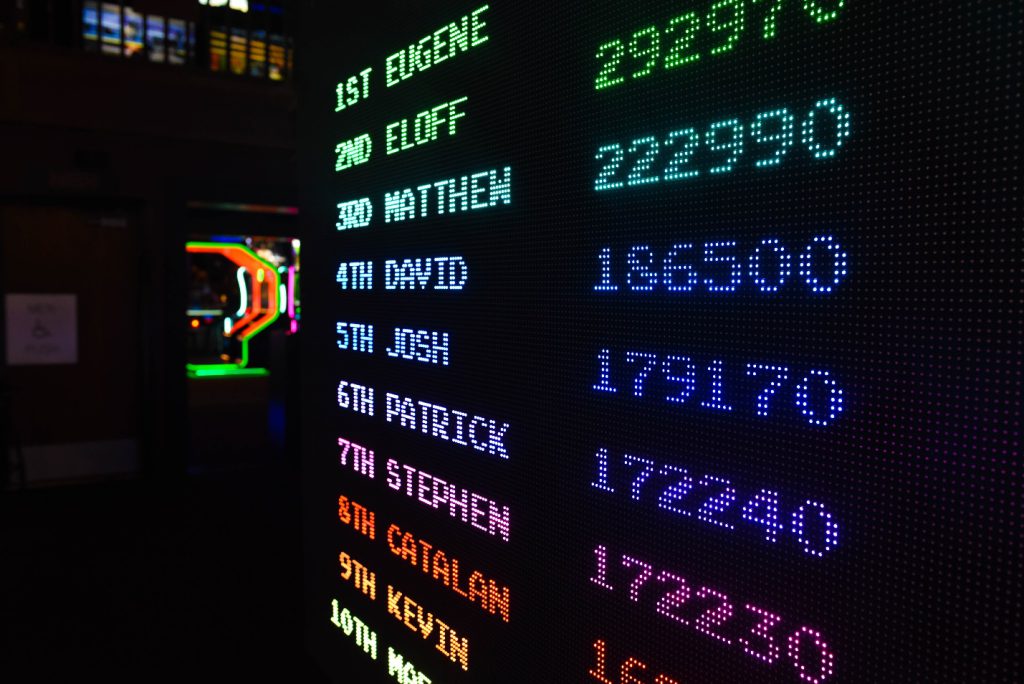 Earning Rewards
Blockchain-based games allow players to earn rewards and points in the form of digital currencies. They can earn such rewards by completing missions and quests. The good thing about these rewards is that they have monetary value outside the games, unlike traditional games. This means, that players can earn and sell those rewards to other players to earn real-life money. Or they can redeem those points by making online purchases.
Final Verdict
Combining blockchain technology with games can help gamers enjoy a secure, smooth and improved gaming experience. Decentralized apps, new forms of in-game assets, and more secure transactions are some key factors that are changing the gaming industry. The technology will also protect games and establish an advanced gaming standard for the long run. As blockchain technology continues to grow and become widely adopted by developers around the globe, we can expect to see more exciting features and apps for Blockchain in gaming in years to come.