Laptops
Read and Write to NTFS Drives on M1 Chip MacBook Air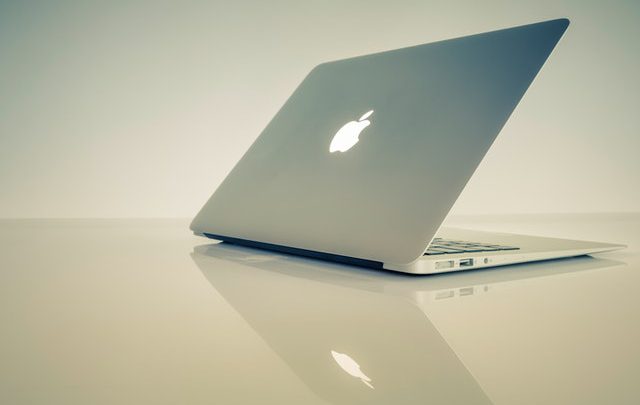 Last week might be the most historic week of this year for Mac users. Apple refreshed the entry-level 13-inch MacBook Air model, which remarks the transition from Intel- based chips to Apple's new custom silicon. This arm-based Mac computer brings significant speed and power efficiency. Some people cannot wait to see what Apple's chip team can do and buy an M1 MacBook Pro. However, during using this machine, they are still fed up with problems.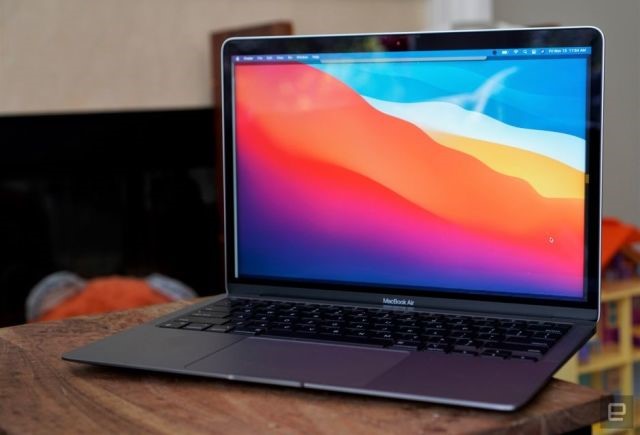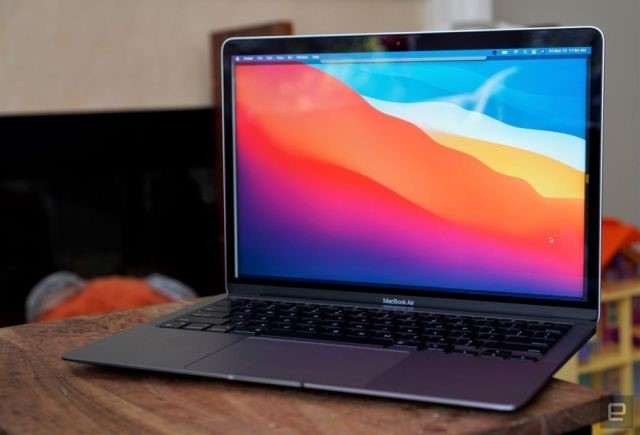 One of the most common issues would be the NTFS read-only issue. When you plug an NTFS formatted external hard drive on your M1 MacBook Pro, you are unable to create folders, save files to and perform other write activities on the drive. Well, if you've come across the same problem, you are not alone. I have met this dilemma as well. Fortunately, I have resolved this issue and just wanted to share with you the solution.
Why can't Mac just write NTFS?
There is no concrete evidence that I have found online. But my basic understanding is that NTFS is one of the primary file systems of Windows since the early 90s, so Microsoft holds the right to it. If Apple wants to fully use the file system in its operating system, they would need to pay a pricey license to the NTFS specification. However, I don't think Apple is willing to support its competitor financially.
How to read and write to NTFS drives on an M1 chip MacBook Air?
macOS provides experimental write support for Microsoft NTFS drives. But it is off by default and can be enabled with the Mac Terminal. However, the feature is not recommended as it has been known to cause problems and corrupt data on NTFS drives.
Another way to get your M1 chip Mac computer to free read and write NTFS drives is to use the benefits of a third-party app. As M1-equipped MacBook Air was just released, most of the developers haven't adapted their apps for new ARM-based Macs yet.
Currently, I've download and test like two programs: Paragon and iBoysoft NTFS for Mac. Both of them claim to be able to support Apple Silicon Macs. But after several tests, Paragon only worked on intel Macs perfectly, just not the M1 chip Macs. So, I suggest you save your money until they make a real update. To my surprise, iBoysoft NTFS for Mac is the only one that can be fully compatible with my M1 chip MacBook Air.
I would strongly recommend this app to you, not only because it can work in ARM-based system but also because it has many great features. Here I would like to highlight some of them: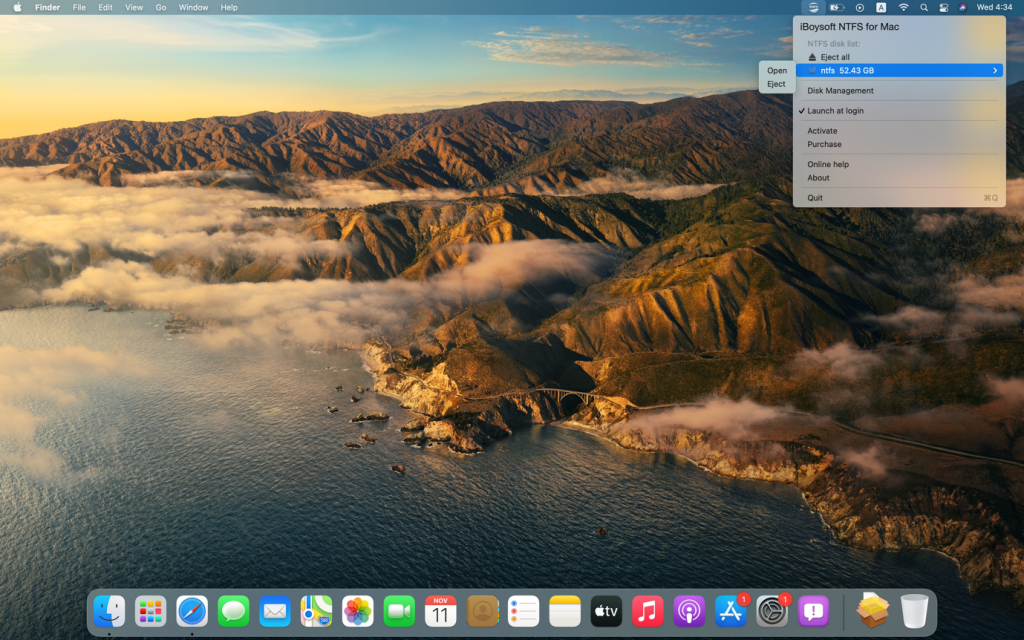 Integrate NTFS writing into macOS Finder and Disk Utility
iBoysoft NTFS for Mac is integrated fully with macOS operating system. With the software installed, NTFS drives will automatically appear in Finder after you connect it to your Mac. Then you can use NTFS drives as a startup drive. You can perform write operation like creating or editing documents, and transfer files from Mac to NTFS drives. You can also share NTFS files via AirDrop and rename the NTFS drives in Finder. Besides, this software allows you to format a disk to NTFS using Disk Utility's toolbar.
Support 4k sector and a large number of files transfer
The software is moving towards supporting advanced 4K sector hard drives. In my test, I have accomplished many data transfers without facing issues from Mac to NTFS drives and I have seen no limitations so far. I have transferred 60,000+ files at a time, and the bigger file transfer I have done was somewhat between 200GB-300GB, with no issues of any kind.
Blazing fast and secure
With its own independent proprietary universal file system drive, iBoysoft NTFS for Mac is fully compatible with Apple's security policy and achieves the speed of native drivers. The software is the fastest NTFS driver that I've ever tested. It makes file transfer six-time faster than the competitors.
iBoysoft NTFS for Mac can work on the latest macOS Big Sur, macOS Catalina 10.15, macOS 10.14, and macOS High Sierra 10.13. This tool is not free but affordable (USD 19.95 for a one-year license). You can also try this NTFS for Mac driver free for 7 days before buying it.
Conclusion
The late 2020 MacBook Air uses the most powerful ARM-based chip and has amazing performance. But the incompatibility issue remains between a Windows NTFS drive and the MacBook. By default, macOS can only view files but can't write to an NTFS drive. Don't worry. iBoysoft NTFS for Mac can help you to read and write NTFS drives on Mac seamlessly, quickly, and securely. During my test, this software performs well and serves its purpose, which for me has been a worthy cost.