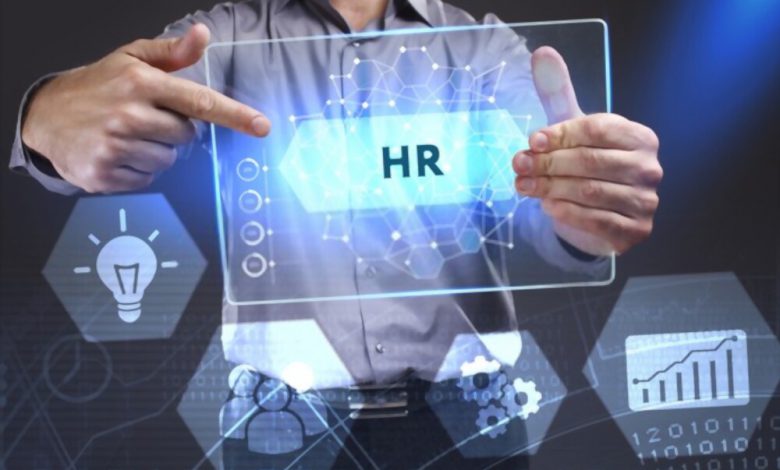 The world of digitalization means more and more inclination towards cloud-based data rather than paper or handwritten data. Managing all the workload in a small company sometimes get difficult and almost impossible for HR professionals as we tend to experience more accumulation of data and activities than we used to get in the old days.
Without HR management tools, companies can get stuck in a load of work, technical faults, delayed submission of important work, delayed reminders as a human cannot handle and remember so much workload at hand. This is the reason why even small business companies should look out for HR management software as an accurate assistant.
Choosing the right HR management software can be tricky because of the abundance of software available in the market. You need to look out whether the HR tool you are choosing contains the desired features according to your business needs. Choosing the right HR software can provide significant assistance in the workflow and hence in the success of your business. 
Features You Should Consider while Choosing A HR Software
Following are some features you should consider before choosing the right HR software for your business:
Attendance Management:
Being an HR, you are already aware of the difficulties you face while tracking the absence and whether the employee reached the office on the allocated time. At the end of the month, you are almost stressed out and you are required to check data from every day which can be a hectic task all along.
But using the right HR software which holds the ability to track the time and attendance and gives you a report at the end of the month can make this management task easier and more accurate. While purchasing software, look out for whether the software has attendance management built in. also make sure that along with attendance management it holds absence management tool too.
Pre-programmed Payroll and Tax Facility:
One of the important features you need to look out for while choosing HR software is to check whether it allows you an automated payroll facility. Make sure either you can completely integrate your tax and payroll practice into the software?
This feature can help you save a lot of time, money and can abstain from making errors so that no difficulty can be built for a future business figurehead. Managing payroll means collecting the information from the employee and their payment of allowance and later benefit. It is a difficult task to manage on hand especially if you have a larger number of employees. Also, there are more chances of mistake and error so HR software that holds the very feature can assist you in saving a lot of time and energy.
How to Use and Support:
An HR software should provide a guideline on how to use or manage the HR system for all the employees. So that the newly recruited employee doesn't face difficulty and can easily use the human resources software for too update their daily work activity and the crucial information.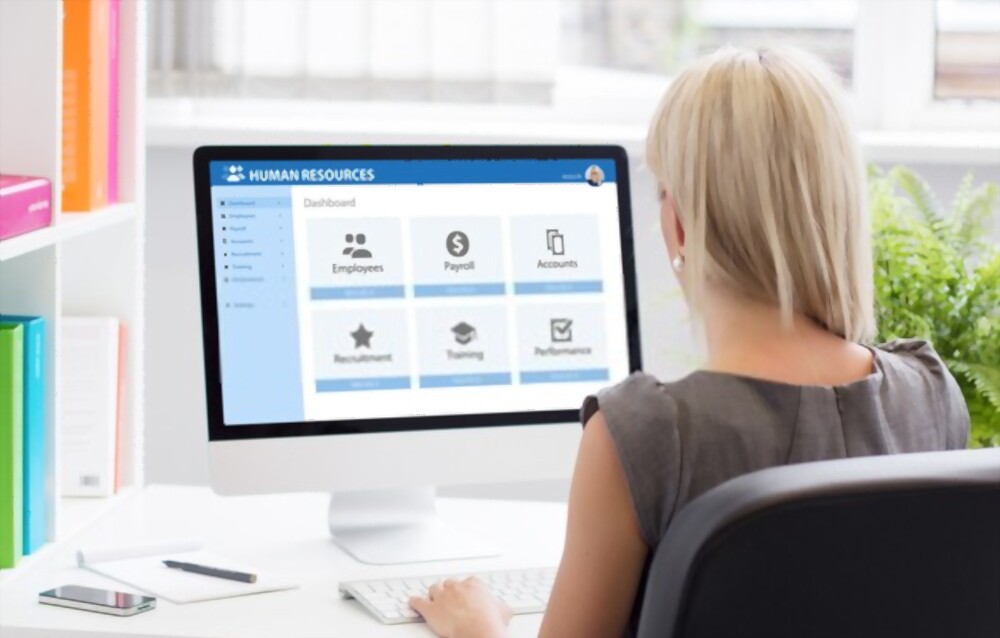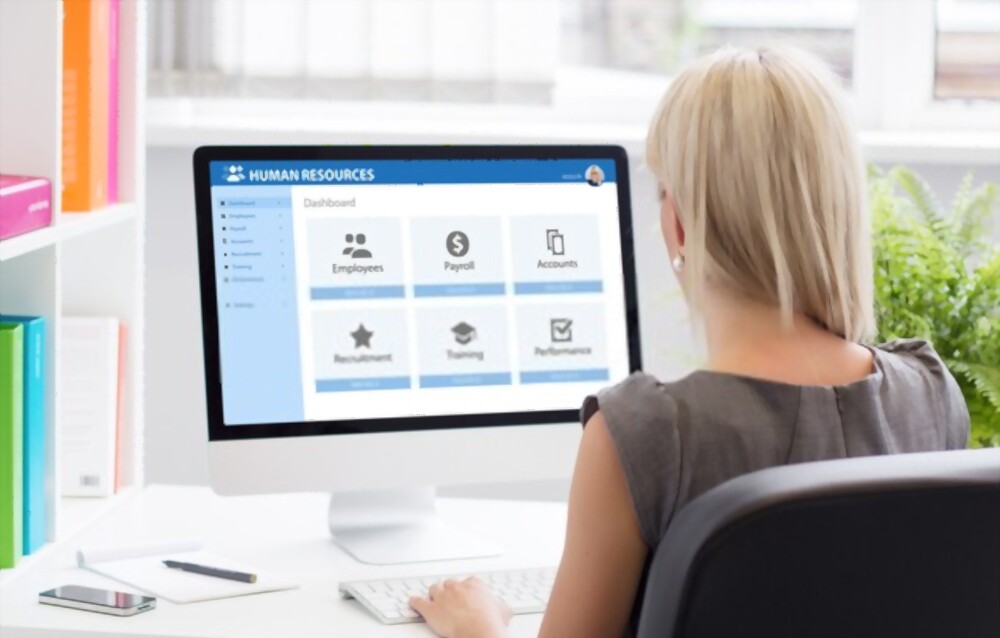 Also, look out for the support the software is providing you whether it allows you to take support if you have gone wrong or if there is any technical difficulty you are facing while using the software. Furthermore, the human resources software should be easy to operate so that people of all levels can use it without hectic training before using it. 
Tracking of the Progress of Employee:
A reliable software should hold a feature to track the work and progress of all the employees if they are working up to the standards of their allocated positions. This can help you track the progress of the company and you can keep tabs on the activity of every employee so that your company can get ahead of your competitors. It allows you to have an insight into the team and distinguish the employee which needs special attention and motivation. 
High-Speed Software:
Always make sure that the HR software you are choosing is high speed. Because if it is not able to run tasks at high speed, then all the other features it holds are of zero significance and it just a wastage of time and money. A slow software can slow down the progress of your company so keeping that in mind, the speed of the software matters the most.
Flexibility It Provides:
An HR software tool should be flexible, making the operations and access easier. It should be allowed to access across multiple devices. Also, it should allow centralized storage meaning you can access all your data from one channel anywhere at any time.