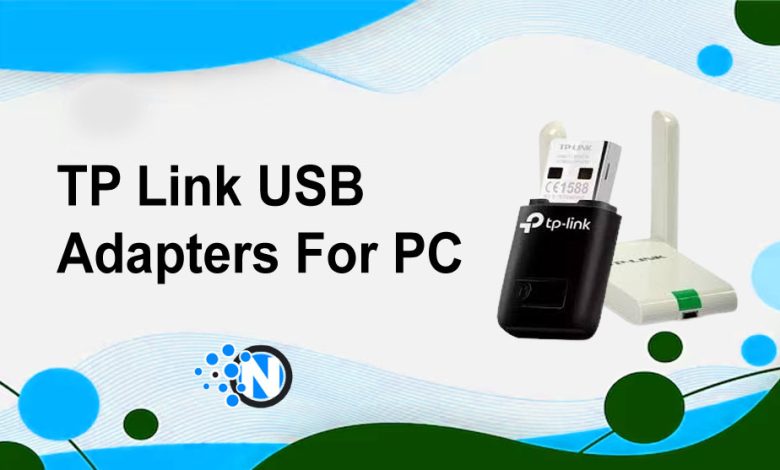 TP-Link is one of the most renowned brands in the field of networking solutions, providing its services for more extended and sustainable results. However, with so many products available in the market, it is very challenging for everyone to pick the best one. Therefore, we have researched the need to understand the potential and functioning of these gadgets. Consequently, we have developed this guide on the top 10 TP-Link USB adapters for PC to buy in 2023. All of them are capable of fulfilling the demands of every person and business.
Top TP-Link Adapters for PC
After researching the market, we have enlisted the top 10 TP-link adapters for PCs you must buy in 2023.
1 – TP-Link USB Bluetooth Adapter
TP-Link has made an incredible entry into the market with its brilliant inventions. One of them is a USB Bluetooth adapter for your PC and laptop. The dongle features a Bluetooth 5.0 receiver that supports multiple versions of Windows, including 7, 8, 10, and 11.
What We Like the Most?
EDR and BLE technology
Compatible with Multiple Devices
Nano Design
Easy to Install
Bluetooth 5.0 technology
What are the Cons?
Automatic loop pair problem
2 – TP-Link AC00 USB WiFi Adapter
Secondly, we have placed a TP-Link AC600 USB Wi-Fi adapter for the PC as it can deliver dual speed bands, like 2.4 GHz and 5 GHz. Moreover, a 5 dBi antenna is present that ensures faster speed.
What We Like the Most?
Compatible with desktop and macOS
Dual-band frequency
5 dBi Antenna
Archer T2U Plus
What are the Cons?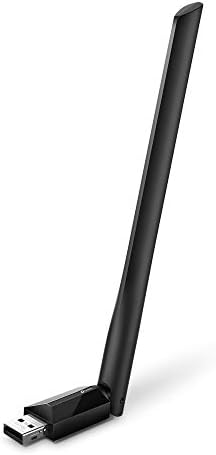 3 – TP-Link AC1300 USB WiFi Adapter
Another magnificent product to make its place in this run-down is the AC1300 USB adapter. It has impressed the world because of the MU-MIMO Wi-Fi dongle that supports different versions of Windows.
What We Like the Most?
1.27 Gbps data transfer rate
MU-MIMO dongle
Archer T3U
USB 3.0 technology
Very lightweight
What are the Cons?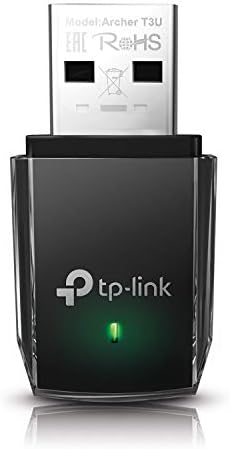 4 – TP-Link TL-WN725N USB Adapter
The TL-WN725N USB adapter is one of the most brilliant products in the modern world because of its N150 wireless technology. It is designed specifically for desktop computers to ensure that they can process the browsing without lagging.
What We Like the Most?
150 Mbps speed
2 years of free technical support
Compatible with Windows
Mini design
What are the Cons?
Requires driver installation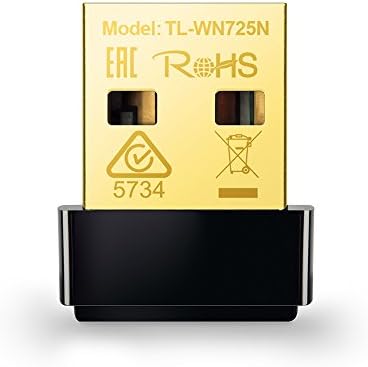 5 – TP-Link USB WiFi Adapter
Another brilliant Wi-Fi adapter for desktop PCs with a maximum speed of 1300 Mbps can help you download your videos and images at a very rapid pace. Further, it guarantees a 3.0 dual-band network that can resonate with both office and home requirements. 
What We Like the Most?
MU-MIMO present
3.0 connectivity
Compatible with Windows and macOS
High-gain Antennas
Flexible connectivity
What are the Cons?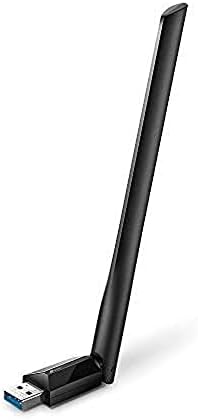 6 – TP-Link Nano 2-in-1 USB WiFi Bluetooth Adapter
With a brilliant speed of 433 Mbps, this Nano 2-in-1 USB Wi-Fi adapter has impressed the world with its unique features and connectivity options. Additionally, the extensive range ensures seamless browsing and streaming when on the go.
What We Like the Most?
Very lightweight
Maximum speed
WPA3 support
Supports 5G connection
Perfect dimensions
What are the Cons?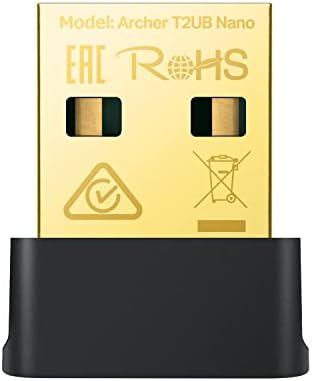 7 – TP-Link TL-WN722N Nano USB Wifi Dongle
It's not only about the maximum speed but also the immense compatibility that has made TP-Link adapters highly popular in this modern world. By supporting different versions of Windows, like XP, 7, 8, 10, and 11, it is the perfect pick for the computers of every generation.
Read More: Top Wi-Fi Routers for High-Speed Internet
What We Like the Most?
150 Mbps
Perfect dongle for home
High Gain wireless network
Industry leading support
2 operation methods
What are the Cons?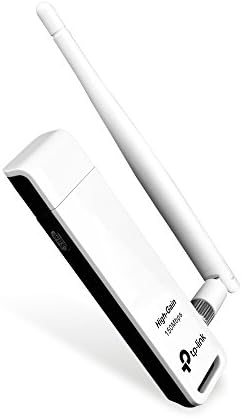 8 – TP-Link UB400 USB Bluetooth Adapter
The TP-Link UB400 Bluetooth USB adapter for PCs has a brilliant connectivity range besides exceptional compatibility with Windows and Linux operating systems. It also supports different wireless devices for better performance and connectivity.
What We Like the Most?
Bluetooth 4.0 LE Technology
Drivers-Free Installation
Nano Size Sleek
Compatible with multiple devices
What are the Cons?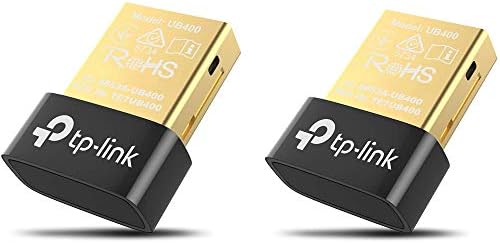 9 – TP-Link TL-WN823N USB Adapter
TP-link continues to dominate the market of online connectivity devices because of its high-speed USB adapters. Again, the TL-WN823N has influenced digital users by allowing them to stream their favorite movies in ultra-HD quality. Additionally, they can perform online browsing without facing any challenges.
What We Like the Most?
Hotspot establish easily
Quick setup
IEEE 802.11b data protocol
Lag-free HD streaming
What are the Cons?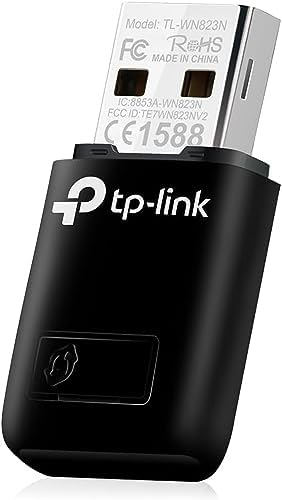 10 – WAVLINK AC1900 USB3.0 WiFi Adapter
With the availability of soft AP functions, this WAVLINK AC 1900 is not only beneficial for home users but also for professional firms. In addition, it features a magnetic design along with WPS technology to avoid surrounding radiation. Above all, it is highly compatible with your desktop PC.
What We Like the Most?
Life long technical support
Ensure secure connection
Increased range
1300 Mbps speed
Quick installation
What are the Cons?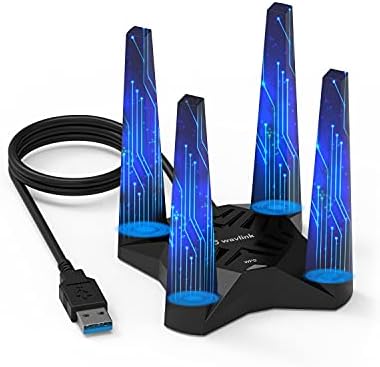 Final Verdicts
TP-link provides an extensive range of different USB adapters that can resonate with the preferences and requirements of numerous individuals. No matter you are using the Internet for casual gaming or for high-quality video streaming, TP-Link has solutions to your every problem. You only have to assess your requirements and consider your budget to purchase the product accordingly. The products detailed in this guide are the best in the business and ensure a reliable network to improve your online experience.