Software
Top 10 Warehouse Management Software Solutions of 2022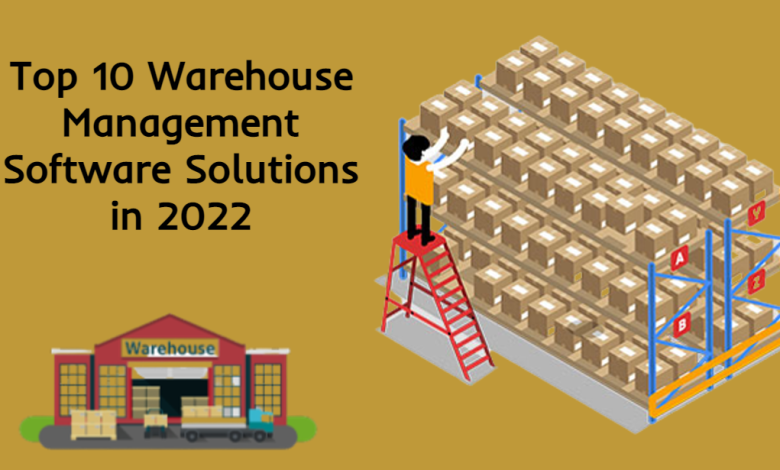 A warehouse is a place that is used to store goods by different kinds of businessmen. Businessmen have to charge the ware according to the storage and handling of their goods. In this era, warehouses are gaining huge importance for a businessman. One of the most important reasons is the transformation of stores world into online. For a new businessman, it is a painstaking, disturbing and time-consuming process to think and decide about a warehouse software to store his products. They don't have enough resources to manage inventory and fulfilling to the consumers at the same time. The online module of shopping is easy for customers, not for sellers. However, they always try to look for software to handle their inventory perfectly, elimination of overproduction, reduction of costs, wastage of products, and overbooking. A reliable warehouse management software is essential to fulfill all these requirements and to lead the business towards success. Several aspects can collectively help you to choose the right warehouse. Here some warehouse management software is given to help you decide about one:
The Slate River Systems
The Slate River Systems offers warehouse solutions for your business according to your budget and requirements. This is the most reliable source for material handling and is specialized in the automation of the information system of the warehouse. Their services strategy is based upon clarity, trustworthiness, engagement, and transparency excellence.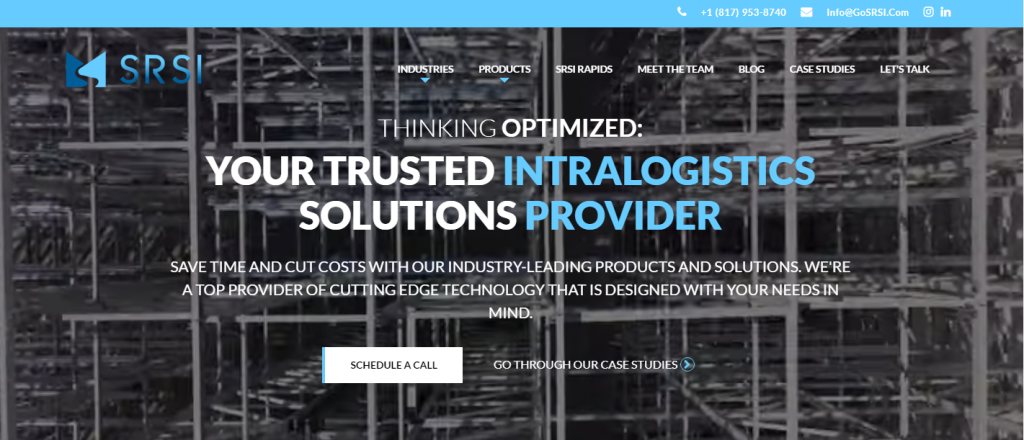 Odoo
Odoo is the largest series of warehouse management that is dividend into family apps to manage your all-open business needs individually. The suite is reliable to fulfill all of your company's needs like inventory, eCommerce, CRM, accounting, point of sale, and project management. The fully integrated software with warehouses is easy to use and operate. The monthly paid subscription for a user starts at $24. A free basic plan is also available for one app.
NetSuite
NetSuite is a SaaS-based management software with built-in eCommerce marketing and managing tools. The inventory management tools and other combined payroll, financial, and cash flow features make the users have a clear overview of their business and proper control of their business. The NetSuite pricing is on customer demand with a free product tour.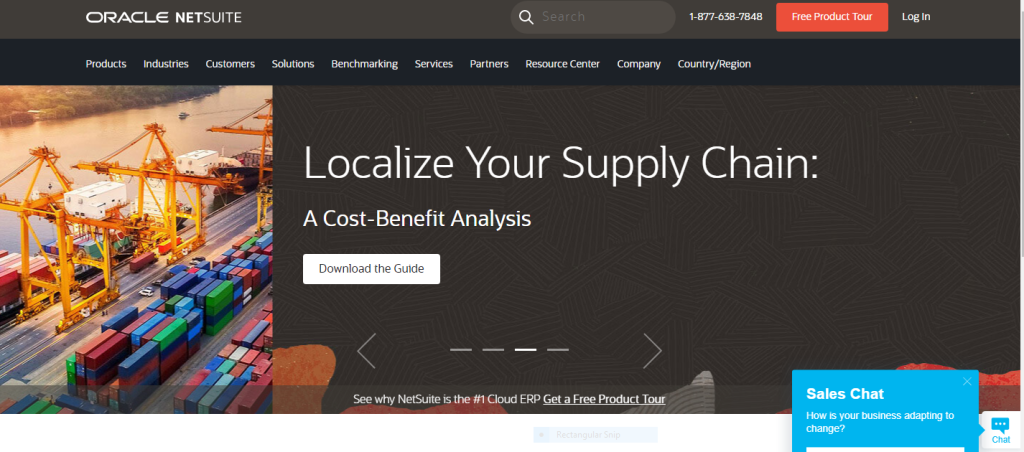 Fishbowl Inventory
Fishbowl is the manufacturing and warehouse inventory management software with a reliable customer satisfaction credit. The software helps you to stay updated about your remaining inventory. This is more suitable for small business inventory. The spreadsheets and pencils pens are not enough to tackle the need of your advance online business. You need online management software for online business, not a traditional manual one.
SKUVault
If you want to sell faster, pick and ship faster by connecting to different channels, fast inventory management with powerful integrations of workflows, SKUVault is best. You can also schedule a demo as a trial. The WSM integrates with all the leading eCommerce platforms like Amazon, eBay, Walmart, Shopify, etc.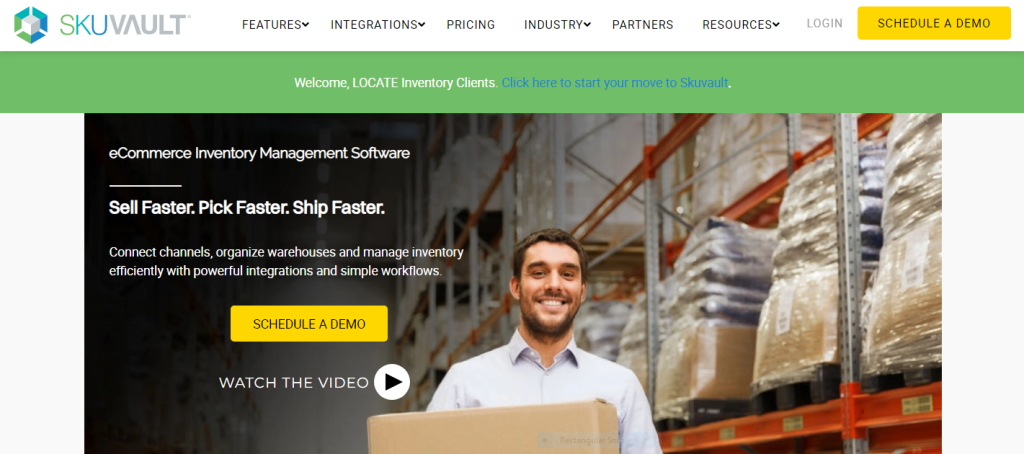 InfoPlus
InfoPlus is another perfect warehouse management software to stay connected with the inbound, outbound, purchasing, shipping, stock shortage, stock inspection, inventory management, and building blocks. It is the best software for custom reporting dashboards and integrations including 120 connections of carts and carriers. There are flexible pricing plans for starters and small businesses.
Inflow Inventory 
Keeping the costs down helps you to increase your profits. The cloud-based inventory management setup helps the users to stay with the business anytime without the limitation of place. The software is created to save the businessman profit without spending too much on inventory management. The flexible pricing packages are developed to tie up your cash.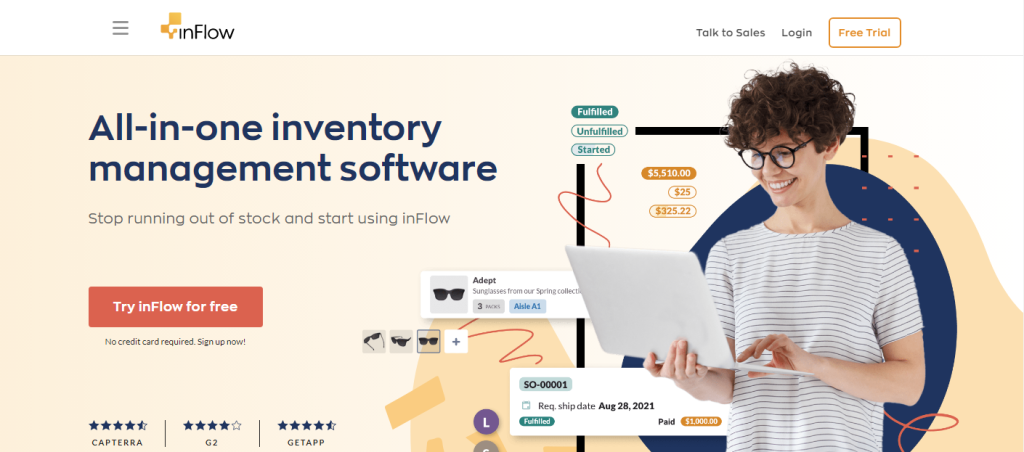 Manhattan Associates
Using AI (Artificial Intelligence) and machine learning technology Manhattan Warehouse Management Software is highly-mobile without demanding any specific place or time. Order fulfillment facility is also available with this software. This WMS improves inventory management refining the order fulfillment and reduces the reduce the order cycling time by increasing the accuracy rate.
Softeon
Softeon provides good warehouse management along with solutions. The headquarters of the company are raised in the US. It is web-native cloud software management software. Moreover, you can also manage productivity tracking and task.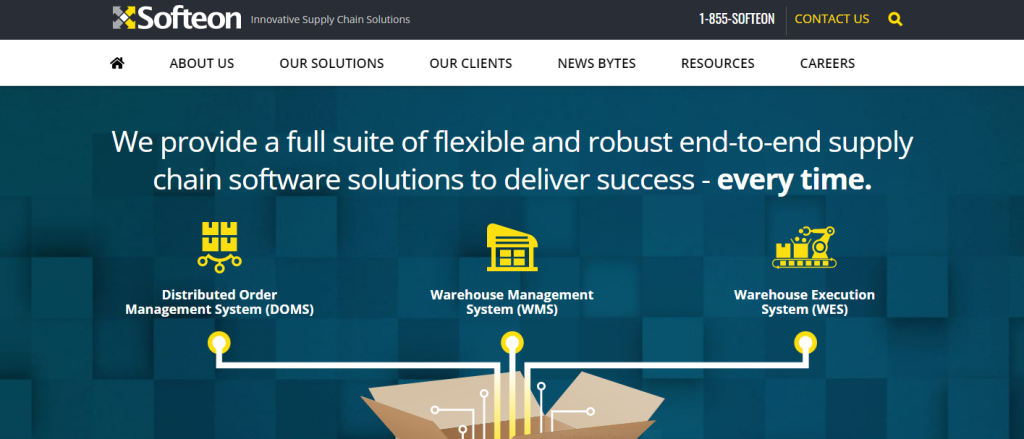 Flowtrac
Flowtrac is another cloud-based technology that helps the businessman to manage their inventory in warehouse, assets, process of work with proof of delivery. The software has a proper team of consultants, trainers, and software technicians to assist you. You can also save your existing data by using the standard import routines and integration services of Flowtrac.