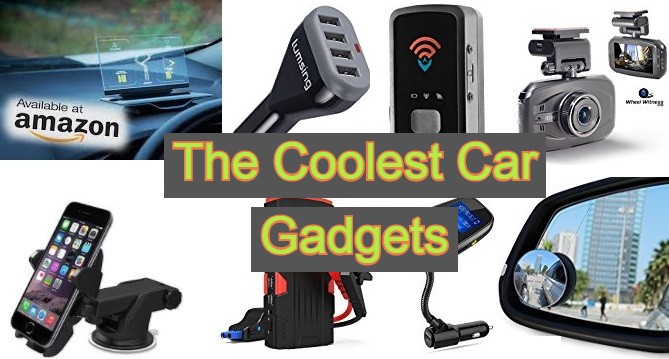 Owning a car is a pleasing experience. We use a personal car to do about anything in life. The latest technology has come a long way to make your personal car smart, comfortable, and elegant. There are a lot of car gadgets you can use to make your car driving experience better and greater. From dash cams, and Bluetooth transmitters to wireless chargers, and car mounts, the car accessory marker is definitely a variable one. Some of the gadgets for cars are relatively inexpensive and very easy to integrate.
Let's have a look at some coolest car gadgets and devices that will make your car more comfortable.
If your car wouldn't always start on the first try, then don't call an auto mechanic or wait on the road for help as Artech is always there to help. It is a tiny device but can quickly lump your personal vehicle up to 20 times. It comes with heavy-duty cables and a built-in clamp to give your car a trigger on a single charge. Moreover, it can also charge your smart tech gadgets and devices such as tablets, mobile phones, Bluetooth speakers and AirPods, etc. It also has a powerful LED torch that helps you go through worse situations easily.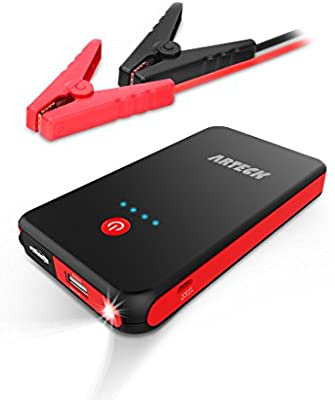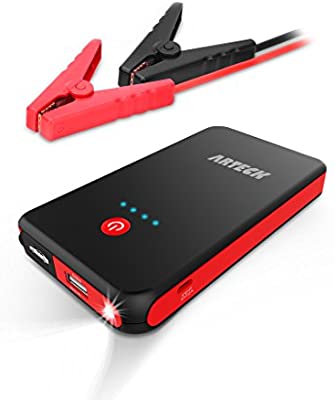 The Vanmass car charger is two in one car gadget, phone mount, and wireless charger. It can hold and charge your smartphones with dimensions between 4 and 6.5 inches. It means, it is easily compatible with almost all smartphones available on the market. It comes with a flexible arm and a gravity-sensing splint that lets you adjust the mount properly on your dashboard, air vent, or windshield. It is a flexible car mount that also charges your smartphone while you are moving toward your destination. A two-year warranty attracts users more.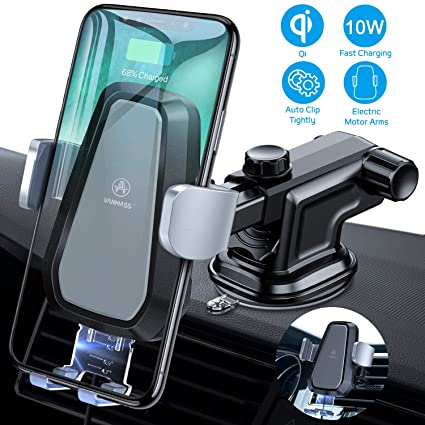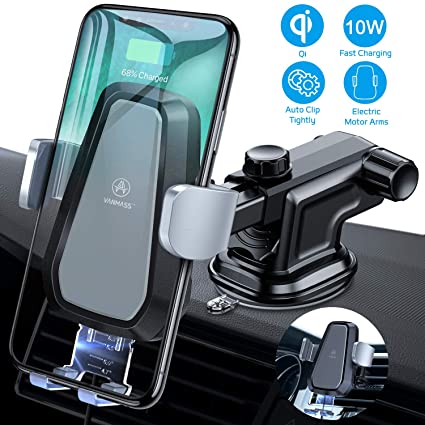 When you are traveling on an open road with no vehicle in sight, you can easily go a little bit over the set driving speed limits to reach the destination quickly. But this unlawful behavior can lead you to heavy fines in terms of overspeeding. Thanks to the Escort Max 360, it comes with the ability to notify you about the speed checking radars on your way to keep you from breaching highway rules. It is a great radar detector and comes with vigorous smartphone compatibility that allows you to network with other nearby speed radars so you can drive smartly to prevent fines.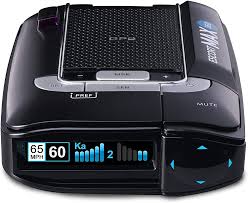 When you have different useful gadgets that you often carry in your car, you need a proper place to stow them accordingly. It is the place where a car backseat organizer comes in handy. Ride Beauty's apt-titled Backseat Car Organizer is one of the best options you can go with as it provides you with solid storage options for families so they can keep all the things together carefully and smartly. It is made of durable mesh and polyester and has flexible pockets to make sure all your accessories are adjusted accordingly. You can fasten it with the adjustable headrest strap to any seatback to make sure you can access all your belonging with your arm easily.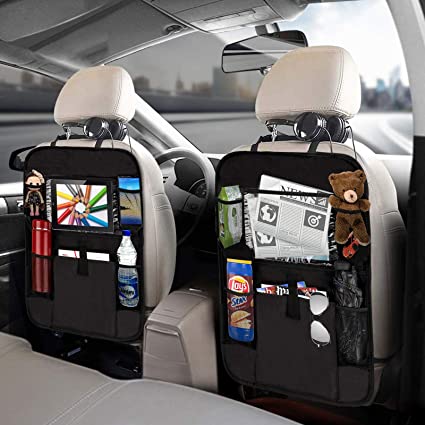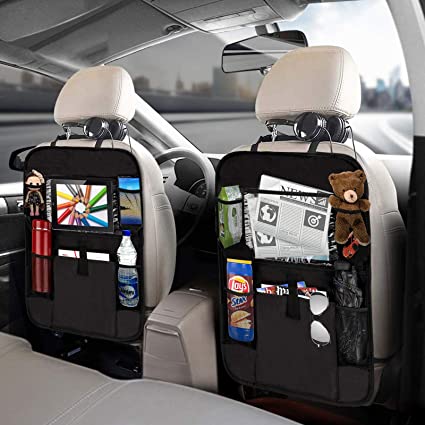 When it comes to the rear-view mirror, the Akaso mirror dash cam is one of the best options to choose from. Instead of recording and sending footage to an external viewing device like a mobile screen, it beams footage from a camera positioned above your rear vehicle registration number plate to a small and high-quality screen unified into your rear-view mirror. The camera comes with a strong, durable, and water-resistant design. The LCD screen also offers auto adjustment brightness features to provide you with a clearer view. It also works as a dashcam designed with Sony IMX307 sensor to provide you with better vision at night. It is one of the coolest car gadgets you must have.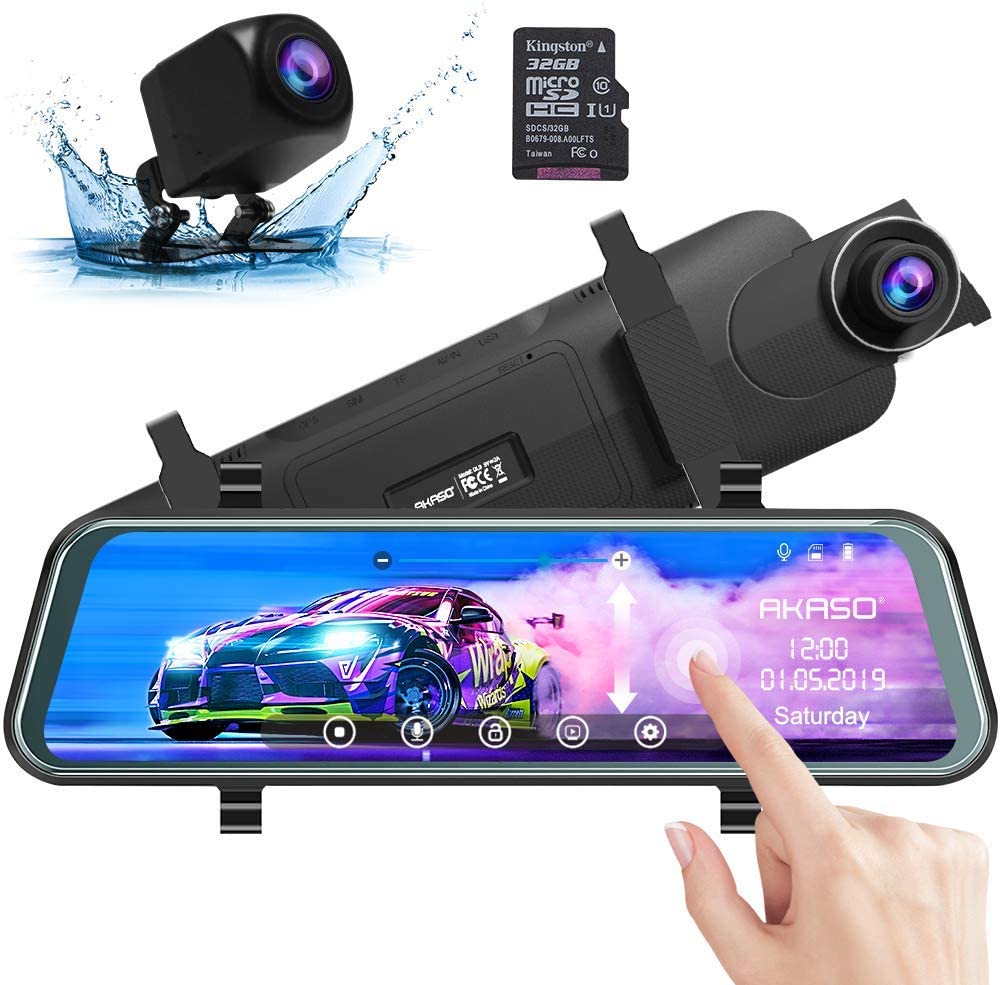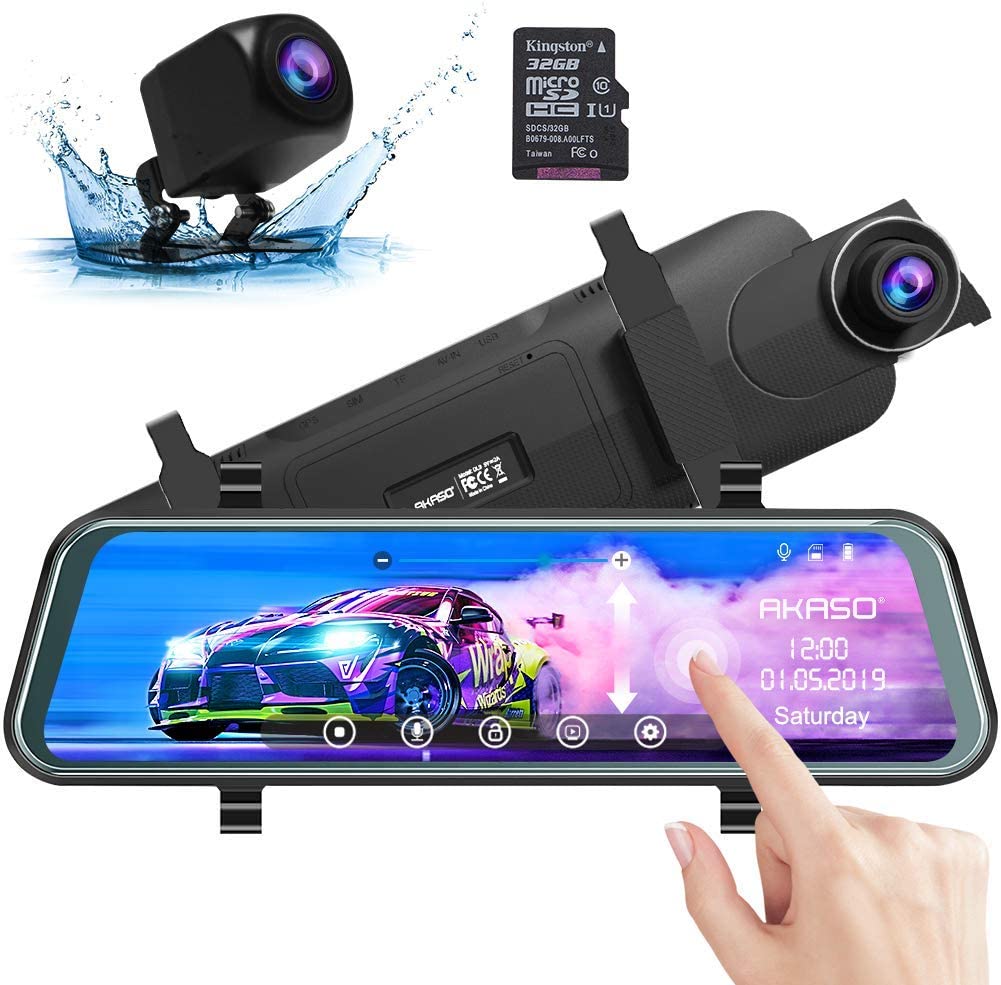 Just like Amazon's Alexa, it is a smart digital assistant for drivers. It is a great device for every vehicle that supports drivers like a real co-driver. It provides you with the right directions, reads your messages, controls music, and attends calls to make sure you have a focused driving experience. You can attach Chris to the windscreen and connect with your mobile phone via Bluetooth connectivity. It also works offline to help you drive carefully.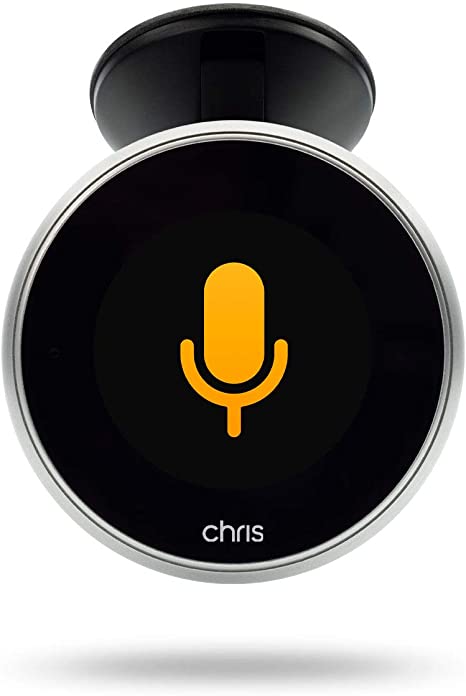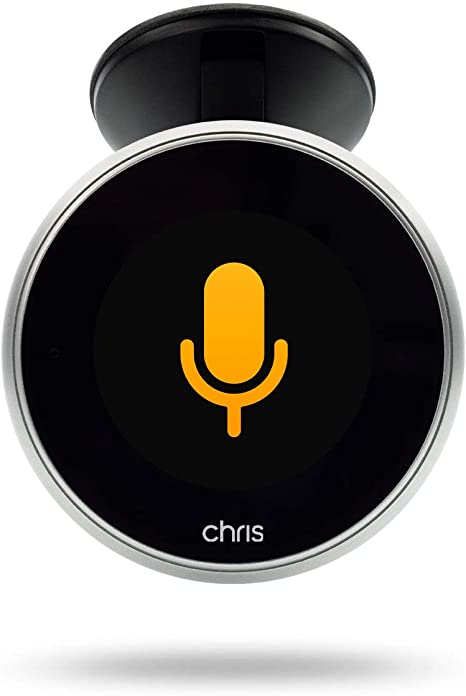 When you travel with bulky luggage, especially in a vehicle with low space, the Thule Motion XT rooftop cargo carrier could be your best traveling companion. It incredibly increases the cargo capability of your vehicle to help you carry more with you. It is also best for larger vehicles when you need to carry some belonging for outdoor activity. It provides 16 cubic feet of storage space and can easily be installed on the roof rack of any vehicle.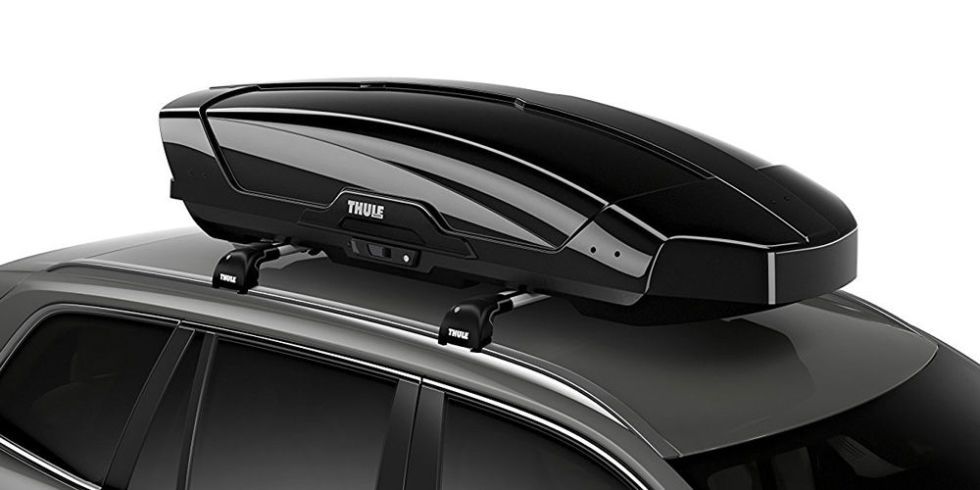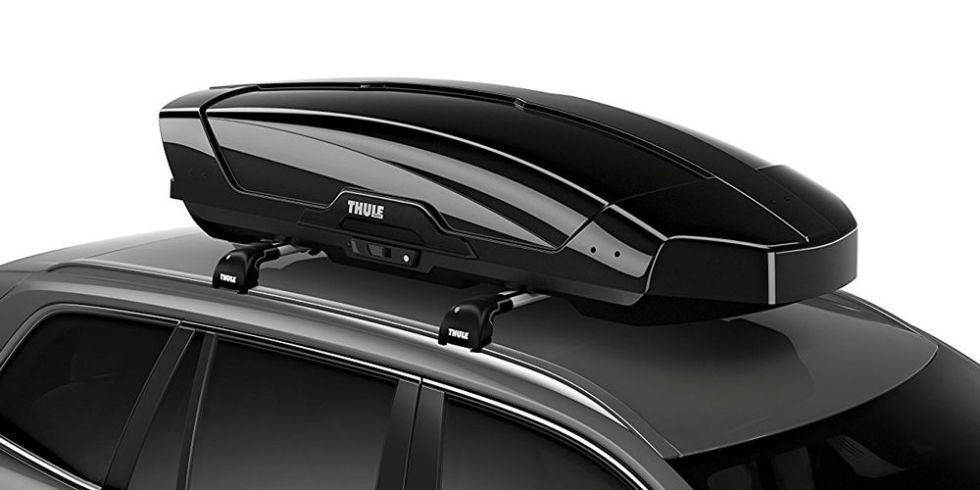 A family car always sees a fair share of messes. And if you are a family driver or drive your own car with kids, The Black+Decker cordless dustbuster handheld vacuum is something great to make your every day easier. It is a rechargeable vacuum cleaner that can collect clutter easily. It comes with a lightweight design and is very capable of cleaning up everything messy from your car. It can collect everything from candies to potting soil. Thanks to its advanced cup design, emptying the collected mess is also easier. It has a powerful battery that holds its charge for 12 months so you can carry it in your car and use it whenever needed.