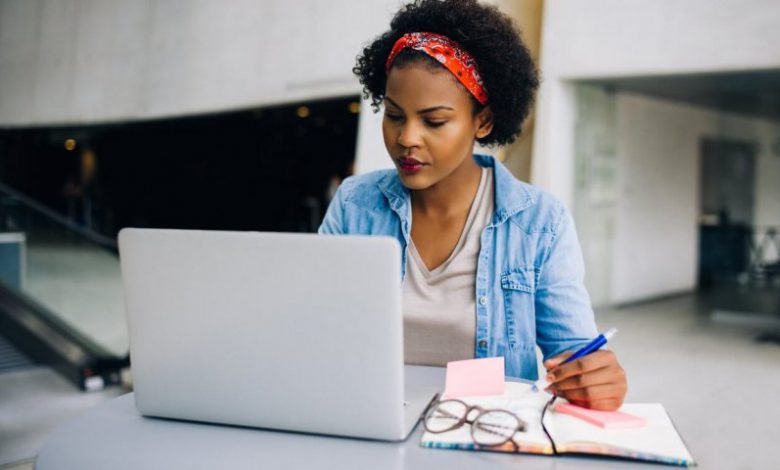 For entrepreneurs, every single second matters. There is no time and energy available which can be wasted on useless and time-consuming tasks. Entrepreneurs always look for ease in their work. The tasks of every day can consume a lot of energy which can be spent on a deserved task.
To let the entrepreneurs, stay up to date and maximize the productive outcome, technology is developing better and more efficient tools each day for entrepreneurs which can save time, energy, and money.
With tons of tools and software available in the market, it will become a little difficult to assume which tool can perform the work and which is just a mere wastage of time and energy. For your ease, we have jotted down some tech tools which will make your entrepreneurial life easy and more productive.
Tech Tools That Will Make Entrepreneurial Life Easier:
1 Canva:
Being an entrepreneur in this age of the internet, you need to update your social media channels and website on daily basis to get ahead of your competitor and engage your visitors. Visual content is more reliable when it comes to engagement because the attractive use of fonts and colour and precise information grabs attention.
Canva is a graphic designing app that doesn't require a hard and fast rule to get the job done. Even the person who isn't aware of the app can design the best graphics out of it. With tons of stock images and templates, you can easily design any social media or website posts.
2 Buffer:
You can not always sit and wait in front of your laptop for the posting on your social media accounts. Entrepreneurial life is hectic, you need to take smart steps to save both time and energy. Buffer enables you to do both.
Buffer is an online app mainly for social media management that allows you to schedule posts on your social media handler. You can preschedule posts for as long time as you want. It also allows you to schedule posts from one platform rather than logging in on each account the free plan allows you to post 10 posts from 3 social media accounts and as your demand increases, you can buy the paid version according to your network requirement.
3 Mail Chimp:
Email marketing is one of the steps to success in an eCommerce business. You need to stay in touch with your client and you need to notify them about your business, your products, company updates, promotion, and deals to engage them with your brand.
Mail Chimp can help you a lot in this regard. You can send a bulk marketing email to your potential customer by using the templates and catchy images which will increase the conversion rate. It helps connect your brand with the customer. Later on, your can also review the outcome of your campaign which is a plus point email marketing tool provided by entrepreneurs.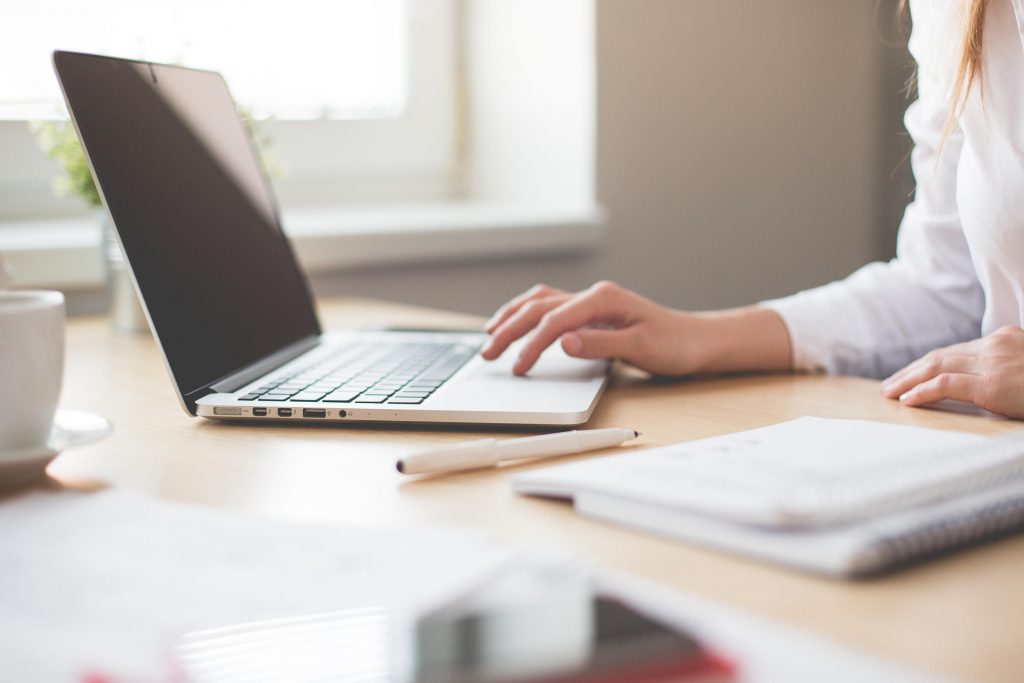 4 Dropbox:
Securing, organizing, and maintaining your company data is one heck of a task. Most of the time, the owners are required to access data while traveling.
Storing data on the cloud is a friendly option for on-hand availability of data as soon as you establish an internet connection. Dropbox keeps your sensitive information secured and keeps your data organized with easy access. You can also enable two-step verification to keep your data more secure.
5 Skype:
Virtual meetings are in demand after the pandemic last year. All the organization, schools, and networks shifted their business to the virtual world. Skype is your option to connect with your team. It is a free option to organize meetings and to keep the team up to date.
With Skype, you can send messages, files, videos, and images and can get updates from anywhere you are.
6 Calendly:
Always missing your meeting or forgetting to update the team members? Well, Calendly is your one-stop solution. Rather than writing on the physical calendar and later misplacing o forgetting it, Calendly allows you to manage all your meeting updates and you can schedule them for the next day, week, or month.
You can also connect this app with your Google calendar to synchronize all dates and scheduled meetings so that you can never miss out or clash with your meetings or important events.
Bottom Line
You are the boss of your business; you are well aware of the fact that adjustments or improvements are needed to be done. Using the tools mentioned above, you can change your entrepreneur game forever and can spend time on more productive tasks.