Social Media News
Social Media Safety- Tips For Staying Safe On Social Networking Sites
How to Stay Safe on Social Media

Due to the high-speed internet and technological advances, it is possible for everyone to interact with social circles right from mobile devices or personal computers. There are so many famed social networking sites such as Twitter, Facebook, and Google+ etc that have made it easier to stay connected with people all around the world. However, with a big list of benefits that social networking sites offer, it is easy to overlook social media safety issues that are associated with the use of the social media websites.
Not only for personal use but social media sites are extensively used by business settings as well because social media is known as one of the best ways to steer more traffic towards an online business or company to boost its sales. Below are the social media safety tips for staying safe on social networking sites in order to prevent criminal activities like stalking, bullying, identity theft, and hacking etc.
Proven Tips for Safe Social Networking
Check your privacy settings
When you are struggling for staying safe on social networking sites, first of all, you should check your privacy settings in order to prevent common social media safety issues. Almost all social networking websites have predetermined privacy settings for all their new and existing users. However, these default privacy settings for your social media account would not be sufficient to ensure social media safety and you will need to modify them accordingly.
Making changes in your social media account privacy settings can allow you to block strangers and people who are not in your friend list from viewing your private information. That's why you should look at the settings and change them as per your personal interests as you can change them anytime right after logging into your account.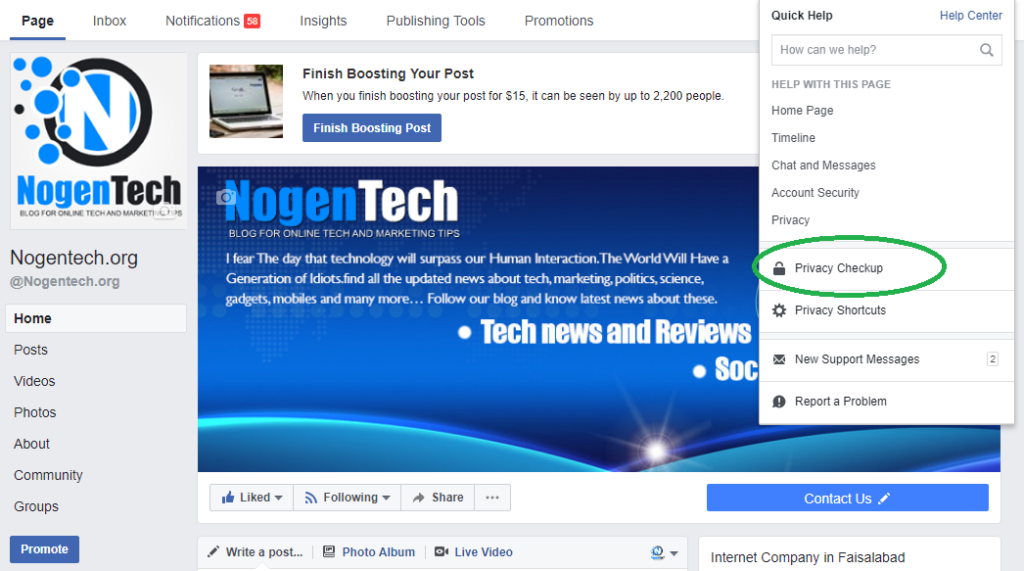 Check out work history details as well
As most of people are also using social networking sites like LinkedIn to get hired for dream jobs, they post their work histories and resumes as well to make a first great impression on recruiters. But, unfortunately, work-related details or resumes can disclose too much about your personal life and can give criminals all essential details and information that may help them to hack into your account for illegal or criminal activities. That's why, always keep an eye on your work history and other details in order to prevent social media safety issues such as identity theft or account hack etc.
Always choose strong passwords
When you really want to prevent social media safety issues, you should always choose strong alphanumeric passwords (that includes both numbers and letters) for your social networking site accounts. Also, use unique passwords for all your accounts in order to lessen the chances of getting your social media account hacked. Always make sure that your password is more than eight characters long and also try to include some special characters in order to make them strong enough.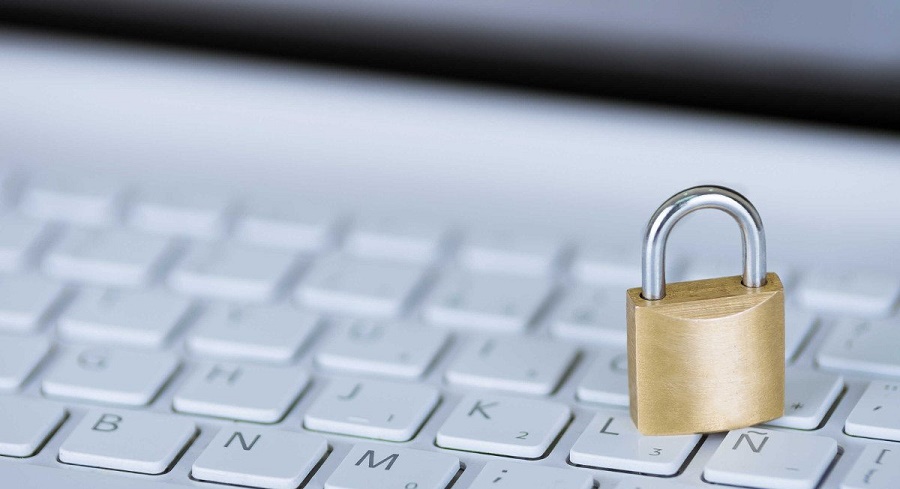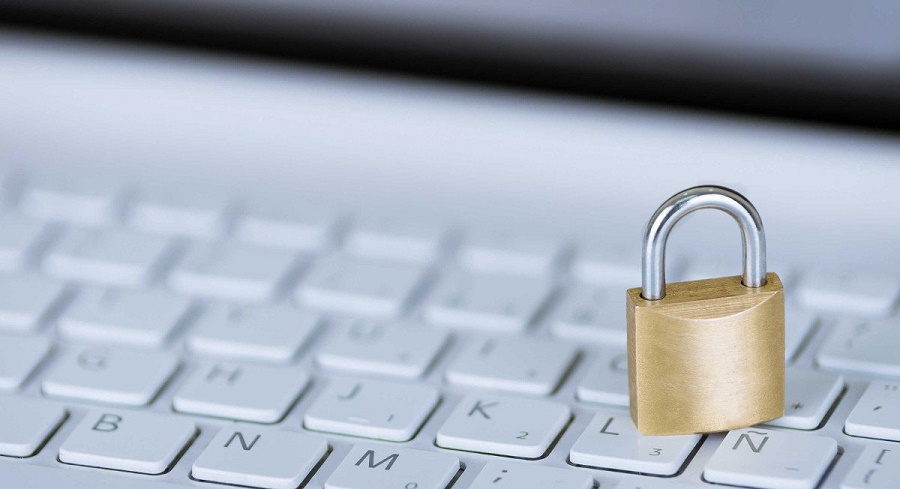 Never ever share Too Much Information (TMI)
When using social networking sites to stay connected with each other, people are most likely to share too much information with friends or followers that can cause identity theft and even reduced physical safety. That's why, it is suggested by professionals that you shouldn't reveal date and place of birth, home address or phone number, social security number, PIN codes or credit card numbers over social media sites as it could put you at serious risk for identity theft and scam as well.
Explore your own account
In order to ensure social media safety, you should explore your account often. As Facebook enables its users to view their account settings as a viewer (someone else) in order to check that what information or details are visible to the visitors or people who are viewing your social media account. Through this way, you can hide all private details from your timeline in order to ensure social media security.
Control what information is shared with third parties
As a social media website user, you should understand well that how the site is going to use your private information or data. It will help you keep control over information shared with third parties.
For example, when you want to sign up for another service or online account using your Facebook account details, the Facebook will ask you whether to share your personal details with third party website or not. Through this way, you can take better control over your personal details to be shared with any outside party or website.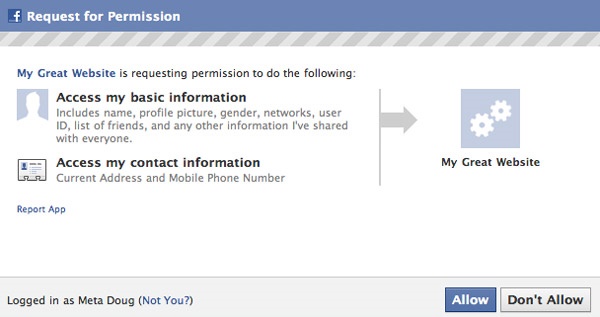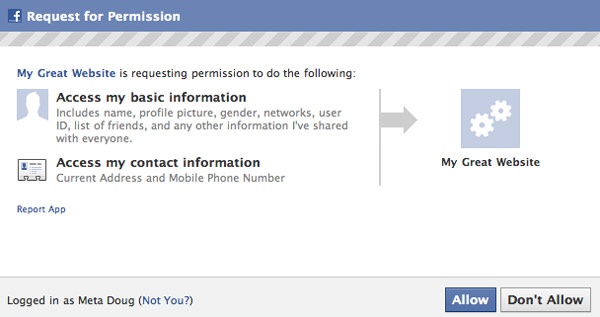 Avoid over-friending
As a new or existing member of a social networking site, it can be exciting for you to make more new foreigner friends. But, having a large friend list is not always pleasing and positive. Some of your social media "friends" can be challenging for you by introducing spam into your timeline by posting illegal or useless content. That's why, always add people in your friends or followers list if you know them personally or are important to be in your friend list.
Be ready to join new social networks
There is a large number of social networking sites other than Facebook, Twitter and LinkedIn that you should also join not only to prevent social media safety issues but to explore new people, brands and services as well. If you want to be a part of small but intimate social sites, you should go for MeetUp, Ning, or FamilyLeaf etc to make your social circle bigger.
 Learn how to block bad people
Almost all social media websites are developed with a great feature of blocking bad or unfriendly people from one's account in order to protect themselves from harassment or unwanted contacts that can cause trouble. In order to prevent social media safety troubles and issues, you should learn how to block an unwanted or bad contact from your list to enjoy overall great social media experience.
What you have shared on the internet, will stays online
Whether you are sharing some details on the internet via social networking site, microblogging or website, it stays online and almost impossible to remove. So, be cautious whenever sharing something personal and important on social media websites. Before sharing anything on the internet, always make sure it is safe and secure to share online that will not harm your online presence sooner or later.