Marketing
Small Business Marketing: How To Kick Off Your Campaign On A Limited Budget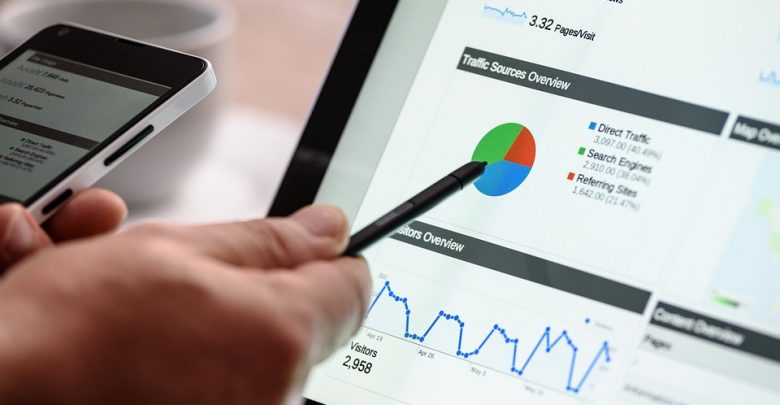 Marketing is a crucial component for any small-scale business, since this will provide brand awareness and get you into the required channels needed to make money. However, there are actually a number of ways in which you can maximise tight budgets and still get an effective campaign put in place. Here, we have broken down some of the very best ways in which to kick off your campaign and how they can have a strong effect on your business in the long-term.
Streamline Your Channels
Don't spread yourself over a number of channels. You need to select the most suitable options and focus more time on getting them right. When working within tight budgets, you need to make sure anything that gets put in place is all but certain to work, otherwise, you could end up losing money. We believe that businesses that take their time and spend methodically will end up in a far stronger position.
Emphasise Measurement
One of the best ways to make sure you have spent money effectively is to ensure you have accurately measured every single component. This will give you real-time access to any changes that need to be made to ensure your budget is being used in the most proficient way possible. You need to work out exactly what your businesses' key performance indicators are and then set out the relevant cost-per-customer goals that best suit your chosen channels. You should hold back on staging conferences and distributing printed media, instead focusing on your digital content. This can often prove to be highly costly and for individuals getting started in the business, but turning to payday loans can seem like the only way out.
Form Alliances
In order to significantly reduce the cost for any marketing campaign, you should find other similar businesses and offer to collaborate with them. There are a number of benefits for teaming up, which includes the ability to co-advertise. This means you can work together when putting together both print and digital content. You could also use your marketing campaign as a free channel for other businesses to advertise their brand. Once you have offered this, there is every chance that they will share the privilege and then place your company's logo or straplines across their own marketing campaigns.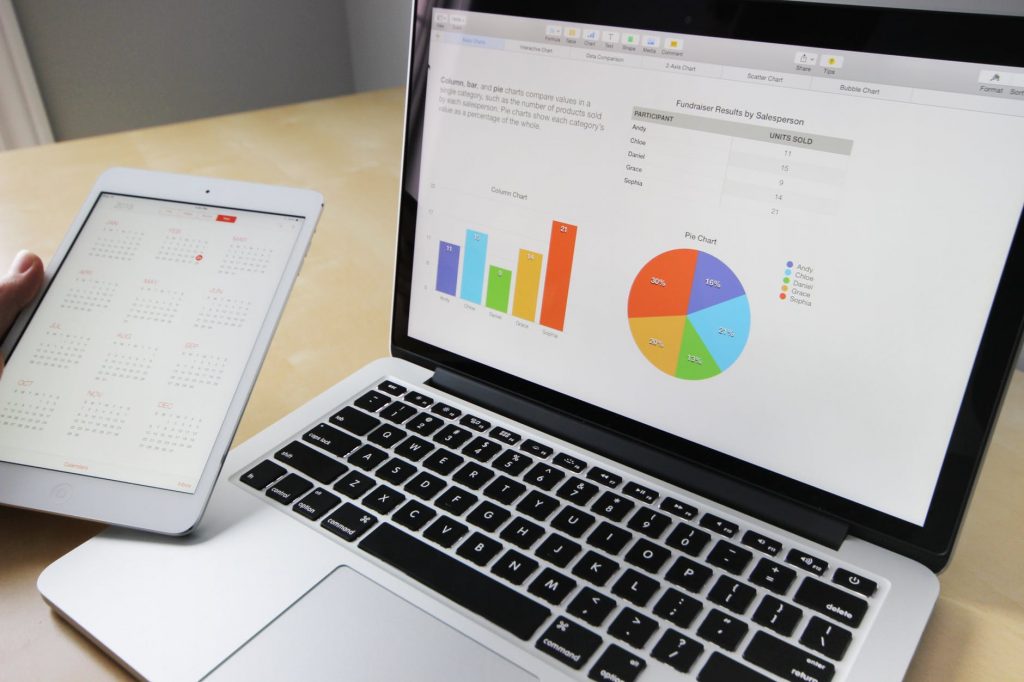 Do Everything In-House
Any business should make sure they are using their own team to the maximum. There is always going to be someone around who can complete certain tasks that are related to a successful marketing campaign. Any employees who have a diverse range of skills are going to prove their worth here since they can complete a number of tasks with equal precision. One of the most important elements that must be checked by your team, is anything that is related to your businesses' SEO credentials. You can then workout the best course of action that adheres to a strict budget.
Put Everything In Order
Even the most accomplished marketers will be faced with certain restrictions when it comes to spending. That's why it's vitally important to work out the methods that have proven to be the most effective during your campaign and give them higher priority over other routes. You can alter your budget to cater for the fact certain channels have proven more effective than others, and give them a higher percentage of your overall marketing budget.
Understand Your Customers
Your chances of making sizable conversions will be greatly heightened if you are able to be as granular as possible with any of your potential customers. This can be done by capturing your target audience and then tailor making any content so that it would be both appealing and stimulating to their specific profile. One of the best ways of creating bespoke advertisements for your audience, would be the creation of email marketing templates. This method allows you to be in direct contact with customers in quick and easy fashion.
Get Reviewed
Online reviews are one of the biggest things people look at before deciding to use a particular service or purchase a certain product. Having a healthy stream of positive reviews is such an effective way in which to provide clarity over your business and help people to see that you can be trusted. The best thing about reviews is that there is no cost in putting this in place, you simply need to prompt any previous customers to publish their thoughts online and give your business a rating.
Conclusion
So, there are clearly a number of incredibly effective ways in which you can put together strong marketing campaigns on very tight budgets. It's all about being clever about your decisions and making sure everything that has been put in place is safeguarded against failure. Once you have worked out the channels that are the best for your business, you need to put all your time and energy into maximising them in the most relentless manner possible. You will then be able harness your marketing methods and take your chosen industry by storm.