Computer
Computer Threats That The Modern-day PC User Needs To Know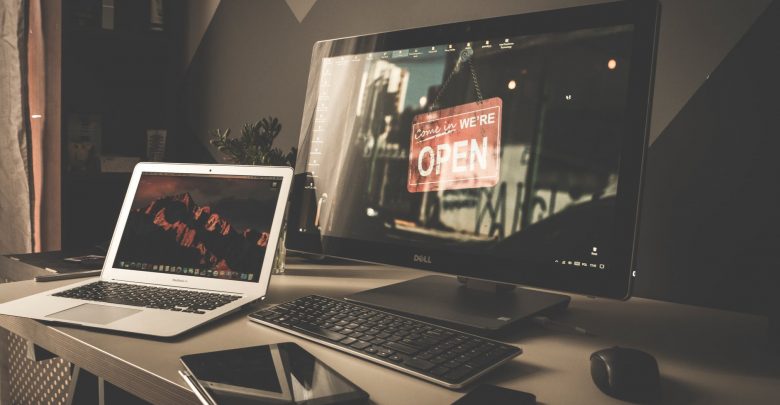 Your computer could become a target of bad guys if you are not taking necessary PC security measures to keep your computer safe. Cybercrimes are the incidents when criminals (usually known as hackers or attackers) access your computer and data stored on it secretly for malicious purposes. Cybercriminals can make you their victim when you are using an unprotected PC, receive an illusory email containing a malicious link or when surfing the web without using online security precautions.
Let's take a look at the biggest and common computer threats that the modern-day PC users should know to stay safe and protected.
Computer Viruses
It is the most common computer threat. It is a program developed by hackers to alter the way a computer works even without knowledge of the computer user. A computer virus executes itself and does serious damages to a computer and files stores on it. There are many ways to prevent viruses when using a computer either for personal or business reasons. You should evaluate free software before using, download programs from peer to peer sites, not use USB drive or file transfer device without scanning and not open or respond emails from unknown senders to avoid computer virus. When browsing the web on PC, make sure to turn the web browser's security settings on for the best protection against cybersecurity threats.
Spyware
Spyware is one of the serious computer threats these days. Basically, it is a program that keeps an eye on your online activity and can install programs and apps on your computer without your consent. Spyware is used by hackers to capture personal and professional information stored on a computer. Spyware can be transmitted to a target computer via malicious websites, phishing emails, or direct file sharing sites. That is the reason, you should always be cautious when using the internet. Use the basic online security tools, surf the web carefully, and never open the links that look malicious or untrusted. Scan your computer often to detect and eliminate spyware from your computer to stay safe and protected.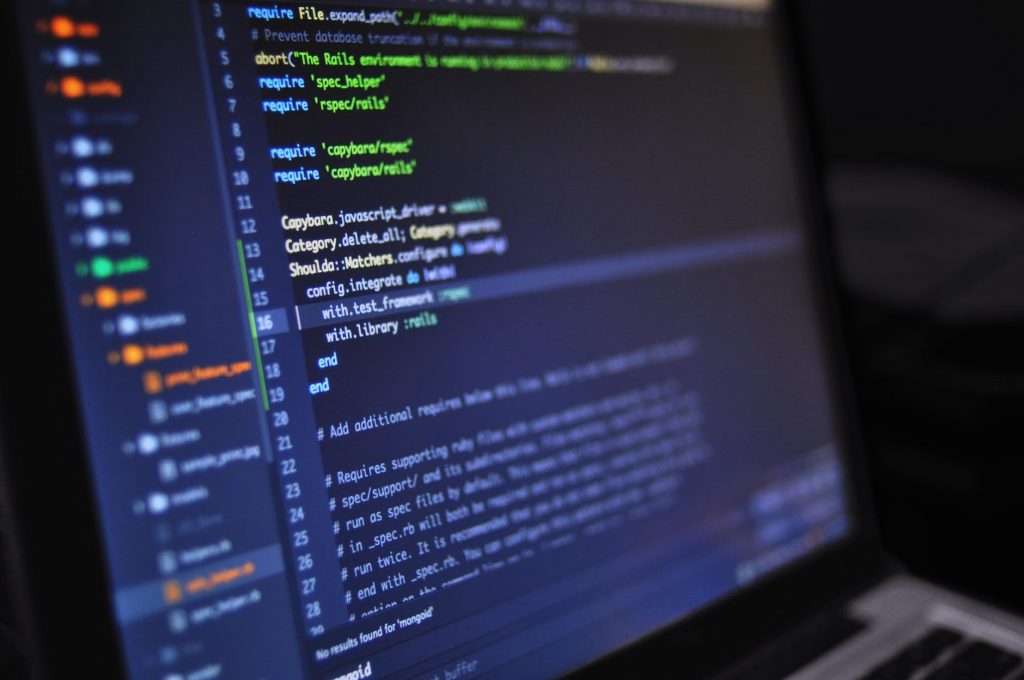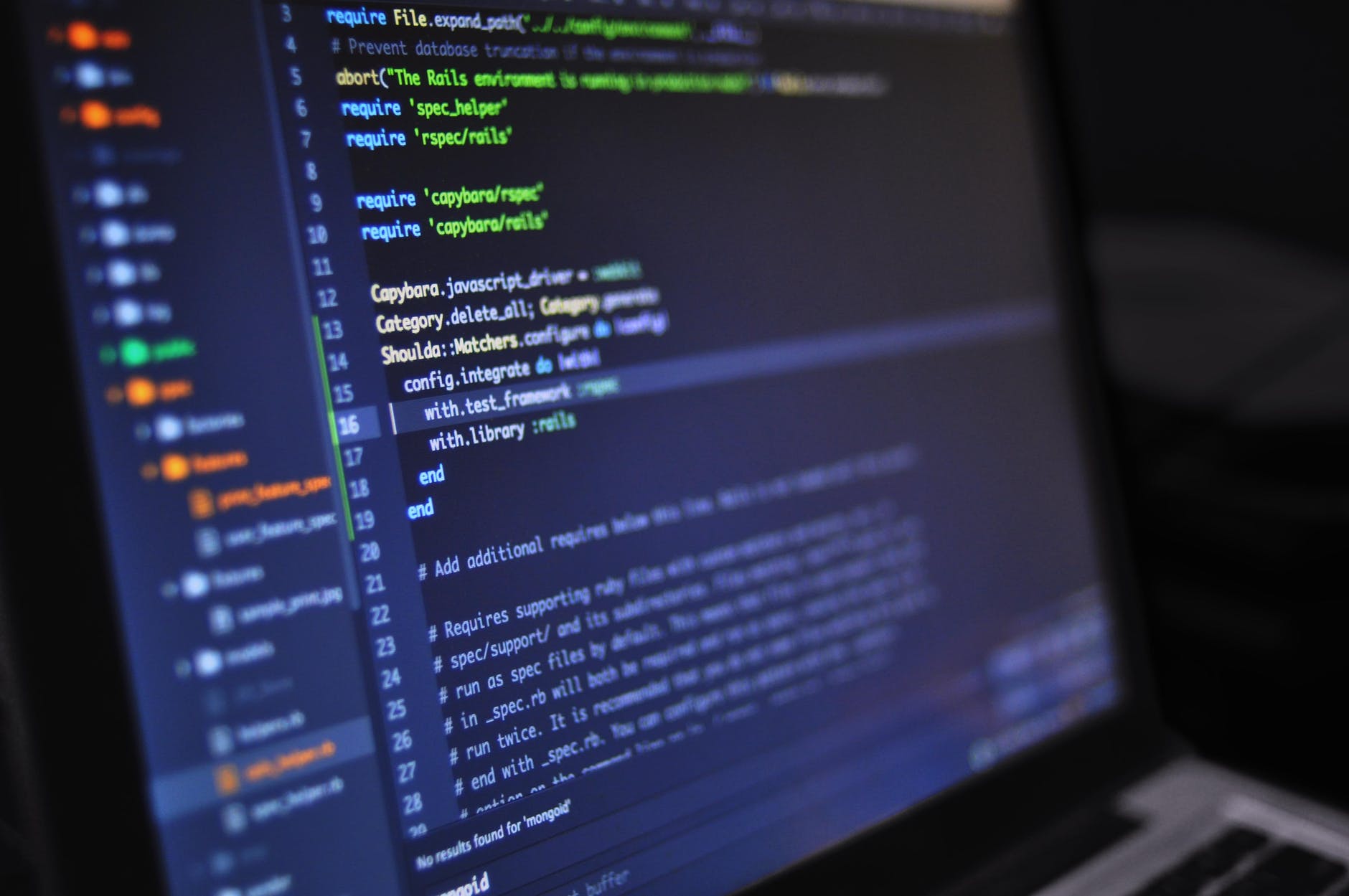 Hackers and Predators
They are humans, not robots, who have created computer threats and viruses. Hackers and predators are the cybercriminals who are skilled at programming different viruses, malware, and programs to victimize others by changing, stealing or destroying the information and data available on a PC. They are able to gain access to your computer and data for malicious purposes. They can get your credit card information, lock your computer data, and can steal your identity to harm your personal, financial, or professional repute. Thankfully, there are a lot of online security tools and solutions available that can be used to detect and prevent computer hacking attacks. You can also take on basic security measures like using strong passwords, avoiding untrusted software, surfing the web carefully, and using reliable computer security solutions.
Phishing
Masked as reliable persons or business concerns, phishers are the cybercriminals who attempt to steal sensitive and financial data from your computer by sending you malicious links via fake emails, instant messages, or malicious programs. Once you open the link received via email or message, the hackers are able to control, alter, or destroy the data and information stored on your PC. Phishing is one of the most successful computer threats these days. Use of the antivirus solution features with identity theft protection could be the best way to detect and recognize phishing attacks within moments. Safe web surfing is another way to prevent phishing attacks when you are using a computer for personal or business work.
Wi-Fi Eavesdropping
It is the least known computer threat in this modern world. We all are likely to tap into a free and open Wi-Fi network especially when it comes to checking important notifications while on the go even without wasting mobile data MBs. An open Wi-Fi connection could be a serious threat to your PC or mobile device when the network is not encrypted for the data traffic. It is the ideal place for hackers and bad guys to spy on information and data that passes over the network. They can also take control over your PC to steal your sensitive data and information by hacking into the open network you are using. The use of a reliable VPN is the best way to stay safe and protected when you are connected to a free or open Wi-Fi connection.