Tablet
Tablets are being increasingly used in classrooms – How are they helping children?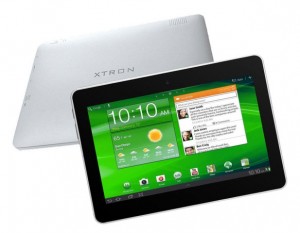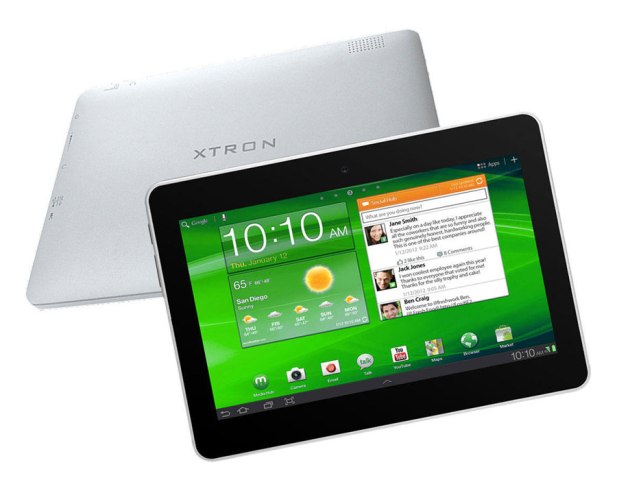 Are tablets a new interactive option to learn or is it a distraction? Irrespective of the fact you like it or not, tablet devices are raiding the conventional schools. This is the age when you should forget about carrying a backpack which is stuffed with books as this is the age of digital learning and tablets. So, as we see that technology is invading the field of education in a soaring pace, the process has evolved from learning from backboards to learning on whiteboards which are interactive. Our generation just wished in a dream about utilizing desktops to solve their calculations, draw and write. The next generation thought of the benefits of using laptops in classrooms. So, now is the era of tablets as this is being used as an operational vehicle of technology.
Regardless of whether your tablet is iOS or Android, it is definitely a versatile tool as long as entertainment and education is concerned. Check out the few best apps you can use in the classroom, most of which are free.
#1: Immerse your students in 360-degree videos
This is undoubtedly a basic form of VR which is an entire sphere of video that is centred around the viewer who can view the video in any direction he wants. The content of the video works well with VR headsets but you can also find them working with other mobile devices and browsers. Launch a 360-degree video in YouTube or Facebook apps and students can tilt it in any direction to check out the 360 degree content. This is indeed an interactive way of exploring things.
#2: Taking photos can help you get creative
Both the iOS and Android camera apps are simple to use and they can be utilized to record anything from a diary to results of science experiment to a show of class art. There are large numbers of additional apps which allow you to stitch different pictures and add other sorts of stickers. There are apps like Pic Collage for Kids and this is one of the greatest apps where children can add filters, effects and other text.
#3: Create music despite being a novice
Tablets are usually famous for being known for making music as there are plethora of apps that you can install in order to utilize the extra capabilities of your tablet. Music is something that can attract most kids and help them concentrate more in their classes. So, when you have so many apps through which you can effortlessly make music, why wouldn't you? You have Music Studio (iOS), Garage Band (iOS) and Caustic 3 (Android) which you may watch out for kids. You will also find various other specialized music apps to suit the age of your children.
#4: Make interactive and immersive notes
With iOS 9, Apple revamped their traditional Notes application and made it powerful and stronger than before. Now there are added format controls, one can incorporate web links with individual notes, photos can be taken inside this app, miniature forms of maps can be made, sketches can be done, thereby making the app apt for different kinds of tasks. Children could write down Notes to record everything that happened on a field trip. This would enhance their immersive experience.
Therefore, if you're someone who is wondering about the different ways in which you can use tablets to boost the experience of your students in a classroom, you can definitely use the above mentioned features that you get in both the OS Android and iOS.