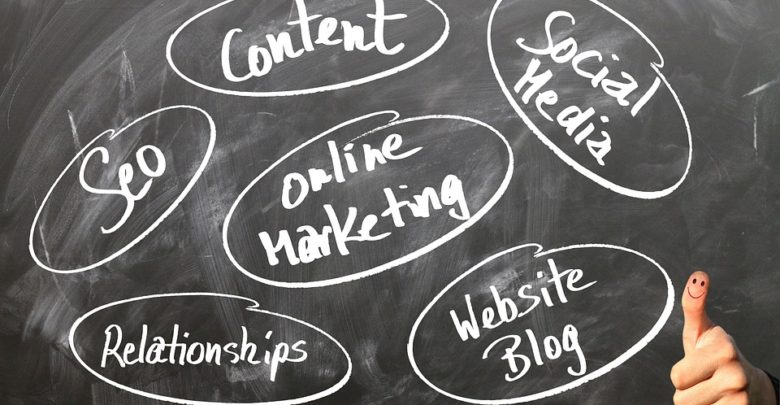 Online marketing can be a vital aspect when it comes to the success of a small business in this digital world. It is something most important in this era of latest technology to reach your target customer in real time as well as to convince for purchases more effectively than ever before. Due to the digital marketing, small businesses with tight marketing budgets are now competing with the international brands and companies to enhance their sales and revenues as well. Thanks to the high-speed internet and the latest technology, small businesses are able to introduce their products and services to overseas customers even without spending a big part of the marketing budget. The significance of online marketing for small businesses is unquestionable and here are few reasons how digital marketing can help small businesses grow commendably.
1- Business can be Found Easily on the Internet
From booking flights to buying grocery form home, a lot of things can be done via online and spending a handsome percentage ofthe business marketing budget on online marketing can be a wise option for you. In this way, your business can be found easily on the internet.  Search engine optimization enables your business or brand to appear in top search engine results when someone searches on the web for products or services selling you are. SEO or digital marketing also enhances the presence of your business on the internet to help you get more customers or clients. It also enables you to reach a larger even overseas population to compete for international brands and companies that are offering the same product or service.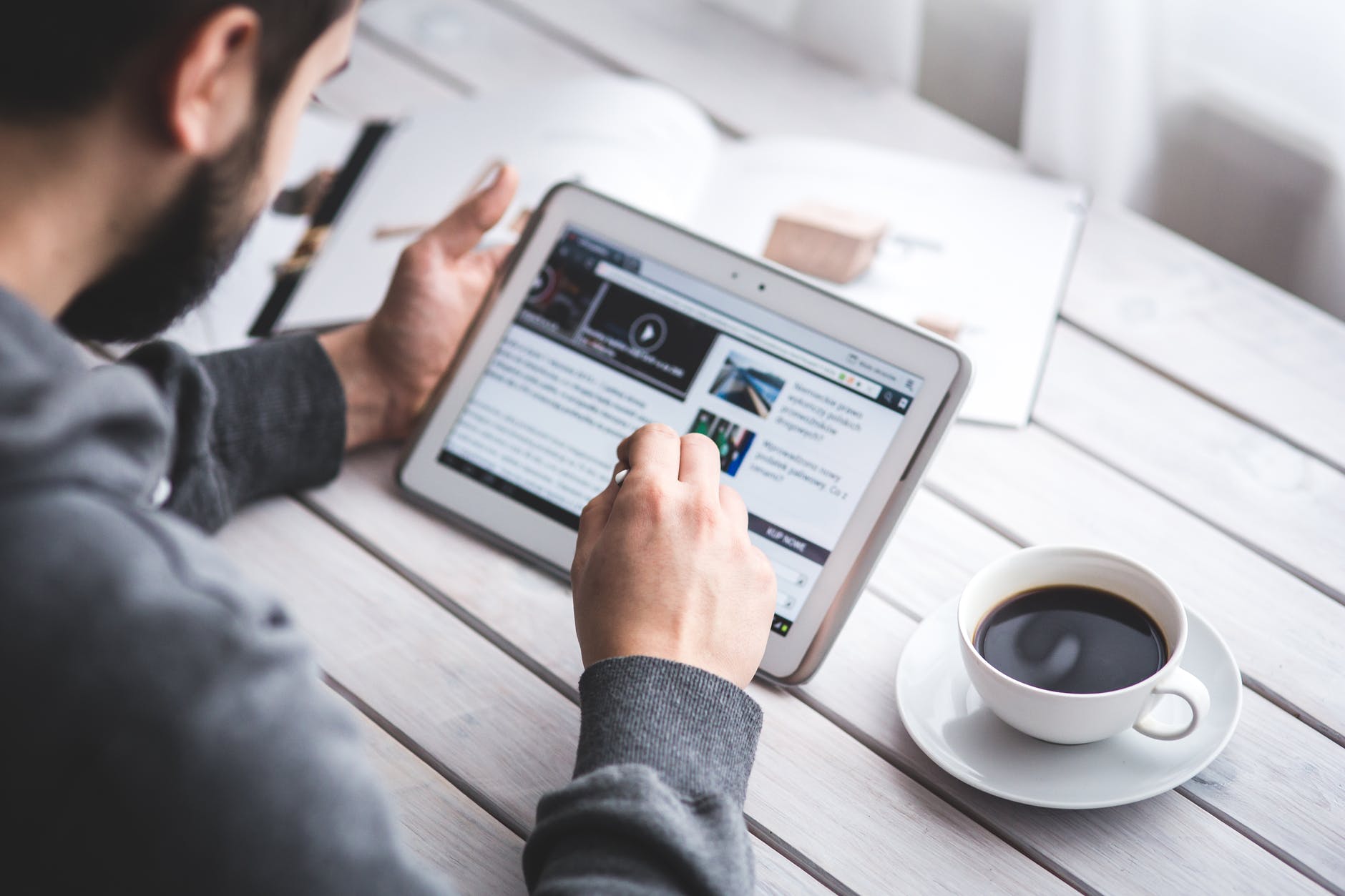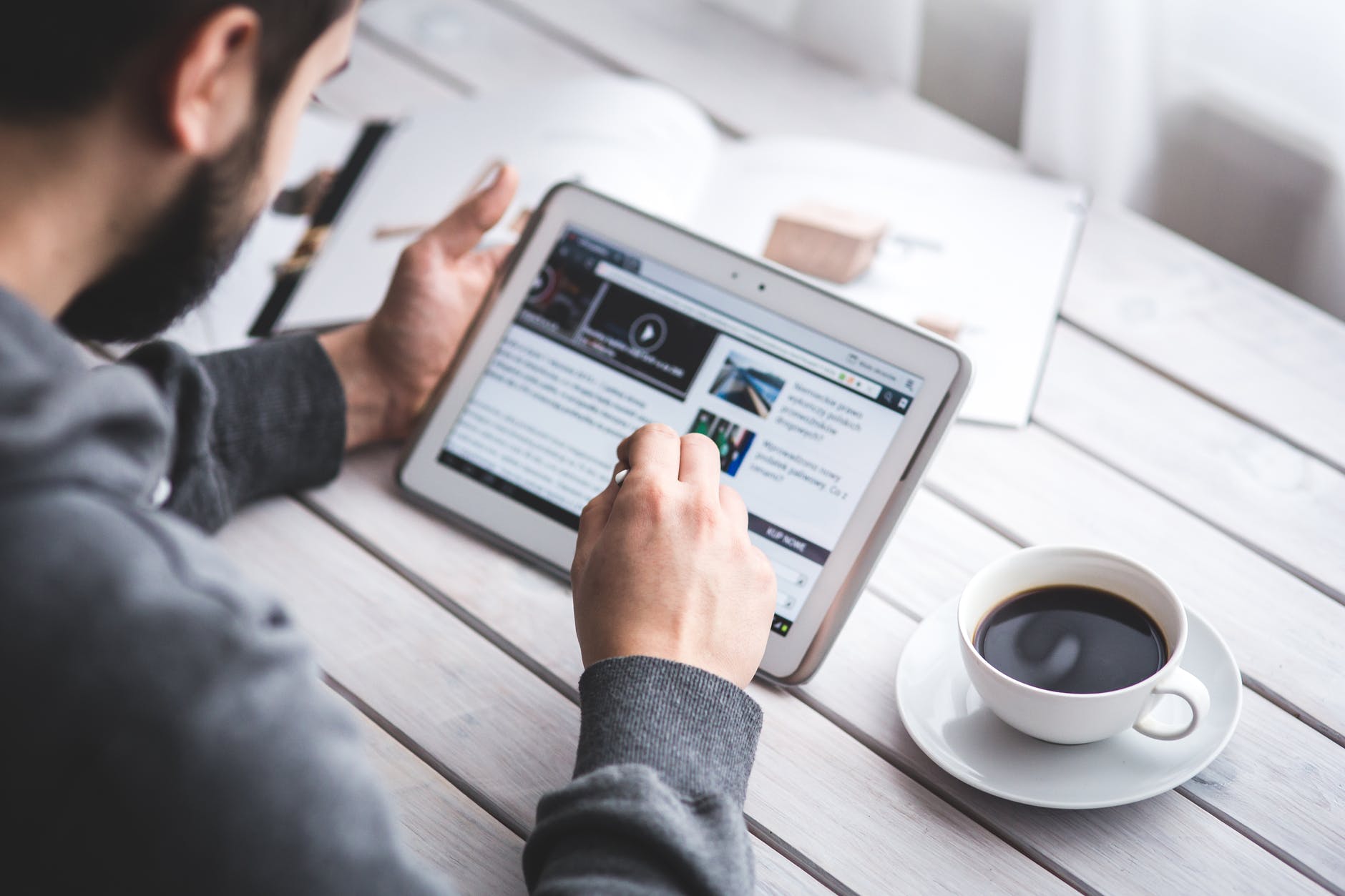 2- To Cope up With the Competition
The Internet is the best source in these days to search and buy the required stuff without visiting the market or store physically with cash in your pocket. Almost all famous brands are on the internet and social media platforms and small businesses can also do the same via online marketing. If I am not wrong, it is something most important that businesses of all types must consider in order to survive in the market and competition as well. Otherwise, customers/clients will consider them outdated. In simple words, a business (apart from its size and type) will only be able to endure if will consider internet marketing as a vital part of overall marketing campaign.
3- Consumer Expectations have Totally Changed
Consumer expectations can be one of the reasons how digital marketing can help small businesses grow commendably because consumers want their favorite brands and companies on the internet and social media platforms for instant and 24/7 access. Whenever people hear about a new product or service, they quickly unlock their smartphones and search it on the web and social media platforms to learn more. Generation of 21st century wants you to have an appealingly developed website with easy navigation to learn about your services and products. And you will lose a lot of customers if you don't have a website even presence on social media platforms.
4- Reach the Target Customers
If your product is specifically designed for a group of people who are of 18, you can run paid social media ad campaigns and Google AdWords campaigns to reach them directly. You can also run marketing campaigns for a specific location or territory to introduce your products or services in the target area. For instance, if you are offering women clothing stuff, then you can set females as your target audience to increase the customer reach and to convert visitors into customers.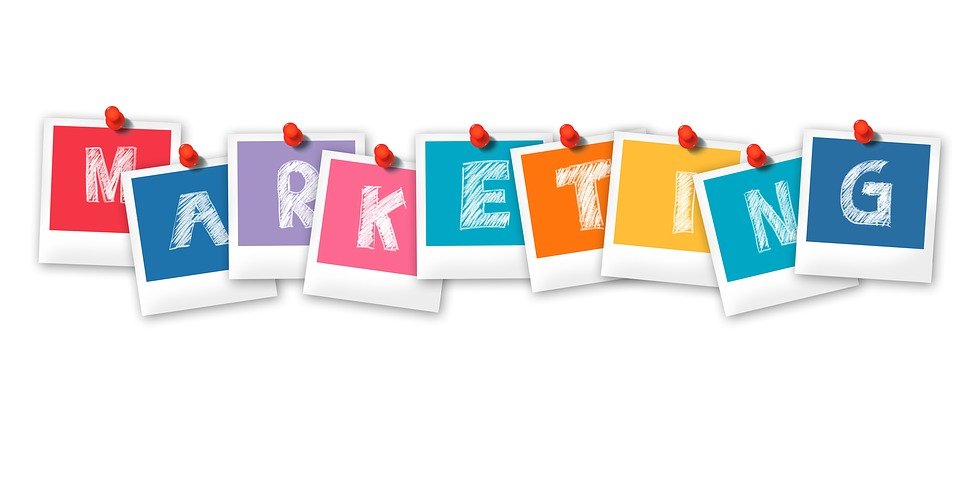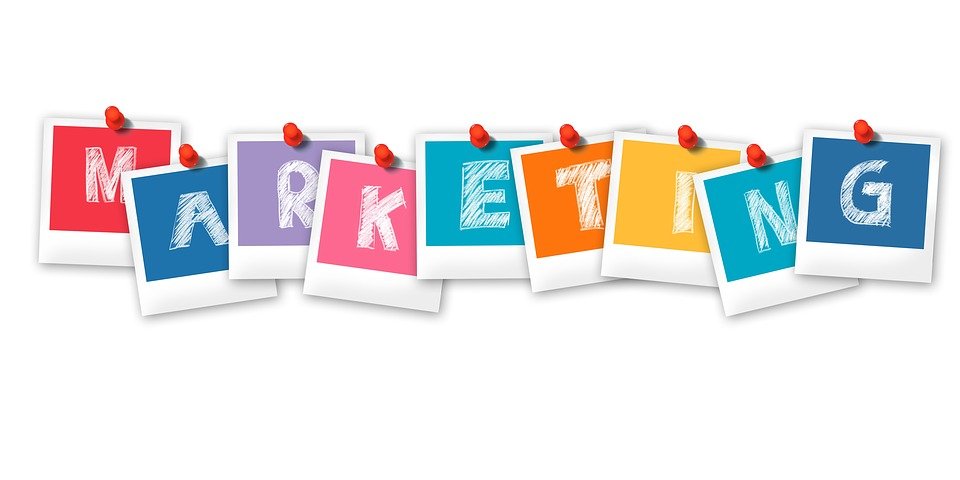 5- Online Marketing Builds Brand Reputation
Online marketing build the brand reputation in search engines and social media websites where you can find customers who already know a lot about your brand and also aware of your famous products or services. in this way, you will be able to connect with target audience more effectively than ever before to offer services or products accordingly.
6- To Connect with Customers 24/7
Digital marketing is the only way to stay in touch with your customers or clients 24/7. Big brands and companies are using chatbots on their websites to entertain their customers in real time regarding their queries. Social media profiles are another great way to connect with the new and existing customers. A business can provide latest updates and products information immediately with their customers by using different digital marketing strategies and email marketing, newsletters, social media and blogs etc.
7- Digital Marketing Attracts Mobile Consumer
Mobile phones are not only used to make calls and send messages but peoples are using their smartphones to surf the internet for searching the things they want to buy or know about them. Which means, not having a mobile marketing strategy can cause loss of mobile customers. Having a mobile responsive website is not enough to attract mobile customers but your business may need to invest in mobile app development services in order to get an app developed. By doing so, you will be able to provide personalized customer services to each customer based on his/her personal interests.