Mobile Phones
Should You Switch to a Mobile Wallet or Keep Your Current One?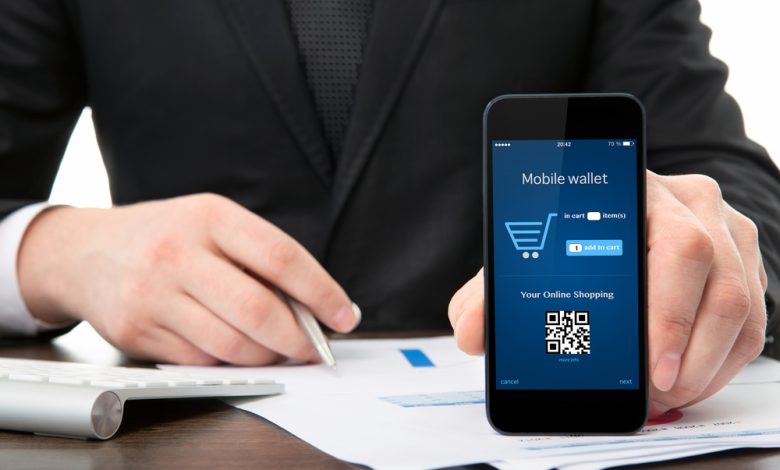 As technology advances, we face questions about whether hopping onto a particular wave of the future is a wise choice or whether it would better be avoided. One such dilemma is mobile wallets. A mobile wallet is the concept of taking your physical wallet—your credit and debit cards, and sometimes your loyalty and membership cards as well—and having it on your phone. That means every time you have your phone handy you also have access to your digital wallet, that is. The idea is to cut carrying a physical wallet out of the mix. 
There are mixed reviews about whether a mobile wallet is the best choice or not, with factors of security, bulk, weight, and accessibility contributing. If you are asking whether you should keep your physical wallet or switch it to a mobile wallet, you'll want to keep reading because we have compiled a list of thoughts to consider when making this decision. Ultimately, the choice will be up to you, as it comes down to preference and what you feel comfortable with. However, after discussing the factors, we'll offer our recommendation at the end.
Security
Mobile wallet offerings include Apple Pay, Samsung Pay, and Google Pay, as well as Venmo, PayPal, and other money-sending apps. A major concern people have about accessing their payment options from their phones is the need to upload their financial information into an app. With this in mind, mobile wallets follow two-factor authentication and password encryption, so they are generally safe when it comes to storing your information. Yet, a lost phone could become a huge financial burden when that device has easy access to your banking.
On the other hand, mobile wallets and physical cards can also be stolen. The question comes down to: will my cards be at a greater risk of theft on my phone or in my wallet? You could consider each scenario you enter (from running errands to ordering drinks at the bar) for whether you should bring your full or mobile wallet on your phone.
Accessibility
Having your payment cards and your loyalty and membership cards on your phone or smartwatch is convenient. Chances are that you always have your phone with you, so even when you've left your wallet or purse at home you can make purchases digitally. Making digital payments is a relief when you're on a walk or at the beach and have nothing but your smart device. Yet, remember that not every store currently accepts mobile payments.
Access to Non-Financial Documents
In some digital wallet apps, such as Apple's Wallet, you can also keep non-financial documents on-hand for easy access. For example, you can save your boarding passes and event tickets and prevent the ecological toll that printing out those documents would have. We appreciate having all our important documents in one location, and many people don't have access to physical printers. Even if you aren't comfortable uploading your card information to a digital wallet, you'll likely want to take advantage of the ability to digitally-access tickets.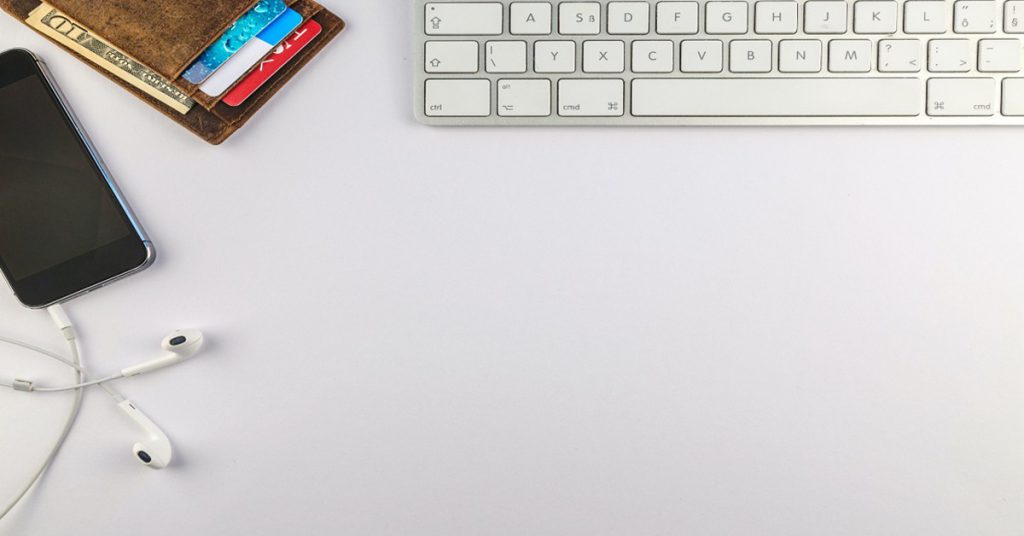 Weight and Bulk
You might not want to carry a physical wallet because it's too bulky or heavy. The issue probably lies with your specific wallet and its need for spring cleaning. You can find minimalist wallets that help by limiting the number of cards and cash you can carry; they have lightweight designs that won't feel heavy or awkward in your pocket.
Final Considerations
In conclusion, there are many factors to consider when asking whether you should switch to a mobile wallet. You will need to make your decision based on your personal preferences. From our perspective, there are benefits to mobile wallets (mainly the accessibility of having your cards on your phone) but also potential drawbacks (concerns about digital security and privacy and the risk of losing your phone). As with any technological decision, there are risks involved. It might feel like you need to contribute all or nothing, but this isn't the case.
We recommend that you don't go tossing your physical wallet anytime soon. You can keep your cards and cash, as well as your ID, driver's license, and loyalty and punch cards in one place. If you're worried about bulk, select a sleek, space-saving wallet. But for those times when you don't want to carry a wallet or purse (such as at the beach or club), it's wise to have access to your key payment methods on your phone. You can also take advantage of digital wallets like Venmo and Paypal for dividing payments between friends as an alternative to cash. Similarly, boarding passes and tickets are more convenient and eco-friendly when accessible on your phone.
Follow your comfort level about which mobile wallet apps to use and use your best judgment, but don't throw away your real cards and wallet any time soon.
Frequently Asked Questions
How do I set up a mobile wallet?
You will need to download a digital wallet app on your smart device to set up a mobile wallet. Once you have the app, you can create an account and link your payment methods. You may need to verify your identity and add additional security measures, such as a PIN or biometric login.
What are some popular mobile wallet apps?
Many digital wallet apps are available, but some of the most popular include Apple Pay, Google Pay, Samsung Pay, and PayPal. Each app has its features and benefits, so compare them before deciding which one is right for you.
What if I lose my phone?
If you lose your phone, you must cancel any payment methods linked to your mobile wallet. You should also be able to remotely lock or erase your device so that no one can access your personal information.
Are mobile wallets secure?
Most digital wallet apps use data encryption and other security measures to protect your information. However, there is always a risk of fraud when using any type of electronic payment, so be sure to take precautions such as never sharing your PIN or password with anyone.
Can I use a mobile wallet if I don't have a smartphone?
Yes, some digital wallet apps can be used on feature phones, but they are not as common. If you don't have a smartphone, you may be better off using a physical wallet or another payment method.