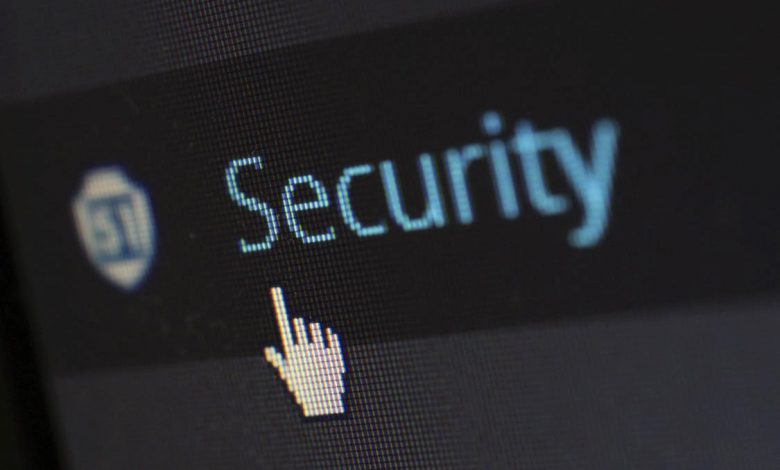 Due to mass digitalization, cybercrime is becoming increasingly prevalent. Unfortunately, anybody with a decent amount of hacking expertise can steal your data, for instance, through readily available on-demand ransomware. And getting caught is somewhat tricky because seasoned hackers are usually intelligent enough.
As businesses become heavily reliant on digitization and tech tools, their trade secrets and crucial data also face an increased threat of being breached. Such a threat in the business landscape leads to the ever-important question: 'how can you protect your data from a cyberattack?'
Skilled attackers will use opportunistic hacking, ransomware, malware, and various other techniques to steal your data and become a thorn in your backside. Whatever security protocols you currently have in your business, it is almost always by-passable, and there is still someone waiting for you to make a mistake. The moment you do, they go about stealing your data without any remorse.
However, don't worry! There are ways to build a more robust defense system that will allow you to thwart any cyberattack or reduce the damage it can cause in the future. If you're looking for quick tips to boost your business's digital defenses, take a look at some of these tips down below:
Appropriate Cyber Security protocols.
Conduct an Assessment of Your Existing Cyber security Systems.
It can become extremely challenging to create appropriate cybersecurity protocols if you don't know where your or your business's defenses stand right now. Regular assessment of internal data systems and storage allows you to improve their weaknesses and amply strengths. Conducting evaluations will provide you with a clear picture of the steps you need to take to protect your company's data from any potential cyber threat.
Appropriately analyze the parts of your security systems that you consider to be deferring and set your priorities right. To bolster the process, consider hiring a cybersecurity professional to implement continuous security testing and keep your system safe. You can also train internal staff by persuading them to get an additional qualification. A masters in information security online is an excellent option for the latter. A professional information security specialist will conduct an accurate situation analysis while also suggesting what you need to do to make your security even tighter.
Train Your Staff Over Routine Stuff
Your cybersecurity measures will only be as strong as your employees. Hackers are tech-savvy enough to find loopholes in your digital defenses. And in this case, it can be your least informed employees—an unsuspecting employee who sets weak passwords or who "loves" to click on phishing emails.
Start paying attention to the more minute, routine details. Ensure that everyone in your team knows what cyber-attacks are and how cybercriminals can steal data. They should know how to identify suspicious phone calls or malicious emails, especially those that appear to be from other company departments.
Ensure that you have strong cybersecurity policies in place and that your employees are well-versed with them. Employees should know the basics of how to create unbreachable passwords (more on this ahead), dashboards, and data storage. Also, develop training initiatives that train your employees to identify the latest cyber threats and how they should avoid them.
Back-Up All Sensitive Data
Backing up data is sometimes overlooked by many businesses worldwide. Top security managers and IT experts live by the 3-2-1 backup rule. Essentially, your business should keep at least three copies of all of its sensitive data inside two different storage mediums-local or external hard drives – one copy on a completely different location such as cloud storage. If you somehow succumb to a ransomware or malware attack, you can remove all the affected files and restore them from a backup of your choice.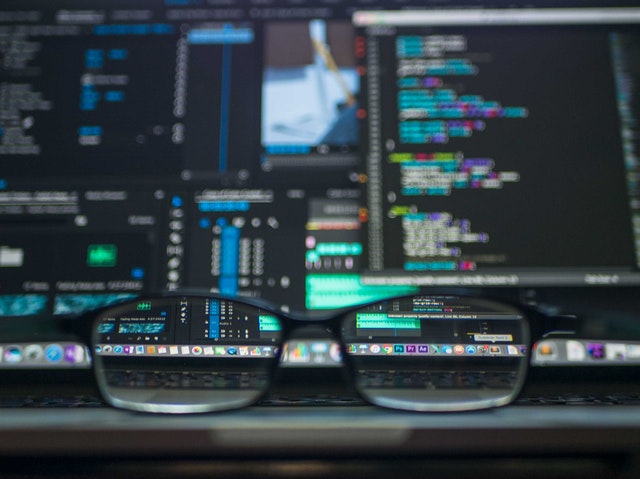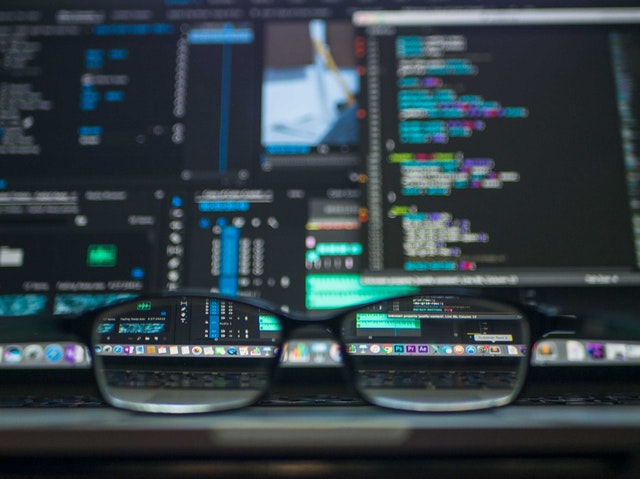 Apply Strong Passwords And Use Password Management Tools
Strong passwords are vital to your business's and employees' online security. It will keep hackers out of your business's sensitive data. According to the NIST (National Institute of Standards and Technology), your business should enforce the following password best practices:
Use different passwords for different accounts.
Avoid complex, crazy mixing of symbols, upper case letters, and numbers.
Opt for something easy to remember that contains a minimum of eight characters and a maximum of sixty-four.
The password should have one number, one uppercase, and one lower case letter, four symbols that don't include _#%$&.
Change all your company account passwords, be it social media or business accounts, at least once every six months.
Although we suggest that passwords need to be easy to remember, they shouldn't be too easy to hack with trivial password-generating software. If you think that your employees can't remember the best practices mentioned above, try installing password management tools on every device inside the workplace. For instance, you can encourage employees to use Lastpass as it is an excellent tool for keeping all your passwords in one place without having to remember every single one of them. To maximize the benefits brought by these password managers, discounts like trezor promo codes are available.
Why it is important to deploy A 24/7 Threat Monitoring System
A cyber-attack can happen from anywhere at any time. Implementing round-the-clock threat monitoring capabilities at your business will let you stay vigilant and catch data theft attempts before they cause any damage. A SEIM (security event and incident monitoring) software will alert you if any data anomalies or suspicious user activity happens.
The Security Operations Center can also give you additional support by sending out security analysts to interpret alerts and identify the ones that expose crucial data. Additionally, they also know what measures to take to negate any data theft attempt.
Keep All Software Up-To-Date
This is a no-brainer when it comes to working with technology! Any software that your business uses must have its latest versions installed. An old version of any program will be susceptible to cyber-attacks and zero-day exploits that can penetrate networks and steal all your data. While your previously installed anti-virus software will automatically update, other software and apps might not have such features unless you go premium. And yes, ALWAYS use genuine software.
Perform routine check-ups on all major business-related software to ensure they are running their latest versions. Also, deploy vulnerability management processes that look for exposed programs and missing patches. When you know about them, ensure that you patch and update them accordingly.
Encrypt All Your Data
Between internal staff and external hackers, anybody can steal your business's sensitive information and auction it off to the highest bidder, such as your competitors. To counter such a threat, you should encrypt all data on every device used by every business employee.
It will be extremely beneficial for companies that gather and use tons of data daily to provide you with an added layer of security. Suppose a hacker or employee steals valuable information. In that case, it will be useless to them as they will need a password to access it.
Conclusion
Basic data protection should be a no-brainer for every business out there. It keeps your company safe and from unwanted cyber-attacks. If you combine the best practices with a wee bit of common sense, bolstering business and personal cybersecurity will become a lot less complicated than it sounds. It is also worth mentioning that the acquisition of relevant education, training, and software will not cost your business an arm and a leg. In fact, it will be a fruitful long-term investment.