SEO
Prep up your SEO budget – Smart ways to go about this process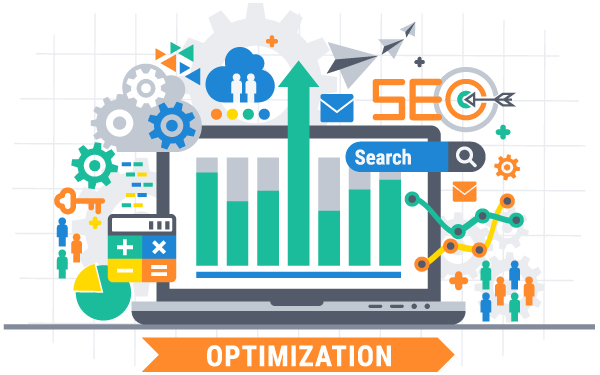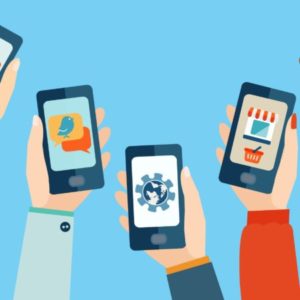 Don't we wish that we had a limitless budget so that we could create the best website and work for grabbing the best digital presence? Although we wish this, this is never the ultimate case for any businesses. Due to this, we require prioritizing that which has the best impact in shaping the online visibility and user experience and put all other tasks at the back seat. With few effective tactics and smart budgeting techniques, you can easily focus on the strategies which are cost-effective but which also allow you to meet the search engine optimization goals.
Doubling up your SEO as per your budget needs automating something that can be automated, keeping in-house tasks and just outsourcing those tasks which were necessary. Here are few suggestions for making the most out of the SEO budget without making concessions which could harm the progress of your website.
Outsource particular tasks and projects
There are increasingly large numbers of companies which are outsourcing definite tasks and projects which have to be done but they fail to hire a W2 employee who can take care of everything. While there are few companies, for whom it makes enough sense to outsource tasks since the fact that it is more cost-effective than adding to the payroll. Apart from these tasks, you just need few tasks to be done at sudden intervals, you can work with an agency or contractor to make sure you are just spending money whenever you direly need it. Here are few areas where outsourcing can make sense.
Link building: If you've found link building to be a vital SEO strategy for your company, you can keep experienced contractors or agencies which specialize in taking the lead. Since they have a streamlined procedure, they are able to get links with very less effort and very less time.
Better strategy: When you know that you require an advanced strategy for SEO but you don't know where you can start, having a team of experts can create enough benefits for you. Having a set direction helps the in-house teams to get things done easily.
Automate easier tasks which are time-consuming
You must be aware of few in-depth tasks which require you to invest lot of labor and manual time. But at the same time, it is also possible to automate SEO tasks which save budget and time just due to the fact that the person doesn't have to do it in a manual way. You can use SEO dashboards or suites which you are already subscribed to, and you can run different tasks like monthly audits and link-loss monitoring with different tools like Ahrefs.
Work with your in-house team when feasible and whenever possible
All of your SEO projects should be outsourced and automated. There are different areas of SEO which lend themselves to perform tasks in-house by different team members. There are different areas which benefit from people on the employees who complete the project because they have first-hand company and experience creating better work and completing the work in the best manner.
Content creation should be taken care of
There are different agencies and contractors which companies use for creating content. But depending on the industry, there should be some content which is better given to the in-house teams who have better knowledge on the services and products. If you have a healthcare and medical website where medical content needs to be written, you should get it written by your in-house team.
These are therefore the best ways in which you can prep up your SEO budget and help your website increase its search engine ranking.