SEO
Grey Hat SEO – Tips to Uplift Website Ranking with grey hat SEO
Grey Hat SEO Techniques That Work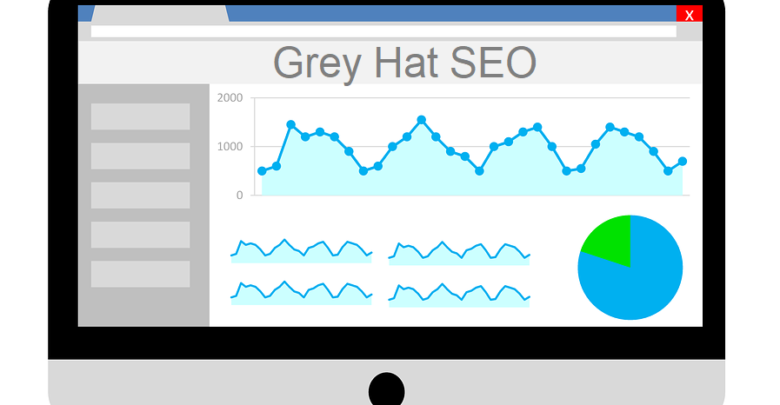 Folks can be very creative on how to rank better in search engines because there are a lot of search engine optimization techniques available to uplift website ranking but some of them are advantageous and some are injurious as well.
There are three major types of SEO techniques;
White hat SEO
White hat SEO is the blend of lawful SEO tactics to rank better in search engines such as proper keyword research, writing SEO optimized content, use of Meta tags, speed improvements, site architecture, and organic link building etc.
Black hat SEO
Blackhat SEO techniques are against the search engines' guidelines that most of the bloggers and website owners use to influence and improve ranking in search engines but can result in penalties at the end. Fake traffic, social signals and backlinks are considered as blank hat SEO that can harm a website sooner or later.
Gray hat SEO
Grey hat SEO or gray hat SEO is the collection of search engine optimization tactics that are not totally forbidden by search engines to use for better ranking SERPs but still not considered legitimate (white hat).
Grey hat SEO is a hope for beginner bloggers who cannot spend a lot of energy and efforts on white hat SEO to get high ranks in search engines even without getting banned or blacklisted by the search engines like Google.
Grey Hat SEO- Should you use?
Grey hat SEO is something in the center of white and blank and can be effective if done cautiously. That's why, it is significant to understand the gray hat SEO as it can help you get better ranking in search engines without negative effects, or oftentimes can cost you abnormal loss in website traffic if used carelessly.
In simple words, this type of SEO is the practice of using technically legal methods to uplift ranking of website, but are justly uncertain, and can become blank hat sooner or later.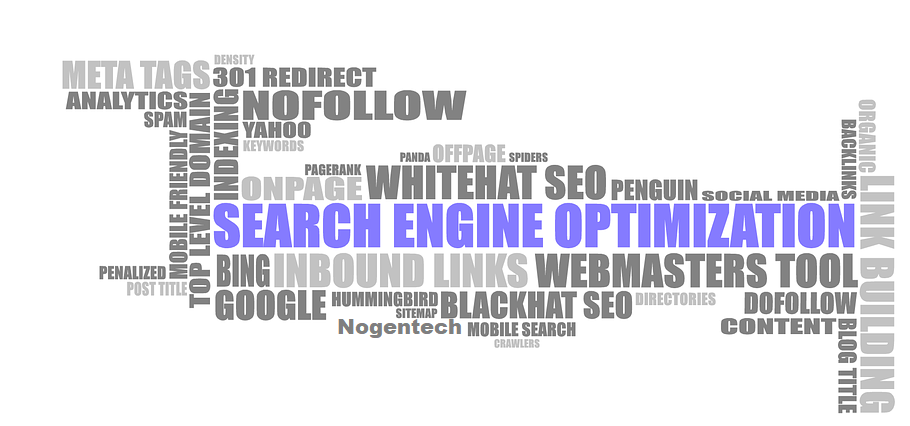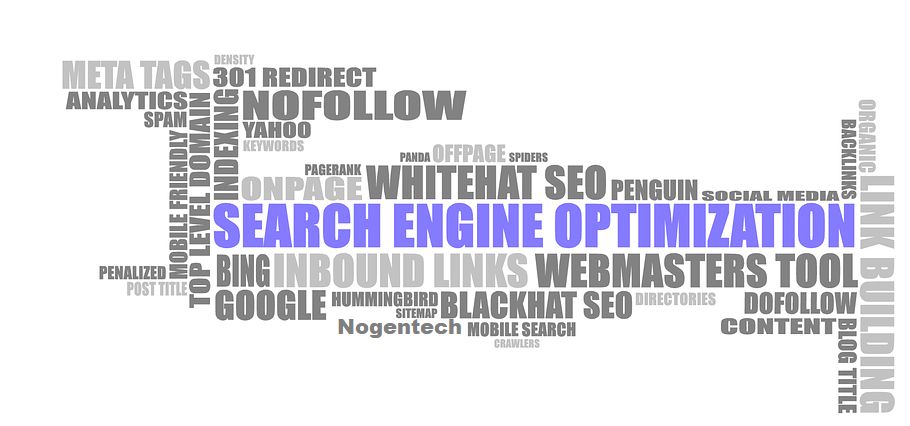 Grey Hat SEO techniques to increase your search engine traffic
Below is a list of Grey Hat SEO techniques to increase your search engine traffic that are technically legal, but not considered as white hat SEO.
Domain grabbing
You can simply do it by buying expired domains that are high in quality, most relevant to your niche but not banned from the search engines. Once found and purchased, you have to add some new pages or blog posts with unique and quality content with a few creatively placed backlinks to your own blog or website.
Newly added content should always be unique and informative than the content hosted by the domain when was live or active.
Link yourself wherever fits
Getting links from high-quality blogs or websites in any possible way is one of the best tips to uplift website ranking with grey hat SEO. It's very simple to do. Just add your website link creatively when you are commenting on other blogs, websites or forums.
In order to get benefit from this grey hat SEO technique, your comments should add real value to the blog post or web page as people will only click your link if found useful. You can comment on high authority and relevant blogs with your link or can join niche relevant forums to post apt solutions to other people's problems with helpful links of your blog or website.
Increase the length of old content
Simply find the top performing blog post and increase the length of content with some more engaging points or ideas to get more clicks on your blog or website. Long form articles are always great to improve search engine optimization as you can creatively cover more targeted keywords by doing so.
In order to get benefits from this grey hat SEO, you should read an ultimate guide on how to republish old blog posts to make beneficial changes to your old content without facing troubles. Increasing the length of old content sounds like a difficult job to do but it will work like a charm to help you secure more visible search engine ranks.
Web 2.0
Basically, Web 2.0 (the 2nd generation) are web pages that mostly consists of dynamic information where a user can make essential changes to the content with an intention to make it better for some reasons.
These are the websites, web pages or online platforms where you can add your own content with backlinks to your websites or blogs. It is one of the best tips to uplift website ranking with grey hat SEO as it helps a lot in creating backlinks to a website or blog.


Private blog networks (PBN)
Use of PBNs was one of the most famous link building techniques but most of people are not using it after Google Penguin update.
However, link building with Private Blog Network using unique, quality and relevant content can help you improve website ranking in search engines. But if you are using this grey hat SEO technique with copied and irrelevant content, it will definitely harm your online presence ultimately.
Directory submission
You can use web directories to add your content and website links in order to get links back. Directory submission is known as one of the best ways to get high-quality backlinks and organic traffic as well even without paying a lot of bucks.
While doing directory submission, you can add your website on various online directories in most relevant categories to build links. But, you should avoid using the useless and irrelevant directories in order to prevent the penalty from search engines.