Blogging
4 Questions to Answer Before You Launch Your Small Business Blog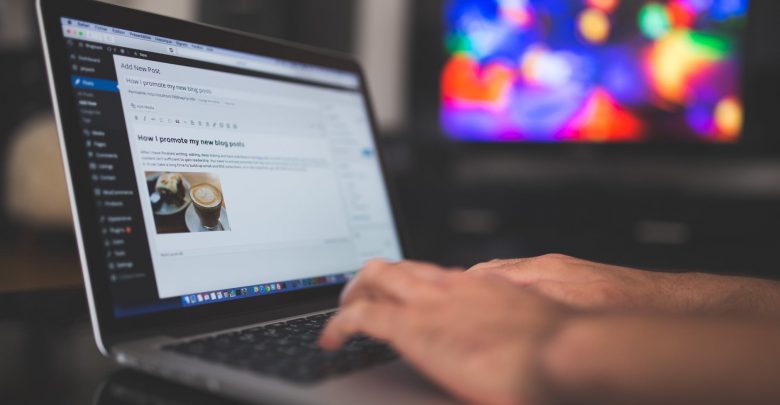 Just because today's technology allows you to create a blog and publish it the same day does not mean that's how you should do it.
Your blog needs planning for it to succeed, even though you may feel rushed to, "just get it up and live." Once you get started, it's very hard to pivot and start doing the right thing after doing the wrong thing for 6 months. You may also end up with 6 months of content that's no good to you.
It's hard to say exactly how much time you should spend preparing in advance. Based on your workload and resources, it could be a few weeks or even months. However, the most important thing is you answer these 4 questions.
1. Who Will Host This Blog?
This is definitely one of the questions you want to look at early on. We could write several blogs about why your hosting provider matters so much and how it can make or break your blog. But, we will boil it down to the basics here.
Cheap hosting is notorious for:
Being difficult to optimize for SEO
Being unreliable, which means frequent downtime or slow-time
This is a big question that too many people don't think hard about. Take this decision seriously, or you may be stuck with the fallout for months, or even years.
2. What Will Our Workflow Be?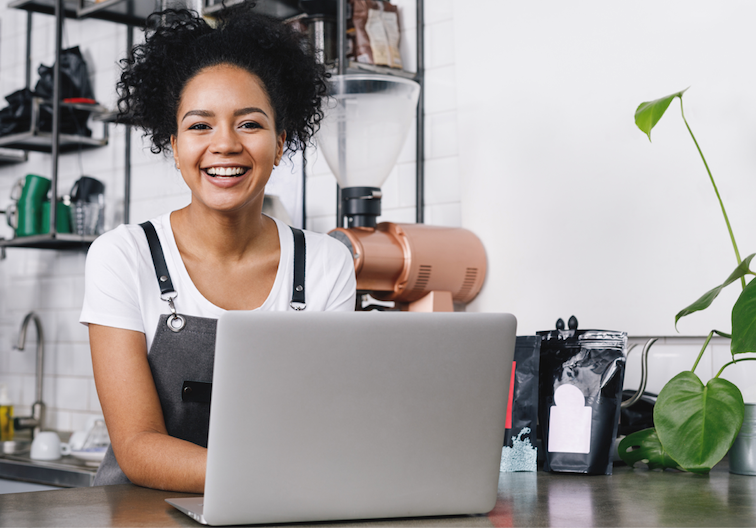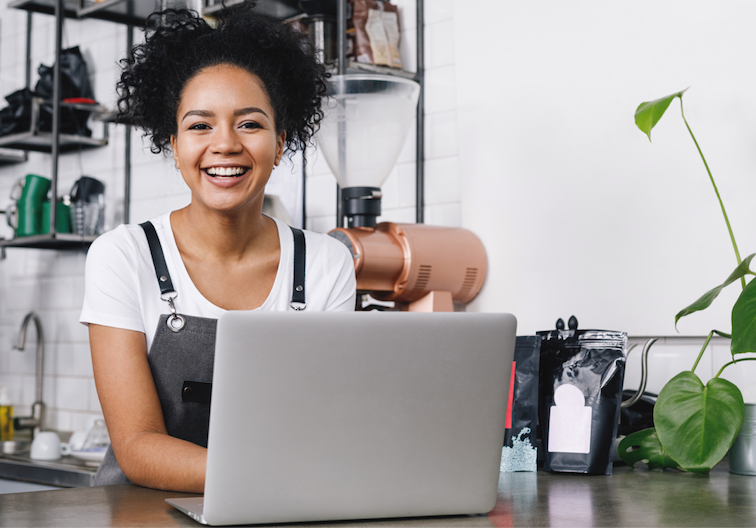 This is a huge question that actually contains several smaller questions:
Who will write the blogs (staff or freelancer)
Who will actually post them?
Who will optimize them and add images?
Where will we get our images?
Who is part of the approval process?
If you're handing all of these things off to an agency, that's great. However, if it's being handled in-house, everyone needs to be 100% clear on their tasks and deliverables.
3. How Will We Generate Keywords?
Without a keywords strategy, you're basically writing for the sake of writing and it's nearly impossible to see a clear return-on-investment if your blog isn't being found by Google.
This is another task you can outsource to an agency, if you don't have the internal time or expertise to do it. However, you can do very reliable keyword research yourself using a tool like ahrefs.
Use it to find the keywords and phrases that your customers are looking for and build your titles and topics around them.
4. How Will We Measure Success?
This is a question that has no wrong answer, as long as there is an actual answer.
You can measure your success based on:
SEO ranking
Conversions (leads, sales, or sign-ups)
Social performance (Likes, Shares, Retweets)
Thought-leadership (Is this blog leading to speaking opportunities or guest posts)
However, you should probably only pick 1 (maybe 2) of those metrics to focus on in the early going. It can be very difficult to achieve success in more than one area in your first year.
Eager as you may be to get your blog up and running ASAP, a good blog takes planning. You need to answer the technical questions about who will host the blog, while figuring out a plan of attack for your workflow, keywords, and metrics for success.
Without a complete answer for all of these questions, your blog's quantity and quality will be all over the map. And none of your readers will find you on that map.