Marketing
Marketing Tips to Differentiate Yourself from Business Competitors
Since markets are increasingly saturated, there's competition in every industry. All of the small and medium enterprises are in a daily battle to try and outshine each other. We understand that you also want your business to grow and perform better every day. And true to the fact is that there's a way to ensure that you achieve this.
When you lead in your industry, it means that you start to acquire new customers and turn them into loyal clients. To achieve this, you need to use certain tips that will help you stand out from the competition. We have made thorough research so that we can provide you with a robust list of these tips that can help you with marketing. By the end of it all, you should clearly be different from your business competitors.
Is it That Important to Differentiate Yourself from Competitors?
The primary motive of any type of marketing is to be different – from the competition. You want customers to look at your brand and see something different. Something out of the norm.
When you're different, it means that you're offering what isn't mainstream. And that's uniqueness for most customers – something they seek so much. You need to stand out to be seen in the crowd. Imagine if you had to spot your kid in a group of children wearing everything similar. Wouldn't it be easier if he or she was wearing something different? Well, that's the type of uniqueness marketing gives you.
Advantages of Differentiating Yourself from the Competition
Proper marketing will have customers turning their eyes to you and your brand. They'll have all of their attention on what you have to offer and how you do it. And for any business, this is a dream come true. After all, your competition isn't just stuck and waiting for you to surpass them. They are equally trying their best to outshine you whenever they can. This will help them land more customers.
Some of the advantages of differentiating yourself from the competition include the following:
More Sales
The basic aim of a business is to generate sales and profits. And if a business isn't doing this, then there's a problem somewhere. Thus, you need to ensure that you get more sales for your business by employing different marketing strategies. And the strategies shouldn't just be what others are doing only, but also some of the unique stuff you have in mind.
More Clientele Base and Customer Loyalty
Being different from the rest sets you apart from the crowd. And many clients will want to associate with you because of this. And the more fans you have means the you also add to the possible leads being converted to sales. It's a win in any way you look at it.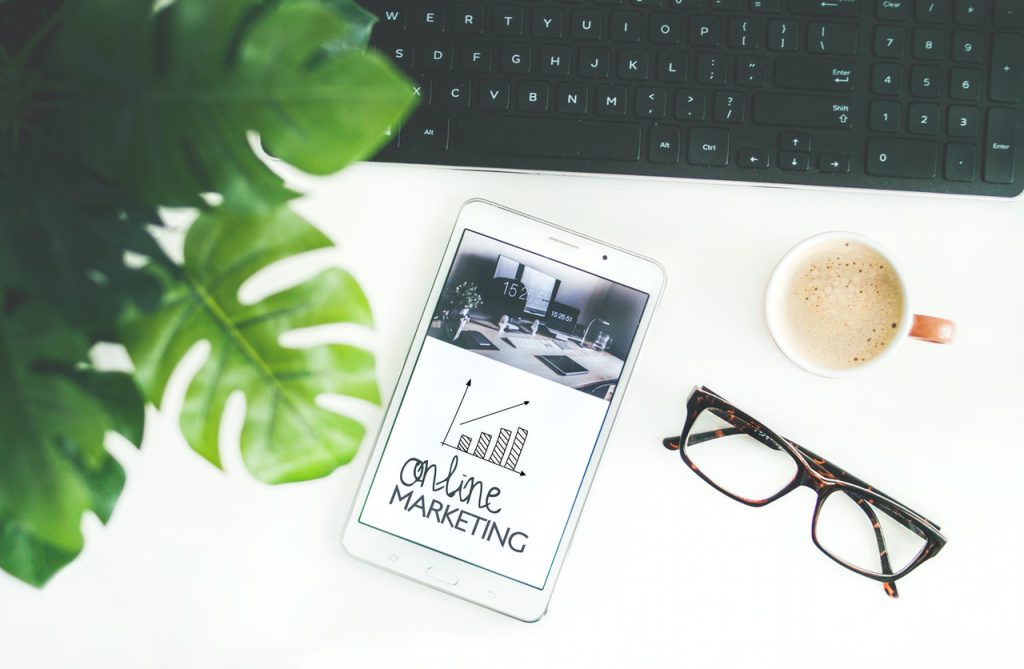 Things to Consider
Now, there are certain things that you need to consider if you want to make your marketing a lot better and set yourself apart from the competition. Some of these things include:
Tell Your Story
Note that you need to have your story as unique as possible. This is how customers are going to relate to it. Every company has its own unique and interesting story that's bound to touch and inspire clients. Make yours and share it.
Build a Strong Corporate Identity
You need to explain your company's mission in a simple and direct way that all can understand. Avoid unnecessary repetitions from what others are either saying or doing. Just focus on the things that are unique to you and your business.
Strategies
There are certain strategies that if you pick and use, will serve in distinguishing you from the competition and also improving your sales and profits. They include:
Product Differentiation
How is your product different from the rest? Or does it offer more than what the competition is offering? These are questions that you need to ask yourself and ensure that you get answers for.
Distribution Differentiation
How do you distribute to your clients? It should be different from how others in the same industry do.
Relationship Differentiation
Do you relate to your customers better than the competition? Good relationships with customers ensures that your business thrives.
Image/Reputation Differentiation
The kind of reputation you display should be the one that is the most sought after. Clients should just look at you and your business and feel in safe hands.
Service Differentiation
Your service shouldn't just be within the ordinary. You should ensure that you make it as unique as possible. For instance, if you were a jeweller, focus on niches such as lab grown diamonds, rather than traditional mined diamonds like every other jeweller.
Price Differentiation
Ensure that your price is different from the competition. Sometimes even paltry differences make the difference.
Tips
Keep these tips in mind always when handling the affairs of your company:
Tell your story.
Focus on your key features and benefits
Don't stop innovating.
Have a strong identity.
Be close to your friends and even enemies.
Final Thoughts
As conclusion, you also need to take advantage of the moment and redesign your site to make it more modern and adapt it to marketing. Then use all of the tips above and see how 'magic' works.