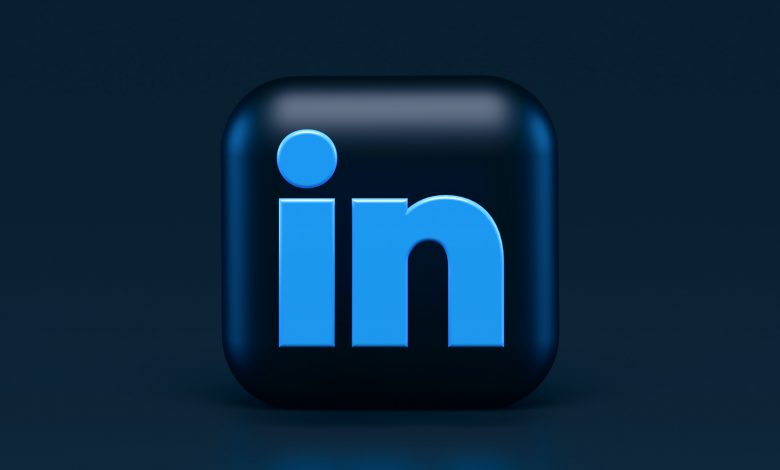 Your own LinkedIn business page is great for boosting your personal brand, searching for new employment opportunities, and publishing your own Resume. Companies, on the other hand, can set up a LinkedIn company profile to market their products and services, as well as to advertise employment vacancies.
LinkedIn is a business networking site used by over 30 million companies. It's not simply because it's the best social network for finding and hiring top-notch employees. With more than 690 million users, LinkedIn is becoming a take place for brands looking to connect, network, and sell. In this article, you will find some great benefits of creating a LinkedIn business page and the requirements for building it.
Also Read:
Requirements For Creating LinkedIn Business Page
In order to be able to create a LinkedIn business page, you must fulfill a few conditions.
A LinkedIn profile with your real name and surname on it
At the very least, your profile should be no more than seven days old.
Several LinkedIn connections on your profile
A company website and company email (no generic accounts like Gmail.com) Listed as a current employee of the company in your LinkedIn profile's "Experience" section as "Intermediate" or "All-Star"
Benefits
Let's take a look at why you should develop a LinkedIn business page or spend some time improving your current LinkedIn business page.
Advertise Your Products and Services
LinkedIn's business pages give your business even another platform to market its goods and services. You can notify your followers about your products/services, explain the advantages to them, and give web connections to your website.
You can establish a LinkedIn Showcase page by using a LinkedIn business page. Use this page to highlight a specific brand, business unit, or effort as an extension of your LinkedIn company profile.
Read:
Find Job Candidates Easily
If you have a LinkedIn business page, it's easy to find qualified people. To locate the greatest fit for your company, you can post a job and look through the LinkedIn profiles of potential candidates.
In addition, your LinkedIn company page provides information to job applicants about your firm and what it's like to work there.
Share Productive Content
Use LinkedIn to share relevant content with your target audience. You can share your blog posts on your LinkedIn business profile to educate people about your product and guide them through the customer journey. You may get more visitors to your website and make more sales by posting useful, interesting material on LinkedIn.
Boost Your Visibility in Search Engines
If you want your business to be successful, customers must be able to locate it online. A LinkedIn business page gives customers yet another method to find your business on the web.
Additionally, including connections to your website on your LinkedIn company page might help boost your position in search engine results.
Connect with Your Target Audience
B2B businesses will find that a LinkedIn company profile is the best method to reach their target audience. Many business owners and professionals use LinkedIn to connect, and there are numerous ways to do so on the site. LinkedIn InMail also works. It has a 300 percent higher response rate than email, based on statistics. As you can see, having a LinkedIn company profile is a great method to expand your business.
Take a look at the following LinkedIn statistics to see just how powerful the platform truly is:
94% of B2B marketers promote their content using LinkedIn.
For B2B websites and blogs, LinkedIn accounts make up more than 50% of all social traffic.
LinkedIn accounts for 80% of all B2B leads, and it generates three times as many conversions as Twitter and Facebook combined.
By now, you should have a good idea of how LinkedIn may help your business.
Read:
Ways to Promote LinkedIn page
Following are the simplest and free methods to advertise your LinkedIn business page;
Advertising your LinkedIn business page on other social media profiles like Twitter and Facebook
Creating an email marketing campaign to ask your subscribers to follow you on LinkedIn
Posting regular content on LinkedIn and use relevant hashtags to widen your reach
Adding a "Follow Us on LinkedIn" button to your website
Using LinkedIn Ads or sponsored content to create targeted campaigns 
Do not forget that LinkedIn is a professional network where you may establish a reputation, build a relevant network, and learn from established professionals in your area about intimate expertise.
Now that you know how to advertise your LinkedIn company profile, it's time to get started. The more you advertise your LinkedIn company profile, the more people will become aware of it. The more people that follow you, the more authority you gain, as well as the more leads and sales you generate.