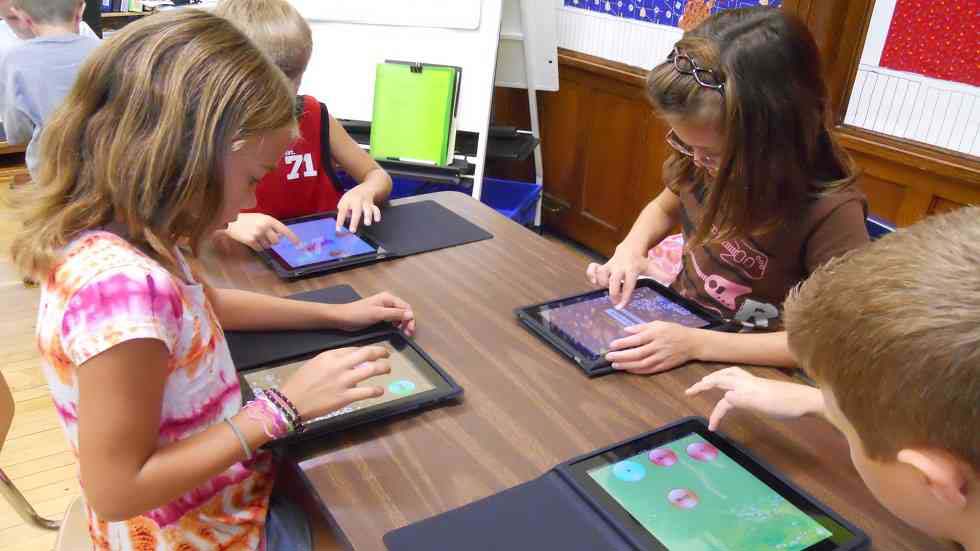 If you take a look at the staggering advancements in the field of technology, you will see how tablets and especially iPads are becoming challenging enough for classrooms and students. There have been numerous articles on the web which tell us about how schools are benefiting from using iPads in the classroom and there have also been comparisons between Chromebooks and iPads telling which one is better for purposes of education.
Among the schools, choosing to implement iPads is indeed a big decision as it involves faculty, school, and parents as well. Although there are too many alternatives to the iPad yet people, both educators and parents, choose iPads as the most convenient device to be used in schools. Here are a few reasons behind using iPads in classrooms.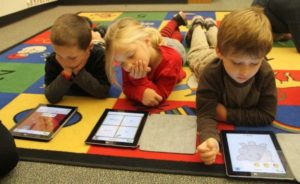 Technology always appeals to students
As students are gradually becoming more and more tech-savvy, it is tough to lure their attention to blackboards and books. Only when you use different technologies like iPads and tablets, you can attract the attention of the students. This is why such devices are being used to generate the right amount of attention that is needed in classrooms.
Saves your money and also saves paper
Schools usually invest hundreds sometimes even thousands of dollars every year in text books, books, and other printed materials. When you use tablets or iPads, these costs are reduced drastically and you can also help your school adopt the 'green' approach towards things.
Physical load of the students is reduced
Who would nowadays wish to carry a backpack which is full of heavy textbooks? On the contrary, when students download e-books and various other resources, they are actually able to save their backs from being harmed.
Apps are designed for convenience
With more than 65,000 apps related to education, they have been designed especially for the iPad and this use is growing in no time. Nearpod is one such example of an app that lets teachers deliver different kinds of quizzes and content for the students to make their education interesting. You can also use slides, videos, and other information for the devices of the students. The students can, later on, send their work back to the teacher which is stored in the account of the teacher.
Education becomes interactive
As there are more and more advanced apps like iBooks author, teachers and students can create interactive textbooks which feature 3-D graphics, and the ability to take down notes and videos. The level of learning has increased through participation and interactions.
As long as teaching students is concerned, there aren't any one-size-fits all solutions. While there are some who may learn their best with audio, and visual, there might be some others who can absorb the best through games and reading. The best thing about iPads is that they are multi-purpose tools that can be appealing to all sorts of learners.
Prepares students in a better manner for future
Students will definitely use technologies like iPads and other mobile devices in the near future. It's vital to teach students the best way in which they can use such devices and also reap the full benefits of such a valuable resource and tool for learning.
Therefore, if you're wondering about the different ways in which you can use iPads in schools for purposes like education, you can take into account the above mentioned points. Help students in shaping a better future where they're already acclimatized with the usage of technology.