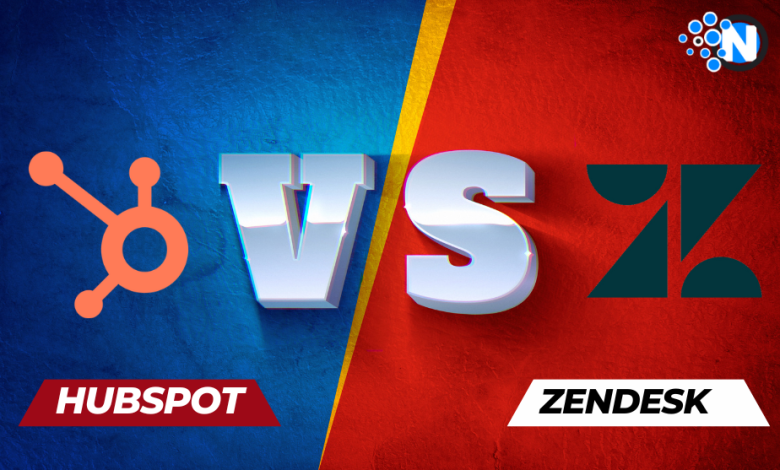 As indicated in a report by FinancesOnline, more than 70% of customers worldwide prefer not to cooperate with a company if they have at least once experienced an unpleasant service from its help desk. Furthermore, about 40% of US consumers stop co-working with enterprises because of poor client support. That's why choosing effective customer service software is incredibly important for businesses nowadays.
Among the most popular client support systems, experts note HubSpot Service Hub and Zendesk. These applications have numerous benefits as well as stand out for their favorable pricing. Moreover, transferring data from your current client support system to the mentioned apps is quite easy. However, that's true only if you move information using reputable platforms (like Help Desk Migration). But which application will be the winner in a HubSpot vs Zendesk comparison? Let's dive deeper into this.
Peculiarities of HubSpot Service Hub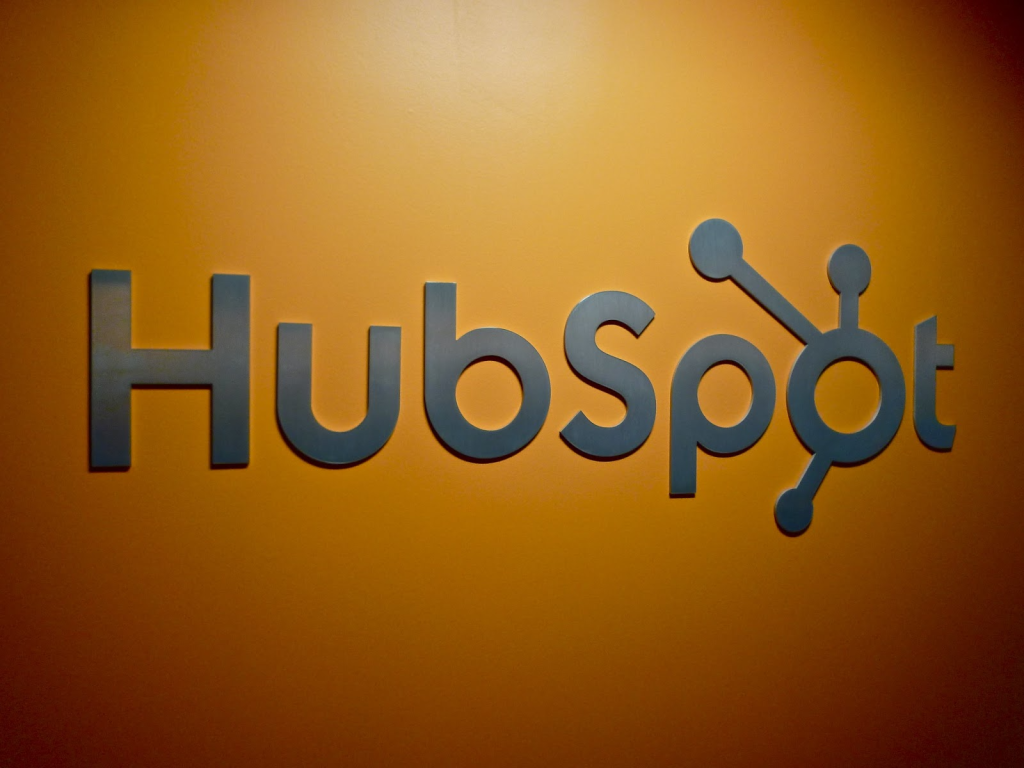 More than 167,000 companies (such as Mitsubishi or Walmart) from over 120 countries employ solutions proposed by hubspot.com nowadays. A significant part of those customers belongs to Service Hub. And experts claim that the number of its users constantly grows.
Main Functions of HubSpot
The mentioned software offers wide opportunities not only for serving consumers but also tracking help desk efficiency. HubSpot suggests the following tools to achieve such purposes:
Conversation bot. This function improves live chat effectiveness. And 99Firms claims that efficient live chats improve conversion rates by almost 4%. The robot also helps avoid overloading real-life support managers. The function is connected to a company's knowledge base to get information from there. This way, the bot is able to answer customers' questions without third-party assistance. Only if the robot can't find the necessary information, it redirects a request to a live manager.
Team email module. The mentioned function helps sort incoming mail requests. This allows for establishing a multi-channel workflow. As a result, your customer service department process requests much faster.
Goals. This feature helps track set metrics related to client support. The function, for example, simplifies visualizing progress in customer service quality. Consequently, it's much easier for you to meet SLA.
Additionally, HubSpot offers businesses advanced reporting, a customer feedback system, and comprehensive email templates. You may use the app on mobile devices.
Service Hub Usability
The described software has a user-friendly interface. You don't need any specific knowledge to employ it. Among the main cons, experts note the advanced functions. Users should learn manuals before employing such features.
Generally, HubSpot users praise the software for its smooth operation. The application doesn't lag or freeze. Such pros allow you to provide your customers with unbroken round-the-clock support.
Service Hub Pricing
Software creators suggest several paid tariff plans as well as a free app version. The latter involves five email templates, one ticket pipeline for each account, and ten custom properties. The other tariff plans have the following features (all prices in the article are valid for early April 2023):
Starter subscription – costs $10 for each user monthly. If you purchase the annual tariff plan, the price reduces to $9. Here, businesses receive simple ticket automation, the ability to implement a payment feature (US only), as well as in-app chat and email support.
Professional price plan – costs $90/100 (monthly/annual subscription) for each user per month. Here, you access the customer portal, service analytics, client feedback surveys, and playbooks.
Enterprise subscription – costs $120 for a user monthly. The tariff plan offers you qualitative admin notifications management, 1,500 active and static lists, custom objects, 12,000 min calling, as well as up to five phone numbers.
Some tariff plans require one-time onboarding fees. For example, you should pay $750 when purchasing the Professional subscription. And the onboarding process within the Enterprise tariff plan costs $3,000.
Zendesk Primary Features Application creators state that more than 100,000 businesses from 160 countries currently employ their software. In addition, over 5,000 employees do their best to provide Zendesk users with a great customer experience. And the brand never stops developing.
What Functions Zendesk Offers to Its Users
The tool has more than 30 language versions. That's especially important for international businesses. Zendesk users praise the application for the availability of the following functions:
Ticket forms. This feature allows you to ask all common questions before a customer sends a request. Such an approach helps decrease the number of tickets that require live manager engagement. Here, you may create a custom user interface, unlike Hubspot Service Hub.
Seamless channels integration. The feature allows hooking child websites, social media sources, and emails into one funnel. This essentially simplifies customer request tracking.
SLA (Service-level agreement). This tool is employed to check the satisfaction and expectations of customers. GVR reports that the client experience management industry currently has a $6.5 bln annual increase. That's because, according to Qualtrics XM Institute, 38% of consumers are ready to recommend a company if they like its help desk. That's why the mentioned function is essential.
Zendesk also provides businesses with its Android/iOS version, a self-service portal, and multi-brand support.
Zendesk Interface Usability
The specified application has a comprehensive and well-structured menu. The latter allows you to find the necessary elements in a few seconds. On the other hand, Service Hub has several hidden features that are quite hard to locate. So, the Zendesk interface is a little more applicable. Users also note the smooth operation of this software.
Zendesk Tariff Plans
The specified application proposes more different subscriptions than HubSpot Service Hub. The available tariff plans for everyone have the following features (the prices are within the annual subscriptions):
Suite Team – costs $49/one agent monthly. Here, you get up to 50 AI-powered automated responses and a standard API rate limit.
Suite Growth – costs $79/one user per month. This tariff plan offers a multiple help center, multilingual support, and customizable ticket samples.
Suite Professional – costs $99/one agent monthly. This involves HIPAA compliance, customizable toolbars, together with private conversation threads.
Zendesk also proposes Enterprise and Custom tariff plans for $150 as well as $215 for one user monthly, correspondingly. All the available subscriptions have free trials.
So, Which Client Service App to Pick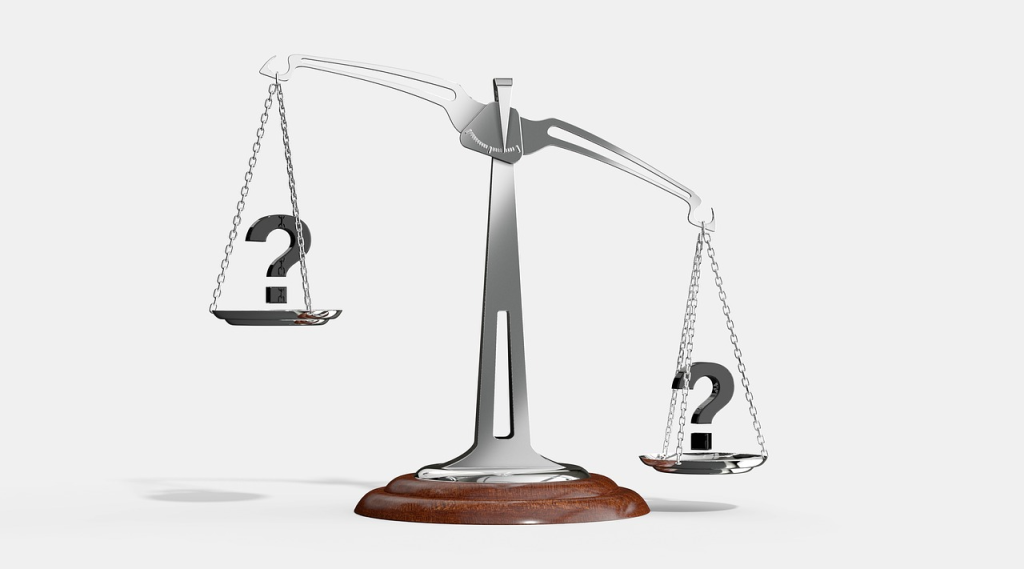 HubSpot Service Hub is a brilliant solution for small teams. On the other hand, Zendesk better suits medium businesses as well as hefty corporations. However, both applications are general-purpose and stand out for their reliability under huge loads. You may get more detail on this topic in the thematic blog at help-desk-migration.com.