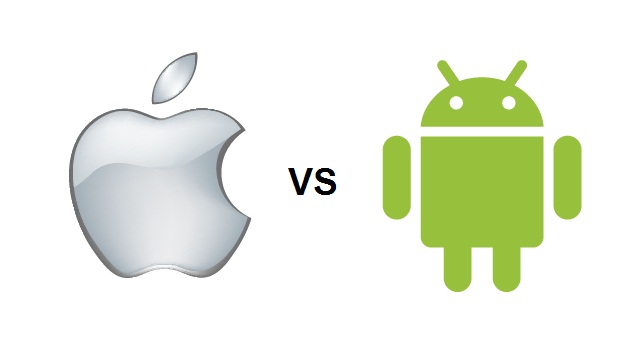 Going to purchase a brand new smartphone but confused about which one to purchase IOS or android? If so, then you have landed to the right place because this article is all about why you should pick the iPhone over Android in order to enjoy enhanced smartphone experience in your life.
Undauntedly, each mobile phone operating system has its unique pros & cons along with convinced features that may or may not work better for every user. Hence,  the purpose of this piece of writing is to help you make a wise choice as you are about to connect with the world by using your smartphone and internet.
Reasons why you should pick the iPhone over Android
Amazing App Quality
No doubt, android store is full with interesting and useful apps that a user may not be able to find in Apple App store but when it comes to measure the quality of apps, iPhone beats the android because IOS has supreme quality in each of their apps that mobile phone users always prefer before downloading an app to make things easier. Whether it is a media app, game or a productive app, iPhone is always there for you to provide you quality apps and it is one of the reasons why you should pick the iPhone over Android.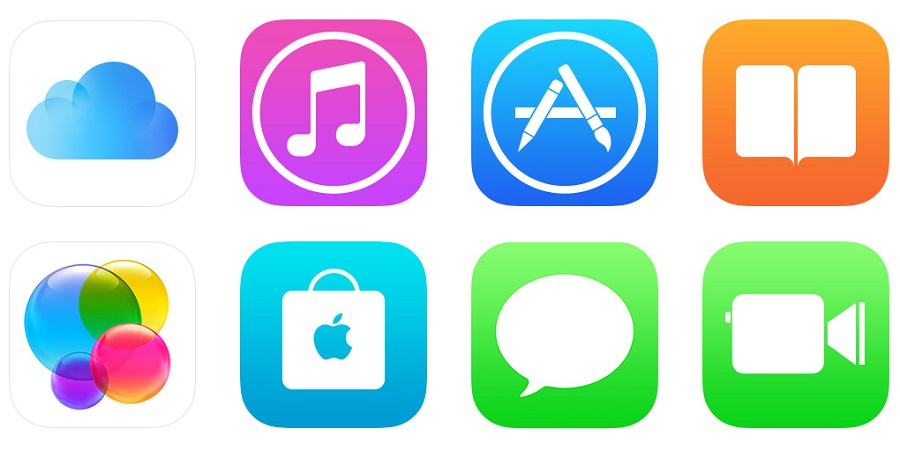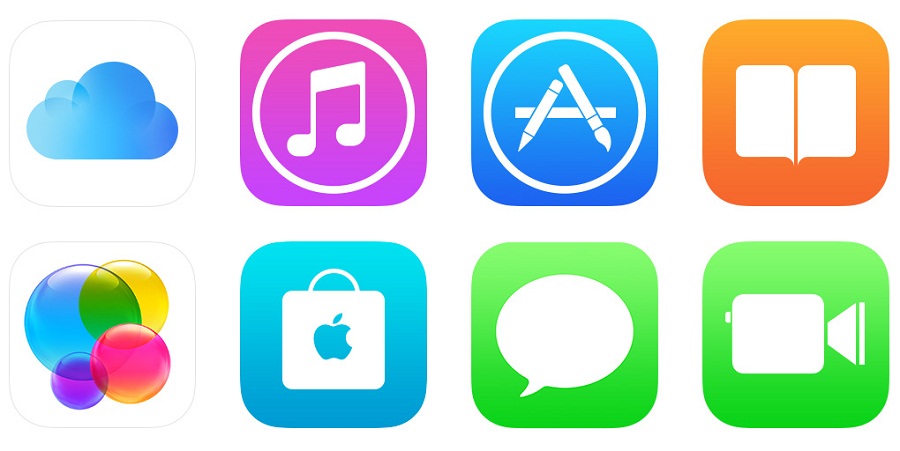 Software Updates for Years
We are living in the era of fast internet and technology, where using a mobile device with an updated operating system is considered as safe to prevent cyber security threats, IOS is the only mobile operating system that offers you endless software updates to keep your phone secure and updated with latest features as well. That is the reason you should make a wise choice when it comes to choose IOS vs Android.
Secured Operating System
Do you know that Apple app developers are more limited in what an app can do when developing apps for Apple store? Yes, it is true because Apple always prefers to provide its users with a safe and secure operating system. It is something great to make sure that the operating system is greatly safeguarded from viruses and cybersecurity issues as well.
No Carrier Data & Apps
Unwanted third-party apps is one of the reasons why you should pick the iPhone over Android because you will not want your phone overloaded with third-party applications that you are unable to remove as well. Apple is the number 1 mobile operating system that does not permit any carrier junk or unnecessary apps that can cause poor user experience.
Customer Support
As Apple has a huge network for customer support to keep their users away from troubles, you just need to walk into the store and customer services representatives are ready to serve you with amazing customer support. On another hand, you may have to contact your carrier in order to get the issues resolved in your Android device. Most of the companies cover their warranty claims for Android device by acquiring third-party services that can cause irritation for a user.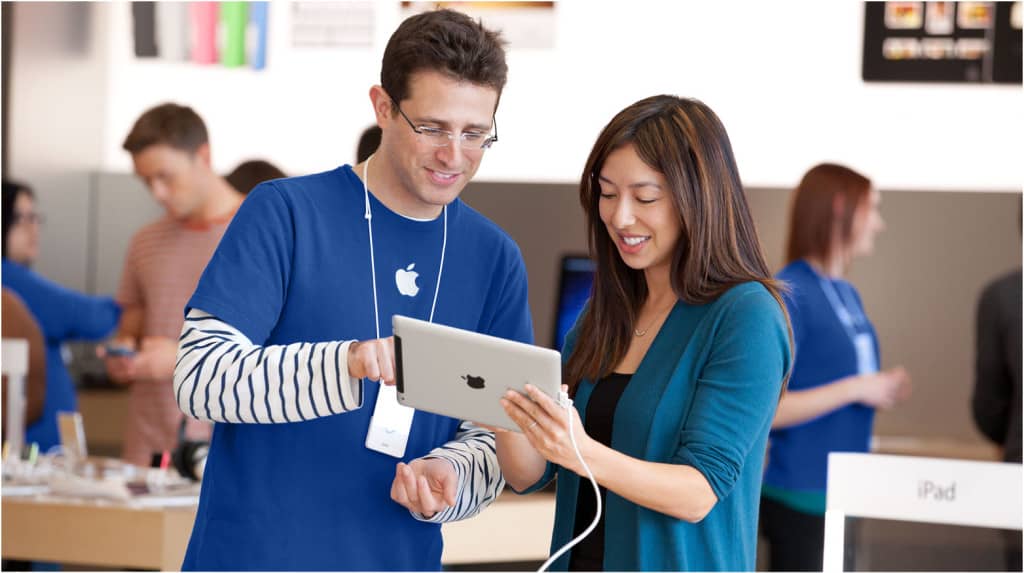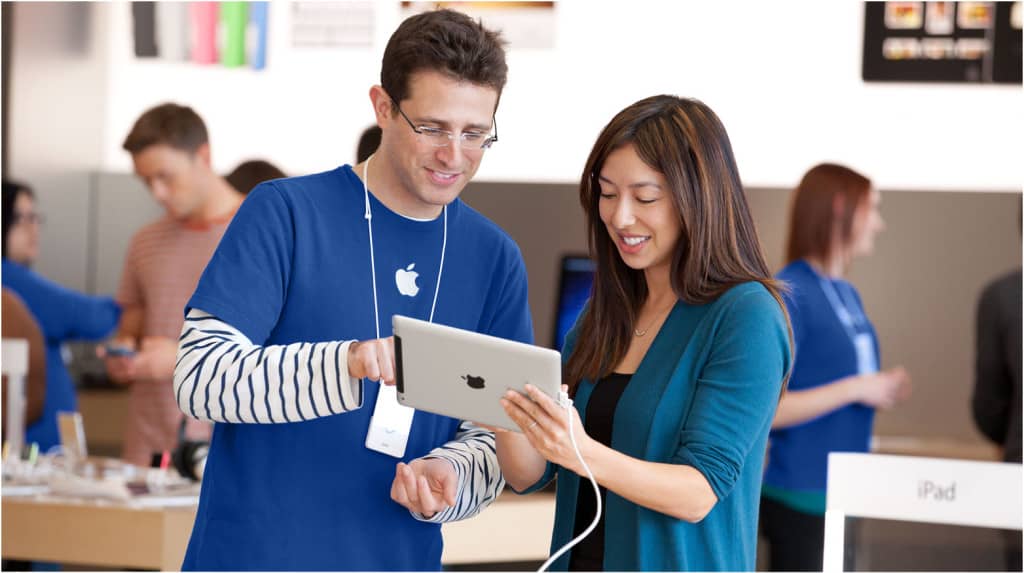 Improved voice assistant (Siri)
Siri is always there to help you get required details and information even without typing on the keyboard. Just open the Siri app and it will better answer your questions more quickly than ever by using the Artificial Intelligence technology. All you will need to connect your iPhone with internet to get all your questions answered quickly and accurately.
Works Great with All Devices
Your personal information and data flow slickly from one device to another if you are an IOS user. For example, if there is need to transfer files from iPhone to iPad either for personal or business purpose, there is no need to install a third-party app for data transfer with help of the built-in data transfer app. You can easily sync all your data of Apple devices including photos, videos and other files to all of your devices, even answer phone calls
Better Power Management
Power management is one of the common issues in handheld devices that users are facing in these days. But, IOS is on the top in the race of power management in order to provide its users with long-lasting power storage. Apple always provides its users great sense of satisfaction in terms of powerful battery and effective power management to keep the power stored for a long time.
IOS vs android- Good resale value
As Apple has a huge fan base all around the world, you can get more bucks on the sale of your old iPhone of any other IOS supported device that an Android device cannot. Through this way, you can purchase a brand new Apple device easily by selling your old device and then adding some dollars into that sum.
Easy to Uninstall Default Apps
Apple users can easily uninstall default apps if they don't want them to see on the menu screen that android doesn't allow its users to do. They can remove/uninstall all the IOS apps just like newly downloaded apps. By doing so, they can enjoy clean and classy user experience than Android devices.