Business
What to Know About India Gold Sovereign George Coins?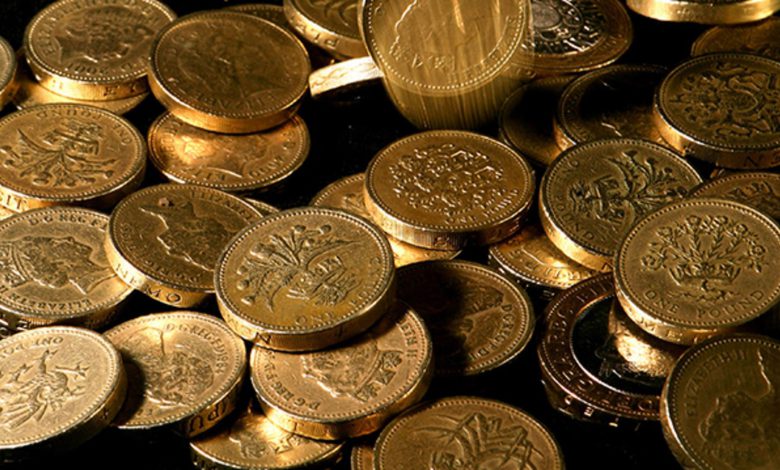 Precious metals investors know that it is satisfying and solid to invest in Gold Sovereign because it is one of the most sought after due to how valuable it is. Sovereigns are popular among coin collectors because they can appreciate their longevity, attraction, and craftsmanship while having access to them. Investment professionals usually suggest it as a basic yet sophisticated investment plan.
Recognized worldwide and symbolizes the history and quality associated with the Royal Gold Mint right from the past, made from 22ct and weighing over half of an ounce. First struck in 1918, which depicts the portrait of the dreaded monster dragon and the icon St. George, the India gold may be the oldest in production till today.
Investing in Gold
Like shares and stocks, the price goes up and down; right from the past, it is seen as valuable even when there is a high degree of financial crisis or when another market becomes unstable. You can invest in three ways: buying bars, mining, and buying sovereigns.
Reasons to Invest in Gold Sovereigns
For investors, there are reasons they invest in it; they include;
Past Appeal
British gold sovereigns were first struck by a group of Royal Mints of the United Kingdom in 1918 by the Indian government, Mint, Bombay Mint, formed after World War 1. It has a portrait of St. George slaying a dragon on the back of a horse; it is done by the renowned carver Benedetto Pistrucci (B.P). 1.3 million of the coins were struck in the first year of mintage.
Easy to trade
Gold sovereigns have 1£ face value, and investors know that fewer than 1oz coins like Krugerrand and Britannia can be traded and affordable to get and make profits from compared to bars.
Free from Tax
From an investor aspect, the best thing about it is that it's free from tax; you save trade when you trade them. All Britannia coins and British Sovereigns produced after 1837 are free from Capital Gain Tax (CGT) because they are legal tender. Some valuable coins are also free from VAT (Value-Added Tax). Its rules are more complicated.
Once purchased as bullion assets, the need for VAT is eliminated. If it sells for more than 180% of its valuable content, it is grouped as collectible items that VAT is not paid. You can find more here on ways to invest in gold and other precious metals.
Context and history of India Gold Sovereign George Coins
At the end of World War 1, it became a rare piece minted only in a single year. It is presently the most loved and collected world piece. The sovereigns bear the Bombay India mini mark; which collectors highly seek since they were produced only in one year.
India Gold Sovereign George V Coins: Designs, Features, and Pricing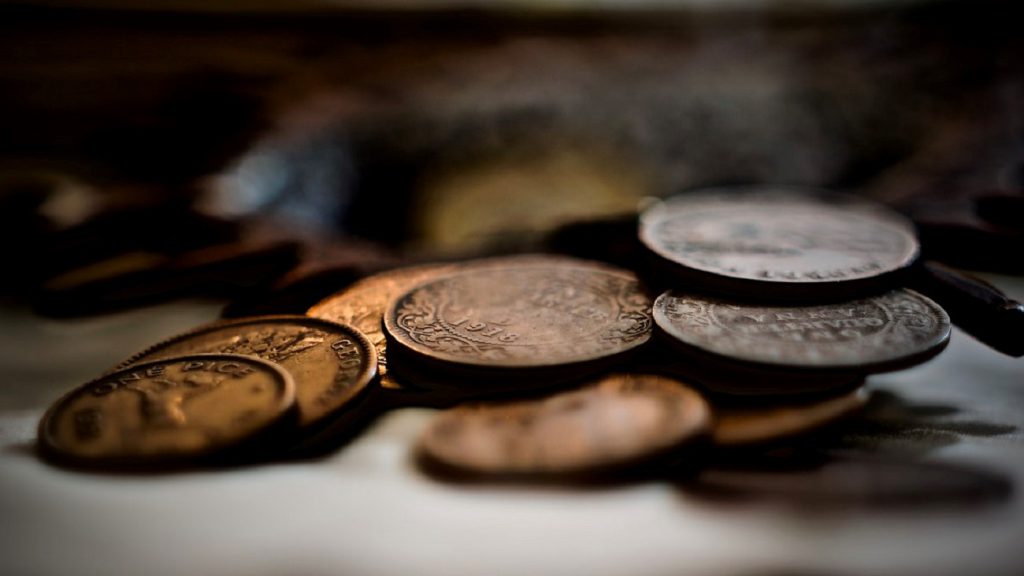 Some of the necessary details to note about this unique type of asset include
Designs
The coin's obverse side depicts the portrait of King George V, Emperor of India, which is facing the left; Benedetto Pistrucci designed the coin with initials B.P. Its rear end features an illustration of St. George wielding a sword in his hand, riding a steed, and conquering the fearsome monstrous dragon; the era of mintage is placed at the coin's base.
Features
India gold sovereign George V coins are in single sizes of nearly half an ounce of gold content and weight, as the British gold sovereign piece. Their real features include the following;
Diameter: 22.05mm
Mass: 7.98g
Purity: 91.67% gold firmness
Thickness: 1.50mm
Tax: No VAT or sales tax
Pricing
It comes with a British pound sterling face value. After almost a hundred years ago, they are fully legal tender around all the domains and boundaries of the United Kingdom of Northern Ireland and Britain. The world sport prices of gold determine most of the coin value; their actual market value is from its inherent content. The value of holding such coins in a portfolio is in the market value.
The market value is based on the rise and fall of the world prices traded, especially in New York, London, Chicago, and Hong Kong. Prices are not stable daily for six days each week.
Can Gold Sovereign George Coins Have an IRA Account?
These coins should allow the Internal Revenue Service (IRS) to accept them upon proven value, history, and age within the precious metals IRA accounts. IRS can only make that decision. Internal Revenue Service employs a two-tier that uses the maximum pureness of the gold and minimum collectibles premium to decide this.
To have an IRA account, IRS demands that you buy a minimum of $500 confirmed bullion coins from a precious metal collection. Subsequently, you can purchase and add a $1000 minimum. You need to use an account administrative IRA firm to carry out your bullion coins purchases, and a third party must be your trustee precious metal depositor.
Suppose you already have a traditional IRA conveyor. In that case, it is rolled over into a self-managed IRA account that allows you to keep physical bars and bullion coins, including other investments alternatives.
It is imperative to state that if the value of the precious metals IRAs contains .9167 finesse, lesser than the IRS minimum requirement of at least .995 finesse approved by IRA, you might not include it in your IRA accounts. However, they will still be ideal for other different types of investment accounts and portfolios. You can get them from the world's bullion dealers. You can find more on this link https://www.investopedia.com/financial-edge/0212/4-basic-facts-to-know-about-iras.aspx about IRAs.
Final Thoughts
The India Gold Sovereign George V Coins are valuable assets worth investing in. They hold value and can be held as investments that can be passed on to generations unborn. They are expressions of art and can be used as an alternative means to store your financial assets, preserve and grow their value.