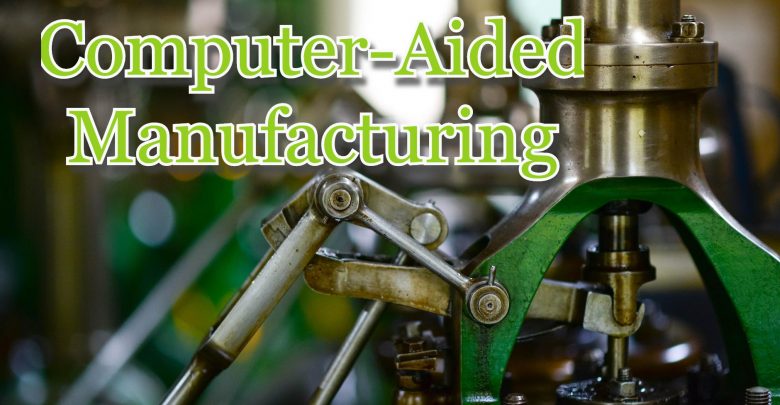 With the birth of computers and other digitized technologies, the days of fixing manufacturing process problems and issues are long gone. Manufacturing processes are replaced by computer-aided manufacturing (CAM), which is efficient, cost-effective, and more productive to help you reach manufacturing goals.
Basically, CAM is a process of using computer software for managing and controlling a variety of processes in a manufacturing plant. Computer-aided manufacturing solutions are used for faster production, tooling, and components with consistency and precise proportions. It is also beneficial for reducing energy consumption and ultimately automating the manufacturing processes for increased productivity.
Machining Equipment
This technology is commonly used on machining equipment and tools used by manufacturers for faster and efficient production. For instance, a manufacturing unit might be functional with a point to point machines that are controlled with a CNC metal cutting machine for exact cutting, shaping, or molding.
Reduces Wastes and Costly Mistakes
CAM offers manufacturers with an efficient imitation feature to provide them with a wide range of design options. It also recognizes the errors and inspecting machining process deeply that involve machine tools. Moreover, it also enables workers to visually view the functionalities to eliminate wastes and lessen the expensive mistakes while manufacturing high-quality products.
Increased Productivity
This incredible technology leads companies and businesses to advanced manufacturing revolutions by increasing productivity and cutting the overall manufacturing costs down. When a business runs its manufacturing plan with programming parts through CNC machines, it is likely to increase productivity by 50%. The business is also able to produce more competitive and high-quality products to stand out among competitors. CAM offers innovative and easier manufacturing solutions to different industries so they can produce more in less time even without spending more resources.
Linkage of Equipment in Manufacturing Processes
It is one of the most important uses of computer-aided manufacturing. CAM designs process applications, machining equipment, and other parts that are linked to each other for faster and efficient production. Moreover, the improved manufacturing process integrated with CAM is more likely to produce high-quality goods in bulk quantity and with increased accuracy and precision. CAM is an innovative technology for producers as it helps them save the business money by decreasing the waste during the manufacturing processes.
Fabrication and Engineering Design
Fabrication manufacturers are using a variety of equipment and tools integrated with CAM software for better and precise designs and cutting. Nowadays, building panels, lineal, vinyl, and thermoplastic sheets are made-up using innovative CAM applications to determine and implement size, durability, and density of raw materials on the basis of design specifications finalized by the engineering department. The technology helps manufacturers a lot in creating a reliable, durable, and precise product or part design.
Equipment Safety
Machine and equipment safety is one of the most important uses for computer-aided manufacturing solutions. When machines and equipment are controlled by the computer, they are less likely to develop security and safety risks. Manufacturing tools and equipment monitored by the CAM technology also reduce the risk of accidents at the workplace to provide workers with a safe and healthy work environment. In the different stages of manufacturing like lumber, chemical mixing, and processes that requiring extreme heat, the use of CAM integrated machines and tools limits the potential fatalities and workplace risks.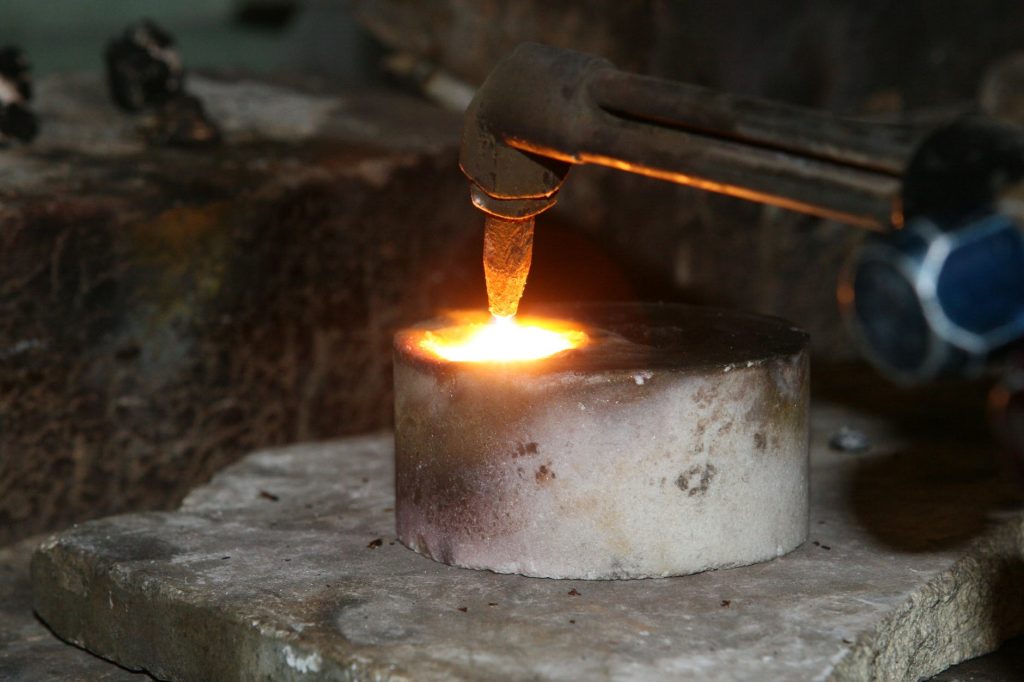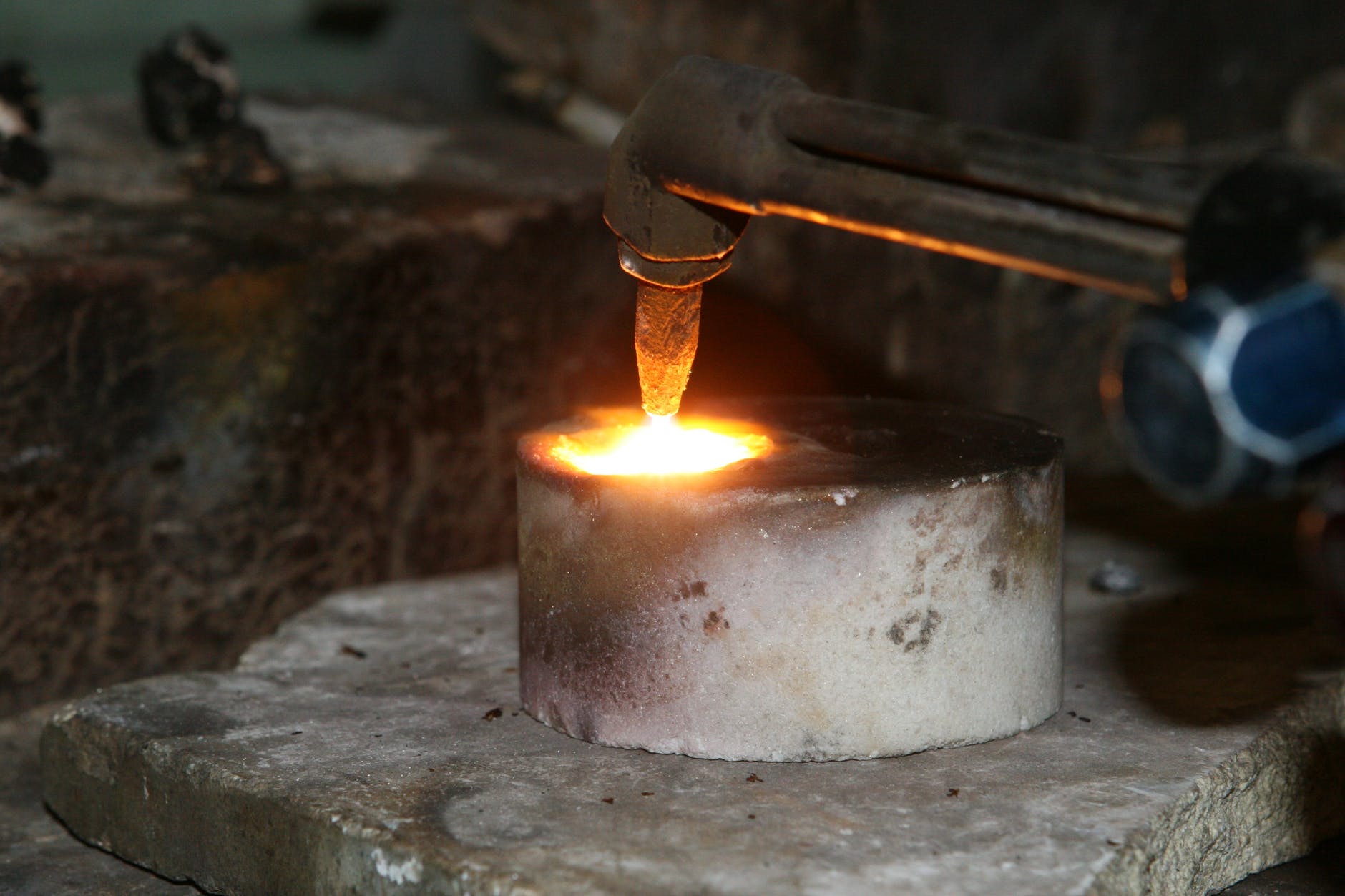 Elimination of The Guesswork
Computer-aided manufacturing provides the necessary automation required to maximize programming efficiency in manufacturing plants. Machining wizards and tools controlled by the computer remove the guesswork as they pace the operator through the process of setting cutting nadirs, selecting the tools, choosing appropriate toolpath styles, managing cutter lead-ins & lead-outs and choosing compensation settings. It helps them produce more in less time by eliminating guesswork.
Advanced Manufacturing
Every machine or tool which is integrated with the CAM technology has a mini-computer inside that defines mechanical actions for the machine. It is all about programming a manufacturing process into the machine itself to design a product or part. in the future, the customers will be able to feed data and specifications into the manufacturing machines and equipment directly to get their favorite products or parts designed more effectively without compromising the quality and specifications.
Faster production, accuracy, and repeatability are the main benefits of using computer-aided manufacturing software solutions that every business can enjoy. It boosts the productivity of a business incredibly while reducing the manufacturing costs.