Twitter
How to Pin Any Tweet or Retweet on Twitter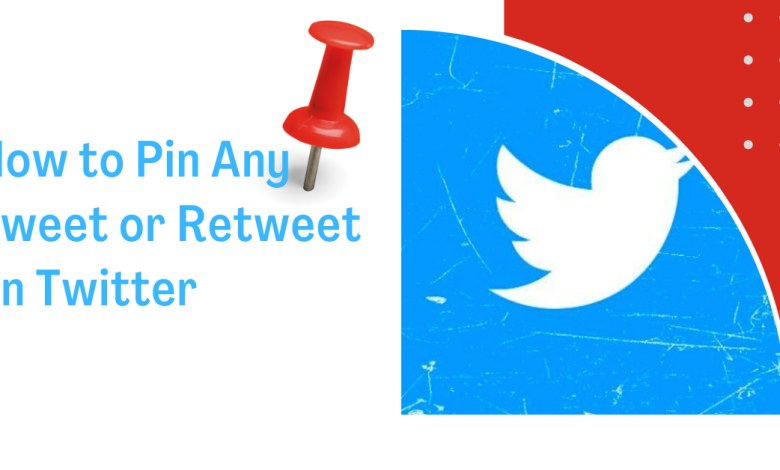 Tweet, tweet little bird it will pin you on the wall to be seen by all Twitter. This can be the best description of Twitter being an app, that is working worldwide to make trends by pin tweets and retweets. A social troller on Twitter pins things to mark them as important in chronological as well as scales of importance. There is a simple method to Pin your tweet and retweet also.
If you can imagine a thumb pin, we use it to highlight some tasks by pinning it on some board or wall. It makes it prominent and visible as a priority. But before making any Tweet as a pin, one has to choose the post. For this purpose Start by opening up Twitter and locating the tweet, you would like to pin to your profile.
How to Pin tweet?
It's a matter of a few clicks, if you have found the desired tweet just pin it on top as Important or unimportant.
Sign up for your registered account
Scroll around to find news feeds, quotes or images
Click on ellipses having 'More Options
In the 'more options tab, you have the 'pin to your profile option just click it.
Here you have the right to pin some tweet or tweet on your account.
Astonishing facts about Twitter:
It provides you with Authentic and Pure nature Tweets while trolling up and down
Tweets will prioritize your online activity and others keep a record of it
Twitter helps its users to be more original and creative to be trolled highly
It will help optimize your Social media schedule
Twitter maintains the perfect balance of Sharing and listening by setting up a frequency between informative and annoying
Twitter starts off much faster than Facebook, it gives virality
Tweets
Here are some highly recommended types of Tweet;
Links
Images
Quotes
Retweets
Your own Questions and Comments
Retweets
You can use the Quote Tweet function to post another person's tweet with your own remark added. Tweets are retweeted either in the form of quotes, images, and videos also. Twitter doesn't have a "pin a retweet" feature like other social media sites, but you can still pin important tweets to the top of your profile. Actually, if you are opting for someone else's tweets and using them on your timeline, it's a kind of borrowing.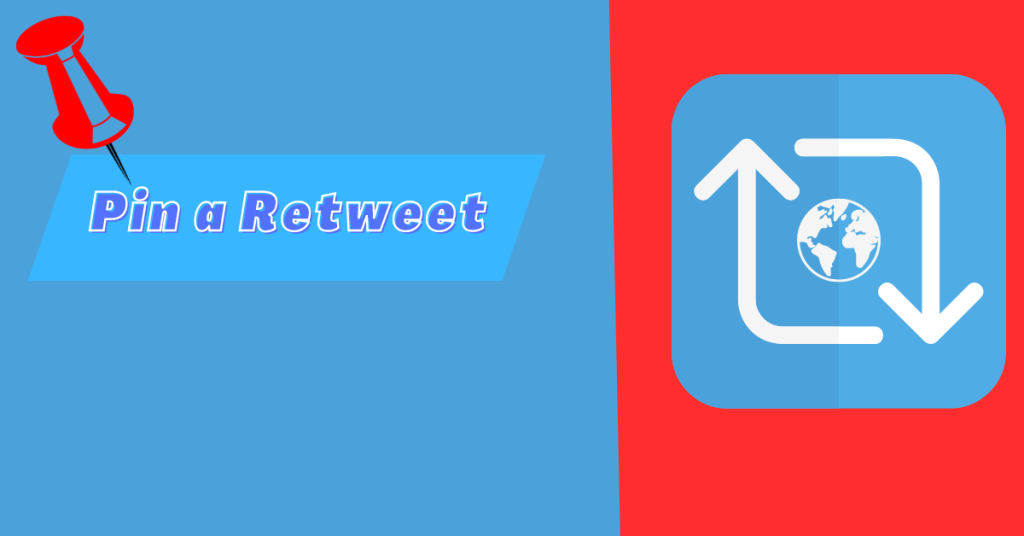 Uses of Twitter
You can promote your tweets and businesses as well
Find recommendations to get you credible, safe, and relevant content
It gives you recommendations through push notifications on your timeline
Each tweet gives you a complete analysis of the trends
Boost up your brand and ratings, thus providing you with the best solutions
provides you with optimized solutions
The motives of Twitter behind Tweets and Retweets
They want to make their Twitter account aesthetically more pleasing for themselves and also to the onlookers. Although there are a lot of things to follow and get trolled on Social media platforms, being the Apple of the world's eye is the most charming sight to be seen and felt. 
As I have already been telling you people in my other blogs related to Online life, being in trend or fashion is a need of the time. This is creating such hype that it compels you to think that life must be online! Above all, being appreciated is the most powerful feeling in this universe. 
In order to grab a bigger audience for your links, images, quotes, and comments, pin any tweet option is giving you a far more effective way of being on top of the list.  
There is nothing that is strikingly new in Tweets and Retweets except one thing, that is "Authenticity".  As you people are aware, other social media platforms are creating news and trends that do not even exist in the material world
Techniques or Tricks to choose Tweets that attract more traffic
SEO-based searches help you a lot to set your direction
Follow the trends according to your choice
Be your commander and adjust your privacy by using possible settings
Questions
Why do we Tweet and even Retweet?
It specifies your approach of mind in a manner that appeals to your and the public choices. Tweets are used to be authentically acknowledged by wider spectators.
How to Tweet?
Type a message, comment, or select some Image, gif, or video and post it on your timeline or tag someone through a pin. This will enable your and someone else's tweet to be seen by your recommended Public
How to Pin Tweet?
Just open or sign up in the application and swipe down the tweets and find the most suitable to your approach and pin it on your personal Timeline or some friends'. This will help others to get your state of mind and opinions also
Where to post or Tweet?
What should be the location of the Pin you are going to Tweet and will retweet later. The Location can either be your own Timeline or one of your friends who is following you or being followed by you.
Why use pinned Tweets?
It prioritizes your tweets. Pinned tweets stay static on the top of your profile. t gives you the opportunity to see pinned posts when you enter your account. That gives it prime real estate on a social network that typically moves lightning-fast
There are countless sites and blogs making things clear about Tweets and Twitter. You people can easily find tricks and strategies to pin a tweet but you should be a trendsetter, not a mere copier or troller. you have your identity, go and find appreciable ways to display your interests. Reviews and use of the forum enlighten me about the beauty of the app it keeps you in the trolls and in top trends.