Tech
How to Modernize Your Business for Increased Productivity
Ways to Increase Productivity in the Workplace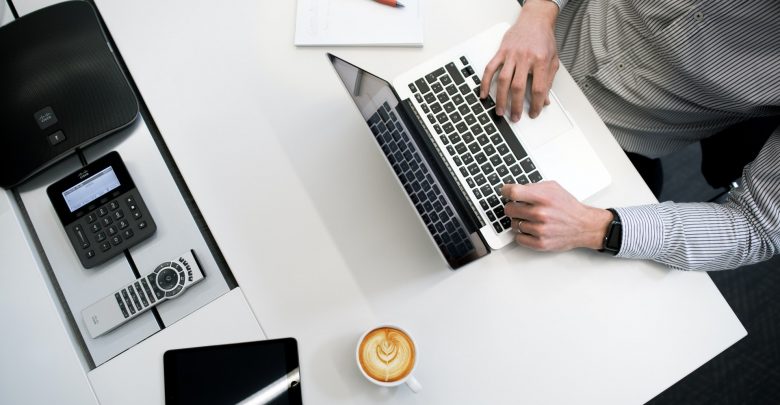 Taking essential steps to modernize your business is very important in this modern business landscape, not only to attract more new customers but to stay on the latest trends. There are a lot of things a business can do to stay on the top of the day to day demand, but you need to make the decisions that are advantageous for your business and help you increase overall business productivity. Modern business owners are always searching for the latest business tech trends to modernize business for increased productivity and operational efficiency.
Here are some of the most important things you need to keep in mind when looking to modernize your company to stand out among competitors.
Update your Brand
Giving your current branding an appealing makeover should be one of your priorities to modernize your business in this competitive business landscape and it begins with a professional-looking logo and responsive website. Modern customers just don't want to buy goods, but they also want to connect and engage with their favorite brands. That's why having a strong digital presence is one of the vital things to make your business grow effectively. You can use social media to tell the story of your brand, how you live your values, and most importantly behind the scenes. It not only keeps your customers engaged with the brand but also builds trust. So, update your brand on all digital channels to make it easily accessible for existing and potential customers.
Get the Latest Business Tech & Apps
We are living in the digital world, and those who don't invest in the advanced technologies, are likely to left behind in the success race. There is a huge range of business tech, solutions, and apps that can help you improve almost all aspects of your business such as bookkeeping, accounting, customer management, inventory control, internal communication, sales strategies, and marketing, etc. All of these can incredibly improve your business operations and help you save a big deal of business money and time. However, before investing in business technologies, weigh up costs versus values it will add to your business.
Upgrade your Internal Communication
When it comes to improve overall business productivity, your workforce needs to be able to effectively communicate with each other faster than ever before. No doubt emails work well for different situations, sometimes employees need the ability to interact in real-time. It is the place where communication and project management tools can come in handy. Thankfully, there is a big range of internal business communication tools like 'Slack' and 'Discord'. You can choose an apt communication tool for your business or brand over the web according to your business needs and requirements. Always invest in business communication apps and tools that allow your employees and teams in real-time, share files quickly, and most importantly keep a proper record of the previous conversation.
Outsource
Outsourcing some of your business operations or processes is one of the important things you can do to modernize your business for increased productivity. It is something great that plays a significant role in making your business grow every day. Outsourcing helps you get business tasks done in a timely manner while freeing up more time and resources within your business that can be used for other productive things. In this way, you can focus on more important things to enhance your company effectively. Assess your business operations carefully and find out what you can outsource to enjoy improved overall operational efficiency. However, hire reliable and trusted outsourcing companies after proper market research.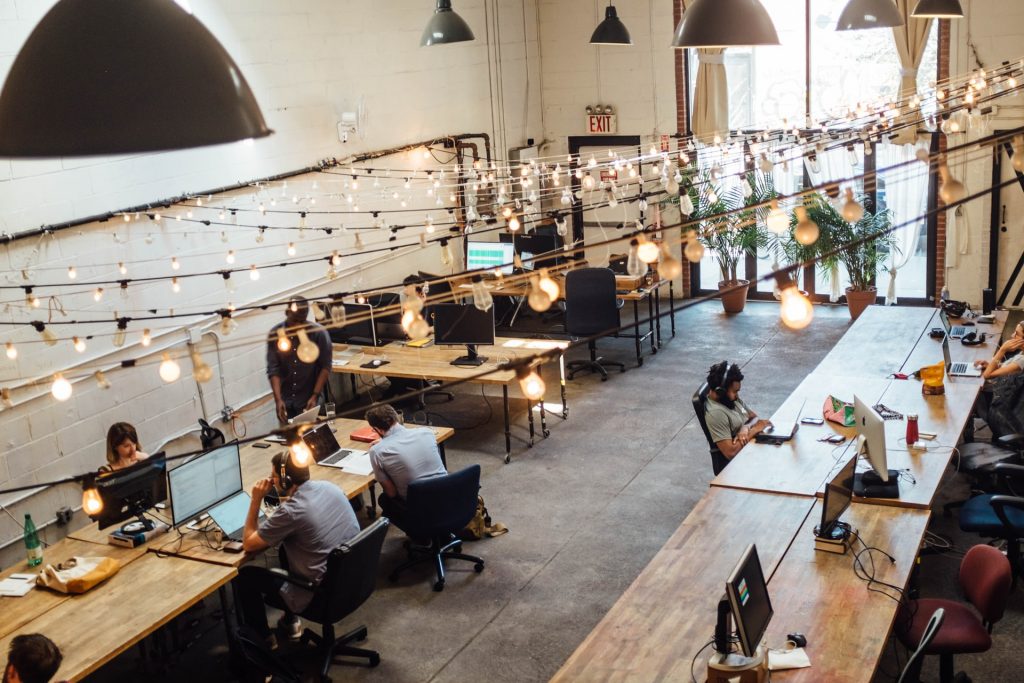 Remote Working
Hiring remote workers for most of your business operations and processes is another best way to modernize your business for increased productivity and growth. Allowing your workers from home or different remote locations can benefit both your business and staff in many ways. When you have remote workers from different corners of the world, they make your business running 24/7 as they work from different time zones. It keeps your business running even during the national holidays as overseas remote employees are doing their jobs as guided. Moreover, when there are fewer in-house employees, business overheads are reduced as well. Your employees can also work more productively anytime from anywhere.
Expand Your Marketing Strategies
Business marketing is another most important thing you need to consider when working to modernize your business or brand. Start from making your website perfect for mobile devices. Implement a variety of digital marketing techniques to reach your target audience in a more effective way and keep them engaged with your business. Investing in mobile app development is another best way to take your business marketing to a whole new level. Search for the latest digital marketing trends and find out how you can successfully integrate them into your marketing campaign to boost your marketing efforts.