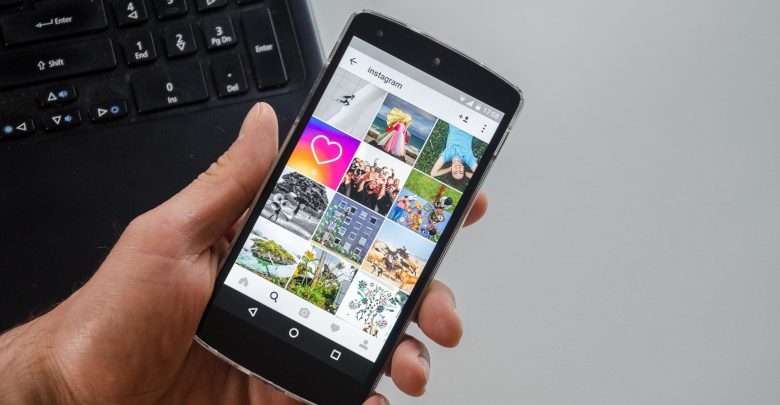 With the evolution of digital marketing, online brands and marketers have started using innovative marketing strategies to expand their market reach and intensify their online presence.
Shoppable Instagram is one such marketing strategy that has paved the way for the brand's growth and success. Marketers have started leveraging Shoppable Instagram to boost conversion rates and sales.
What Is Shoppable Instagram?
Seamless integration of Instagram and Shopping journey where customers can buy at the same time they interact with Instagram feed is known as Shoppable Instagram
In simple terms, Shoppable Instagram is the concept of selling products on Instagram. It is done by adding product tags to the posts that display product prices, product descriptions, and the Shop Now tag.
These shoppable posts provide the customers with a smooth shopping experience as it allows them to purchase within the app.
Marketers and online brands are continuously trying their best to leverage this marketing strategy and make the most of it. One of the best ways of doing this is by integrating Shoppable Instagram with your Shopify store.
Benefits Of Shoppable Instagram On Shopify
Being an outstanding eCommerce platform, there are many benefits of integrating Shoppable Instagram with Shopify. Some of the benefits are
Customer Allegiance With Legitimate Display
UGC displays the legitimacy of brands and adds value to its products. Adding Shoppable tags to these UGC posts advocates for the brand and serves as word-of-mouth marketing.
This UGC content advocate for the brands and acts as the social proof of branded products' quality. It adds to the brand's reliability and credibility and displays the authentic images of the branded products. Therefore, this helps in building customer loyalty and strengthening the brand-user relationship.
Enhanced Customer Engagement And Interaction
Attractive images and compelling videos are the attributes of Instagram that can magnetize the customers and influence them to engage with the brand.
When these visuals are turned into shoppable content, they increase customer engagement with the brand.
These visuals are the best way to attract more customers and display brands and their products exquisitely by adding shoppable tags. Hence, it triggers more customers to interact with the brand.
Curtailed Purchase Journey
Adding shoppable tags to the posts allows the customers to shop directly from the post without even leaving the Shopify app. Just by clicking on the post, the customers are directed to the payment page, giving them the direct gateway towards the purchase path.
This has reduced their purchase complexities compared to eCommerce sites and has made their shopping journey simpler, quicker, and shorter. This, in turn, minimizes the customers' shopping journey, providing them with a smooth shopping experience.
Magnified Sales And Revenue
All the above benefits lead towards a single and most important brand objective, i.e., increased sales. The best way to do this is by providing the customers with a comfortable shopping exposure and a fastened purchase journey.
Shoppable content connects with the customers and provokes them to invest in the brand. This, in turn, influences them to shape their purchase decision, which will generate more leads for the brands and accelerate the sales for the brand.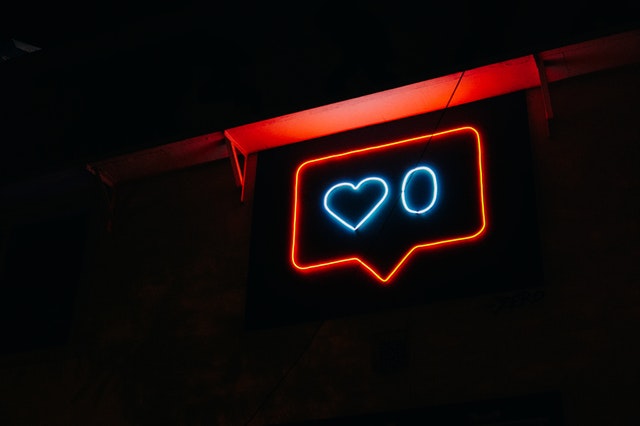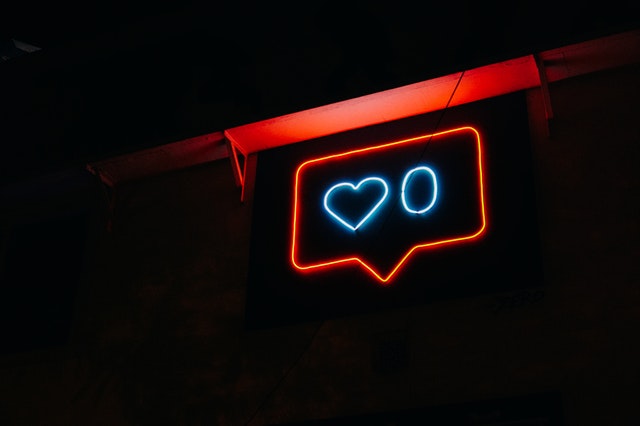 Tools To Embed Shoppable Instagram On Shopify
Using Shopify
Before starting the embedding process, there are a few things that need to be considered.
You should have an Instagram business account.
Your geographical location should be one from the list mentioned on Instagram's website.
You should have a self-owned Facebook business page with a product catalog.
You should have a well-managed Shopify store where you can sell products easily.
To get started, make sure that you are connected with your Shopify store.
Create a Facebook Shop and link Shopify with it. Choose the preferred Facebook page with a product catalog, and all the products will be imported automatically.
Secondly, add your Instagram channel to your Shopify dashboard and link it with the Facebook shop.
From your Instagram business account, choose the yourstore.myshopify.com product catalog.
And it's done! But the limitation that comes with this option is that the product tagging is quite complex and does not provide a wide variety of customization options.
To nullify such limitations, it is recommended to use the Shopify Instagram shop apps, as they offer a variety of features and functionalities to make your embed process much easier and simple.
Using Shopify Instagram Shop App
Shopify Instagram shop apps such as Taggbox Commerce can help you embed Shoppable Instagram Gallery to your Shopify store.
Taggbox commerce offers a wide range of features such as amazing customization options that allow you to change the gallery's design, layout, themes, colors, backgrounds, etc.
Moreover, its advanced moderation panel allows you to filter out inappropriate content for the display screen and maintain the dignity of your Shopify Store.
And the best part is that it offers the feature of auto-update of the gallery and makes it easy for you to repurpose UGC by acquiring UGC rights from the content creator.
Conclusion
Exclusively display your products and provide a comfortable shopping experience for your customers by adding product tags to the enriched visual content.
Shoppable content is the key to driving more conversions and sales for the brand. Embedding this shoppable content or gallery on your Shopify website will help you attain better performance results and growth.