Tech
How to Keep Your Android Device Secure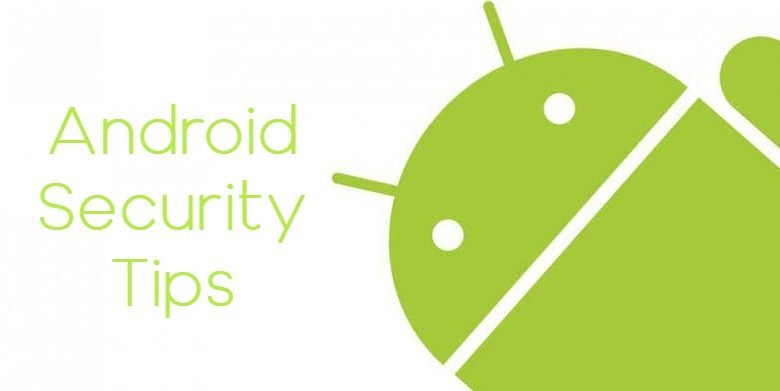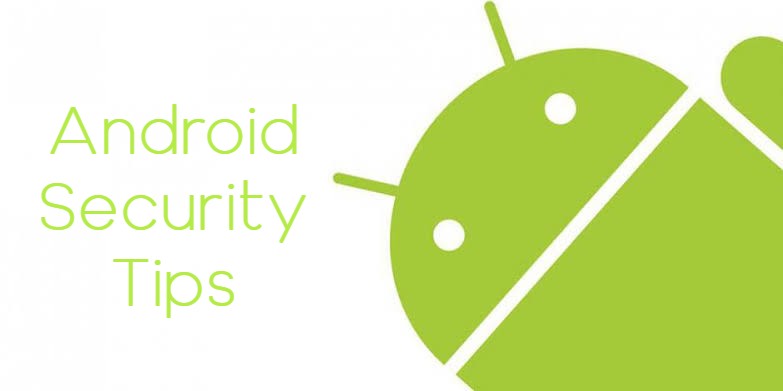 Nowadays we spend considerable time on our phones and most of our important tasks are accomplished there. This fact has attracted the interest of hackers who look for any opportunity to breach your safety and steal your information. In such a situation, we must keep our mobile devices protected. Here are some tricks you can use to keep your Android device safe.
Two-factor authentication on Google
A secure Android device is always in sync with the Google account. If you want your data not be intruded upon, you need to introduce two-factor authentications on your Google account. You can use different ways to do so and often it is better to find a way that would work the best for your account.
Mobile security software
You can install mobile security software like Bitdefender to keep the malicious elements away. With its regular scanning methodology, it eliminates any viruses or signs of intrusion. Once you install an antivirus you need not worry about the security aspect of your Android device. Even if there are any wrongful elements present, you would be informed about it.
Securing the lock screen
Keeping a security lock on the screen is actually the first line of defense when it comes to phone security. If your phone has a fingerprint scanner you must use that facility too. These are factors no one can guess or replicate and if you are keen on being safe then these steps should be taken immediately.
Enable 'find my phone'
This is one feature that is available on most phones, but not many people actually get to use it. This is Google's way of finding out where your mobile is in case it was misplaced. You would have to go to the settings and then click on Google, security and finally find my phone to check this one on. If you lose the mobile just access the nearest web browser and type 'find my phone' to know where your mobile is.
Disabling "unknown sources"
It is quite possible that you may have enabled "Unknown sources" which can be quite dangerous for your mobile. Doing that means there can be apps installed that are not on the Google play store. Unknowingly, you may actually install an app that only lets a virus inside your mobile. It is better that you disable this feature as soon as you get the chance.
Device Encryption
You can encrypt your device in case you are getting the feeling that there are intruders somewhere. However, doing that may not be acceptable by government rules and just check on them once before starting to do so. If you find it wrong, Bitdefender Mobile Security for Android is always there to give your mobile the security it needs.
Using VPN
VPN or virtual private network would be like a firewall before people get to peep into your mobile. You may be outside of the home and if you use the VPN instead of the local Wi-Fi, you would surely get a much higher security level. There are a lot of companies offering you this service and it is best you pick one that suits your needs the most.
Conclusion
Taking care of your smartphone is becoming crucial since it holds a lot of vital information. Failure to do so can be disastrous in most cases. If you are looking for a way out you can use mobile security software as it gives you a sense of mental peace. The software reduces the chances of hackers getting into your system and it is advisable to use this as an alternative.