Tech
Top 5 Chicago Tech Companies To Work For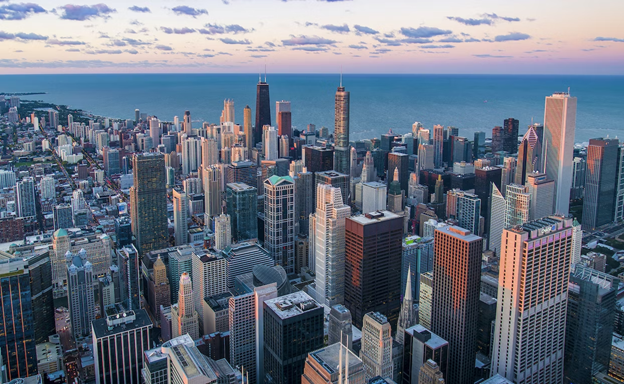 The city of Chicago is an innovative wonder unto itself. When first built, the city required extensive architectural work to effectively raise the metropolitan area to its current height due to being built on swampy terrain next to Lake Michigan.
Since its inception, Chicago has embodied this spirit of inventiveness by developing a tech ecosystem that has extended into numerous industries. The Windy City currently contains several specializations in its expanding business environment, including fintech, health tech, IT, and software.
This fact alone is a reason to move to Chicago, especially if you want to start your career in technology. Who cares about the traffic? Chauffeur service Chicago has affordable transportation to help you get to and from work events and conferences.
Chicago has emerged as a significant power within the global economy, with businesses and startups transforming several industries. We've compiled a list of the 5 best tech companies to work for in this ever-evolving city.
1. Infosys
A global leader in digital consultancy services, Infosys was established in India for just $250. The company now has over 37 years of expertise and operates in more than 46 countries. It is not surprising that employees at Infosys encourage lifelong learning, given the company's origins in knowledge and training.
Their training system in Chicago was inspired by the way they train their staff at their headquarters in India. They provide world-class training, and supply them with future-ready skills. That is what makes this firm so exceptional and world-class.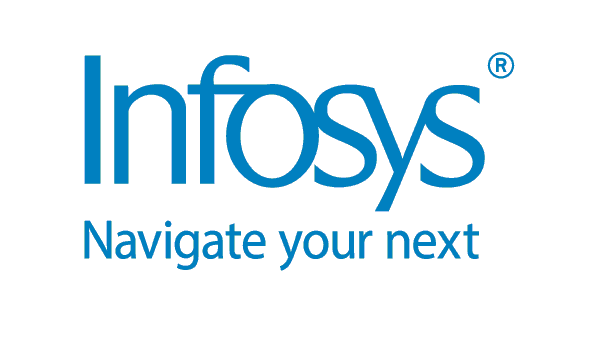 2. Accenture
Global management consulting provider Accenture offers strategy, consultancy, technology, information, and operations services. Since expanding their offices into Chicago, they've been able to add 6,200 employees solidifying Accenture's presence in the Windy City.
The organization recently made modifications to its global management committee and growth model. It's now an even more favorable company to work for as their employees benefit from the recent changes.

3. Leidos
With more than 44,000 workers, the research firm Leidos offers systems integration, scientific services, engineering, and technical services in four essential market segments: health, defense, civil, and intelligence.
Of their 44,000 employees, over 1,000 hold PhDs and 40% have degress in STEM subjects.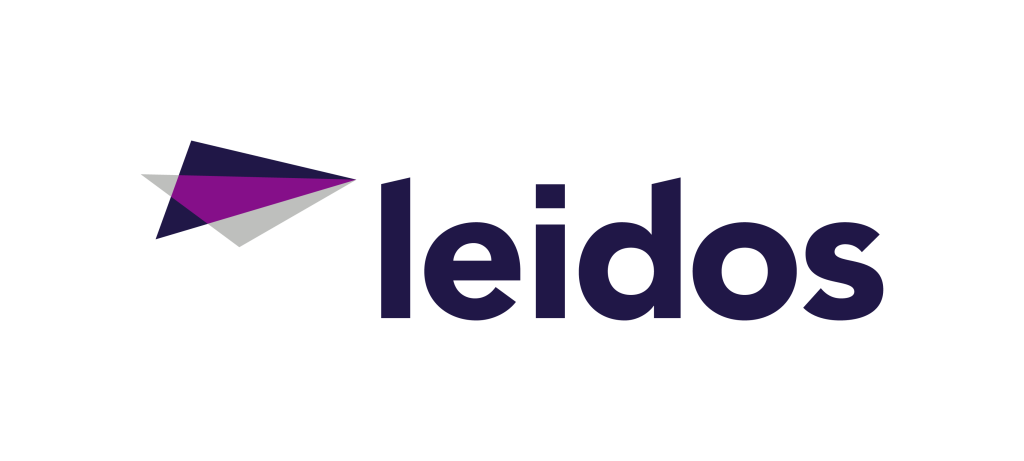 4. Microsoft
Bill Gates and Paul Allen established Microsoft (formerly Micro-Soft) as a business to develop software for the Altair 8800, one of the very first personal computers, in 1975.
Microsoft released the Windows operating system in 1985, turning it from a simple software shop into a household name. This company may have started as a typical software business, but it has developed into one of the top global technology firms.
Microsoft needs plenty of Systems Architecture Engineers and MTC Technical Architects to assist their Application Development department in Chicago.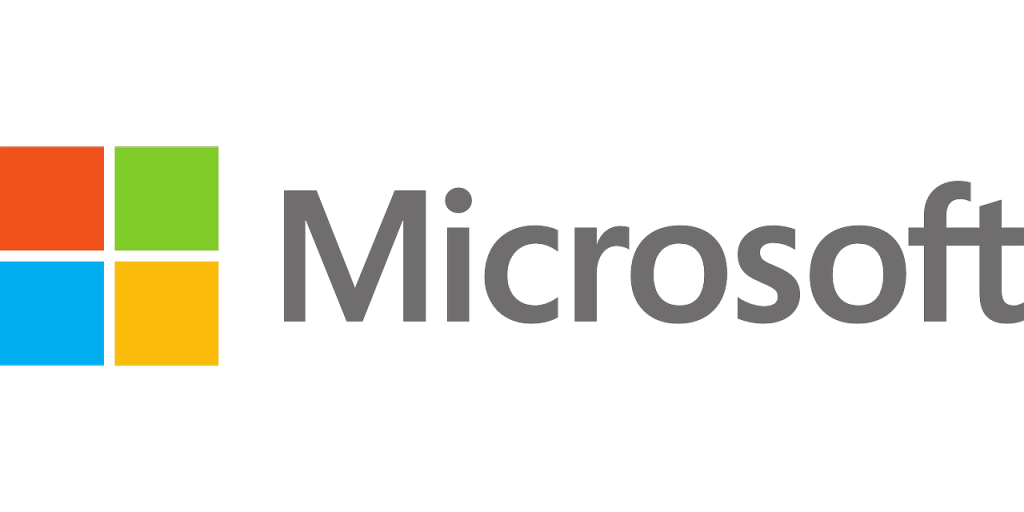 5. Cisco
Cisco has expanded its offices from San Jose, California, to Chicago. With this expansion, Cisco implemented smart technology to enhance the experience in serving their customers remotely and in person.
Through its several acquired companies, including Jasper, OpenDNS, Cisco, and WebEx, it has extensive expertise in a number of niche tech industries, including domain security, the Internet of Things, and energy conservation.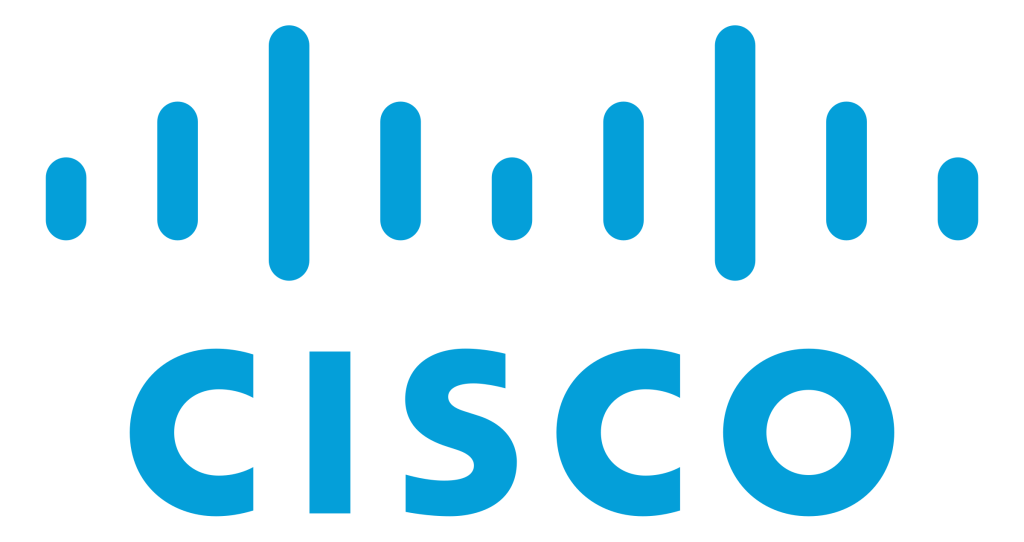 What Companies Is Chicago Most Known For?
The biggest IT employers in Chicago added 15 percent more employees in 2017 than they did in 2016, following a 17 percent increase in 2016.
The following are a few of the biggest tech businesses in Chicago:
TransUnion
TransUnion is a fintech startup that seeks to be more than just a credit reporting agency by providing global risk intelligence to businesses that want to use the data for good. One thousand and five hundred people work with the organization locally, while more than 5,200 people are employed globally.
Grubhub
With more than 125,000 eateries, Grubhub is a mobile and online meal-ordering service that is now available in 2,400 locations. The company obtained $84.1 million in capital and currently employs 1,200 people locally and more than 3,000 people globally.
CNA
Technology insurance agency CNA provides services like computer coverage, hacker defense, cloud coverage, and many other things. More than 7,000 people work there.
ZS
Approximately 4,500 people are employed at Loop-based ZS, which offers marketing, technology, and professional services to businesses all over the world. ZS assists "clients in creating innovative goods and solutions to expand their businesses."
Motorola Solutions
Data and telecommunication services equipment manufacturer Motorola Solutions took over for Motorola in 2011. The business' platforms are utilized, among other things, in managed and ancillary services, video surveillance systems, and operations center software. More than 2,500 people work at the company in Chicago, and 17,000 people do so globally.
Slalom
Slalom, a consulting company with approximately 500 workers in Chicago, focuses on assisting clients in embracing new technologies and data. It offers technology services as well as strategy and business transformation.
Aon
Providing a variety of risks, retirement, and healthcare solutions, Aon is a major worldwide professional services organization. With its headquarters in Chicago, the business employs more than 50,000 people in 120 different nations.
HERE Technologies
A location-based platform, HERE Technologies, offers real-time maps, device monitoring, and advertising data. Over 1,500 people work at the company based in the West Loop neighbourhood.