Tech
How Spatial Computing is Changing the Way We Interact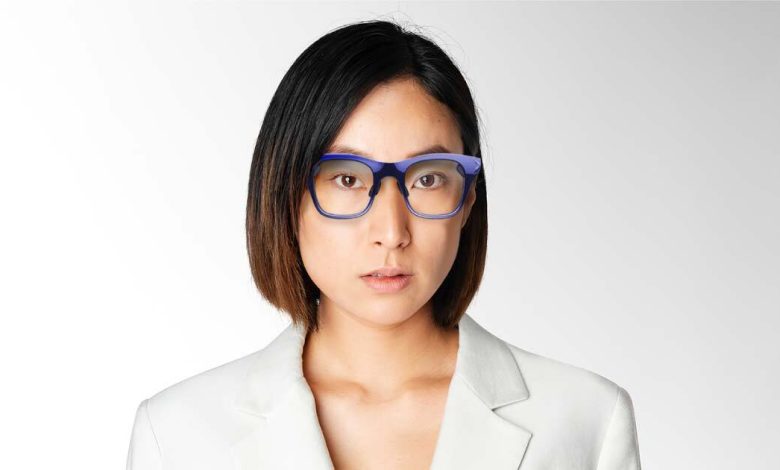 How is spatial computing affecting the future of work and play? With the AR/VR B2C industry expected to make at least $31 billion in 2023 and augmented, mixed, and virtual reality all associated with spatial computing, there is no doubt that the technology is becoming a big part of our lives.
In general, augmented reality superimposes digital information on the view of the physical world in a way that doesn't involve physical and digital elements interacting with each other. Virtual reality is a simulation of the environment where only digital components interact. Mixed reality blends the physical and digital worlds together by adding interactive digital elements to a real environment. Experts estimate that worldwide there will be at least 1.4 billion devices with AR abilities by 2024.
The Adoption of Spatial Computing
Adoption of spatial computing is expected to affect the way we work by allowing us to perform holographic calls for business from anywhere in the world; design, build, and finalize projects all at work; type, text, and collaborate on documents remotely; and translate immediately on the web. The effects on how we play include having games available in the metaverse, using 3D-tracking and occlusion effects to create augmented fashion items, and listening to music through the use of spatial sound. Education can benefit from spatial computing by helping classes, trips, and notes be more interactive. In health, the technology can help provide more personalized patient care, access biometric data more easily, and make staff improvements possible.
Spatial computing is expected to lead to many new advancements, including the replacement of mobile phones. As the adoption of near-to-eye displays increases, smartphones become less and less relevant for tasks outside of phone calls. 2023 has already seen a decline of at 14% in the global smartphone market while the global sales of AR glasses have risen by at least 45%. This could be due to the benefits of AR glasses which includes the ability to expand the field of view to 80 degrees, increasing the brightness 10 times, and raising battery efficiency at least five times.
Conclusion
Spatial computing is continuously being added to new developments that will significantly renew how we interact with the world and those around us both on and offline.