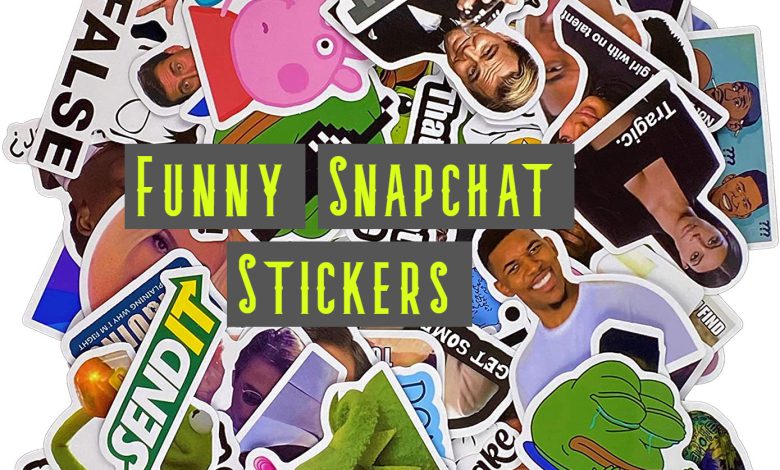 Snapchat is one of the commonly used social media messaging apps for image and video sharing with peers. Users can also use funny Snapchat stickers, filters, and lenses to give their images and videos a personalized and funny look.
What are funny Snapchat stickers?
Snapchat stickers are tiny static or GIF images used to personalize 'snaps' (images shared by users on Snapchat. Funny Snapchat stickers are commonly used to create memes or other funny images for a variety of purposes. Users can also create custom stickers that they can reuse on other snaps as well. Funny stickers for Snapchat may include GIFs, emojis, and other fun icons to customize images for fun and entertainment.
Related: How to make a public profile on Snapchat
Mood meme funny Snapchat stickers
Since Snapchat is an online messaging app that allows users to exchange images and videos, mood meme funny Snapchat stickers can be used to express current mood in a fun way. Funny stickers for Snapchat are widely used by users to edit their personal pictures that show different situations and moods. Mood meme funny Snapchat stickers are also used to give online chatting fun and amusing touch.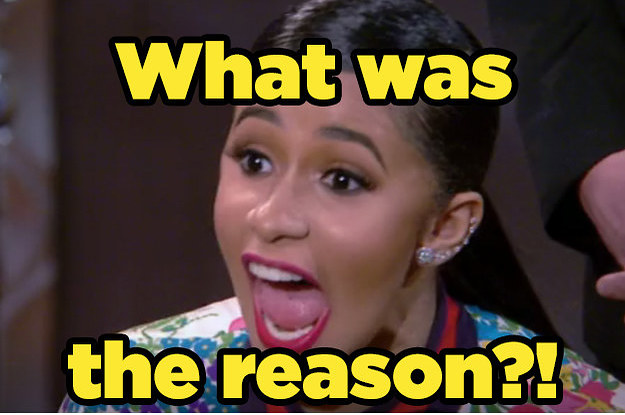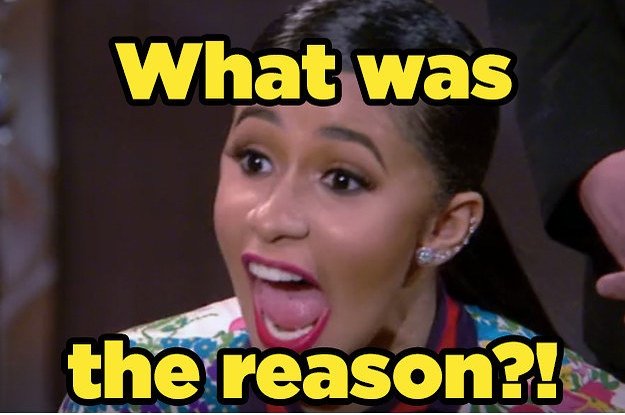 How to add funny Snapchat stickers to Snaps
Do you want to use funny stickers for Snapchat to have fun with your friends? Here is a quick guide on how to add funny Snapchat stickers to snaps:
1. Open Snapchat
Most users are already logged into the Snapchat app all the time, if not, you can start doing by logging in.
2. Take a Snap or upload from gallery
When the Snapchat app is launched, you can see the white circle button at the bottom to capture a new photo or upload an existing photo from the gallery.
3. Tap the sticker icon
After capturing or uploading the image, you will be able to see the toolbar on the right side of your screen. Tap the sticker icon to add funny Snapchat stickers to your Snap.
4. Select your favorite Snapchat sticker
Once the sticker gallery is open, you will discover a large number of sticker icons that are categorized based on nature and style. Browse the funny category or stickers to add funny stickers for Snapchat into your snaps.
5. Resize or rearrange
After choosing and adding a sticker, you can rearrange or resize the sticker to make it fit on your photo. You can also move the sticker to an ideal direction by holding the sticker to drag it to the right location you want to place it.
6. Repeat as needed to add more funny Snap stickers
You are not limited to adding just one sticker to your snaps, you can add as many stickers as you want to make your photo funny and entertaining so enjoy snap stickers.
7. Send your snap
Once all funny stickers for Snapchat photos are added successfully, you can send the photo immediately to one or more friends by selecting their profiles.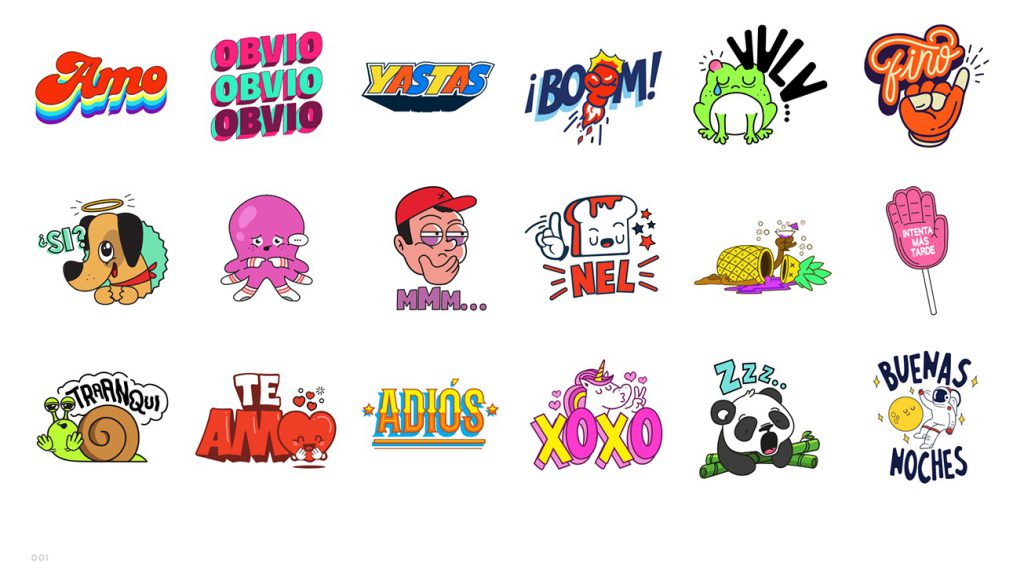 Pro-Tip: if you don't want to search for your favorite stickers at all times, you can find stickers in the 'recently used stickers' section so you can add them quickly to your new snaps.
How to get more funny stickers for Snapchat?
Since there are a plethora of funny Snapchat stickers, you can get more stickers by using third-party apps or tools. You can also download funny and mood meme funny Snapchat stickers from the internet and add them to your snaps.