YouTube
The Best Free YouTube Downloader Apps and Websites for 2023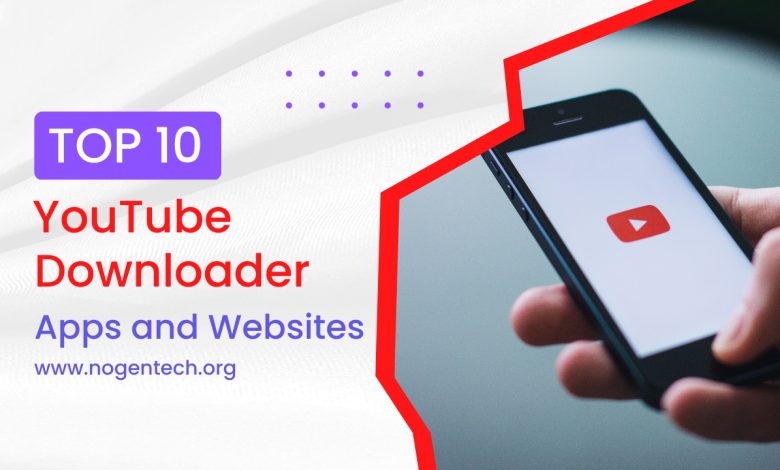 Do you find yourself wishing that you could download your favorite YouTube videos so that you can watch them anytime, anywhere using any device? With our guide to the best free YouTube downloader apps and websites, that wish is closer than ever to becoming a reality. If streaming videos isn't quite cutting it for you anymore and you want an easy way to keep track of all your favorites then this blog post could just be what you need.
In this blog post, we'll be exploring the top-rated YouTube downloader programs and websites as well as some of the lesser known but equally effective options on offer.
What is YouTube Downloader?
A YouTube downloader is a program or online service that allows users to download videos from the popular video sharing site, YouTube. With such tools, it is much easier and faster to grab content off of YouTube than manually copying and pasting the URL. YouTube downloader apps provide a great way to keep your favorite videos and watch them offline anytime you want. YouTube video downloaders are available for all kinds of platforms, including web browsers, computers and mobile devices.
There are also a variety of formats that YouTube downloaders can provide, making it easier to watch the content on different types of devices. Furthermore, many YouTube downloaders come with additional features such as the ability to convert videos into different formats like YouTube MP3 and apply different effects. With the help of a high-quality YouTube downloader app or software, you can easily save your favorite videos in different devices and watch them anytime you want.
10 Best free YouTube Downloader Apps and Websites in 2023
The rise of YouTube as one of the most popular video-streaming sites has made it difficult to store and download videos for later viewing. Fortunately, there are several free apps and websites that allow users to easily save their favorite YouTube videos.
Here are 10 of the best free YouTube downloader apps and websites you can try in 2023 to download your favorite YT videos:
1. YT5s
YT5s is a powerful and user-friendly YouTube downloader that offers the ability to quickly and easily download entire playlists, channels, and more. It provides the ultimate convenience for downloading YouTube videos, allowing you to save them in a variety of formats so you can watch or listen later on any device. You can easily find and download videos from a variety of platforms, including YouTube, Vimeo, Dailymotion, and more.

2. ClipGrab
ClipGrab offers an easy-to-use way to download videos directly from popular sites like YouTube, Vimeo and more. Although it has won over many users with its convenience and simplicity, some antivirus programs have identified ClipGrab as a source of malware. So be sure to double check before downloading.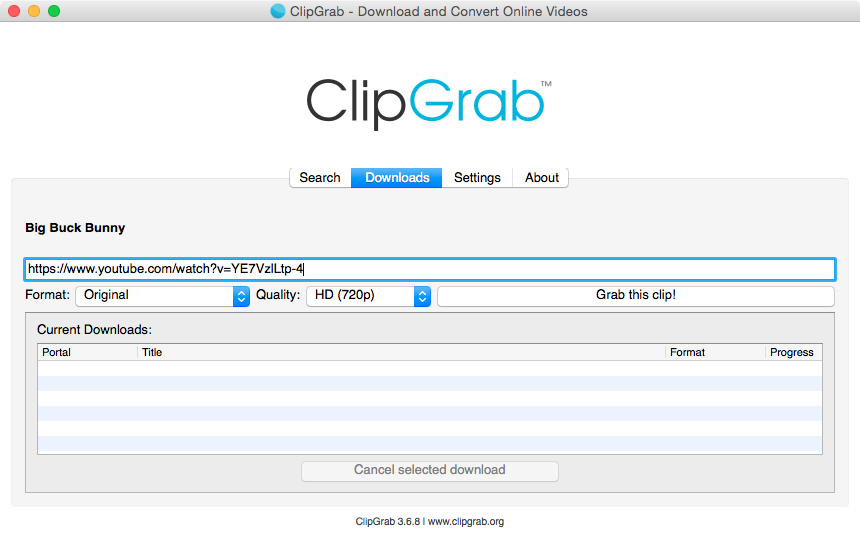 3. TubeMate YouTube Downloader
TubeMate YouTube Downloader is an app that allows users to download videos from YouTube and other streaming platforms. It enables users to save videos directly to their device storage in different file formats, such as mp4, avi and 3gp. With TubeMate, downloading videos is easy and hassle-free.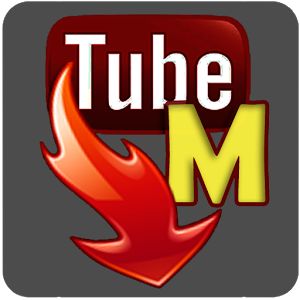 4. 4K Video Downloader
4K Video Downloader is an easy-to-use application that enables users to quickly and safely download videos from a range of different websites. It supports up to 8K resolution downloads, so you can get the highest quality video possible. With 4K Video Downloader, you can easily download YouTube playlists and channels, convert YouTube videos into audio tracks, and even extract subtitles from videos.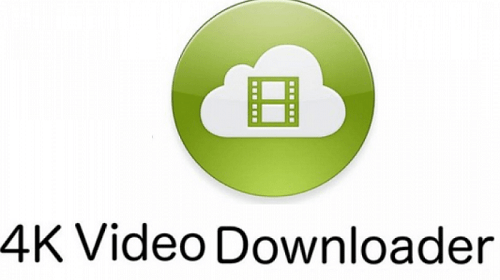 5. Any Video Converter Free
Any Video Converter Free is a powerful and easy-to-use video converter that enables users to convert almost any type of video format for playback on multiple devices. It also allows users to download YouTube videos directly, as well as burning DVD discs and creating stunning photo slideshows. With its intuitive user interface, Any Video Converter Free makes the conversion process simple and easy.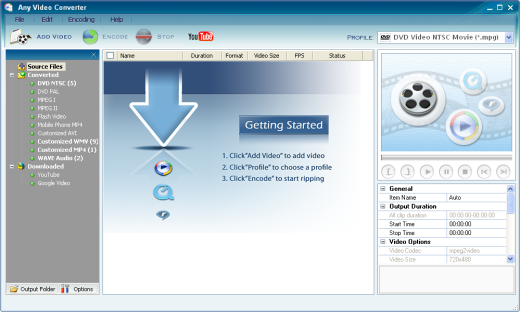 6. YouTube Video Downloader
YouTube Video Downloader is an easy-to-use tool that makes downloading videos from YouTube as simple as possible. It has a clean, intuitive interface and a range of features to make the process quicker and easier. The downloader supports multiple video formats, including MP4, WMV, MPEG and FLV, so you can select the format that best suits your needs.

7. YTD Video Downloader
YTD Video Downloader is a great tool for downloading videos from the internet. It can download videos from popular websites such as YouTube, Dailymotion, Facebook, and more. With YTD Video Downloader, you can save your favorite videos in different formats like MP4, AVI, MPG, FLV and many more. You can even convert the videos to audio formats such as MP3 and AAC.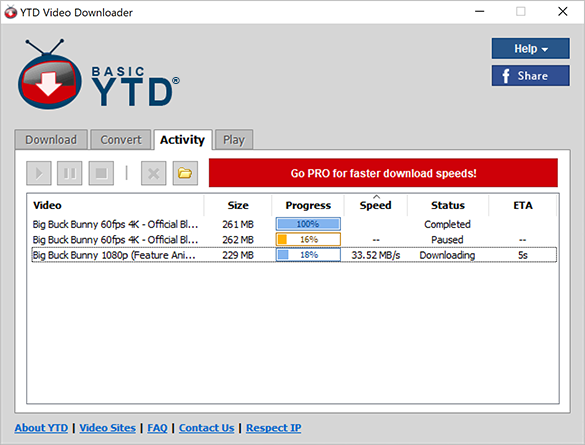 8. Airy YouTube Downloader
Airy YouTube Downloader is a perfect tool for anyone who loves to download videos from YouTube. It's easy to use, fast and efficient, making downloading videos from YouTube a breeze. With Airy you can easily save any video or audio file from YouTube directly to your device for later use. You can even select multiple files at once and download them all together in a single click.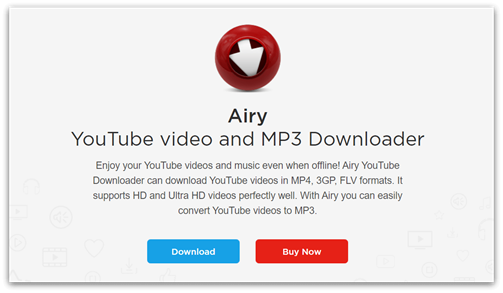 9. SaveFrom.net
SaveFrom.net is one of the most popular tools for downloading videos from YouTube and other popular sites. It has a simple and intuitive interface making it easy to use for both beginners and experienced internet users alike.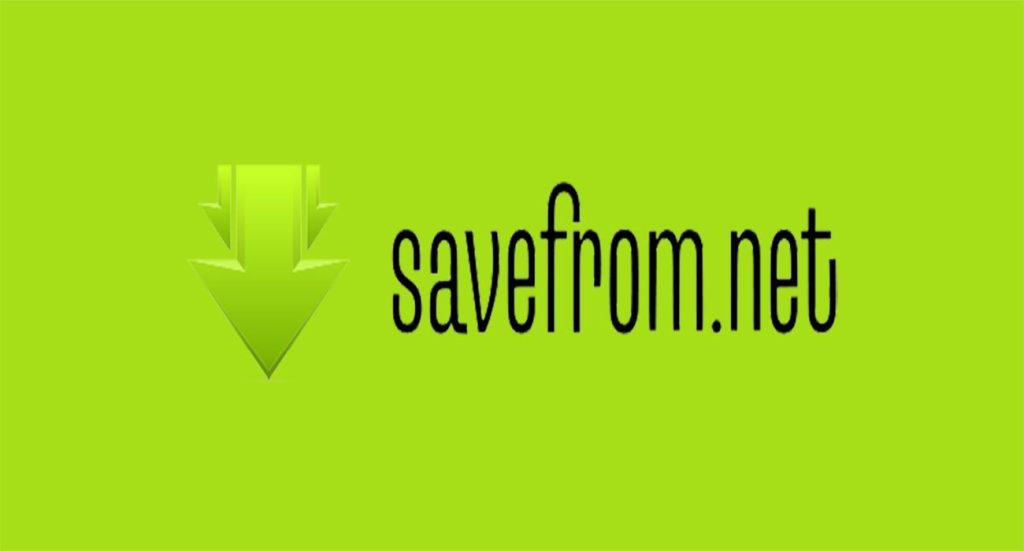 10. YouTube Downloader HD
YouTube Downloader HD is a powerful tool to download any video from YouTube in the highest quality possible. With this easy-to-use application, users can quickly and easily download videos from their favorite YouTube channels for free. The program enables users to save videos in multiple popular formats such as MP4, FLV, AVI, and more.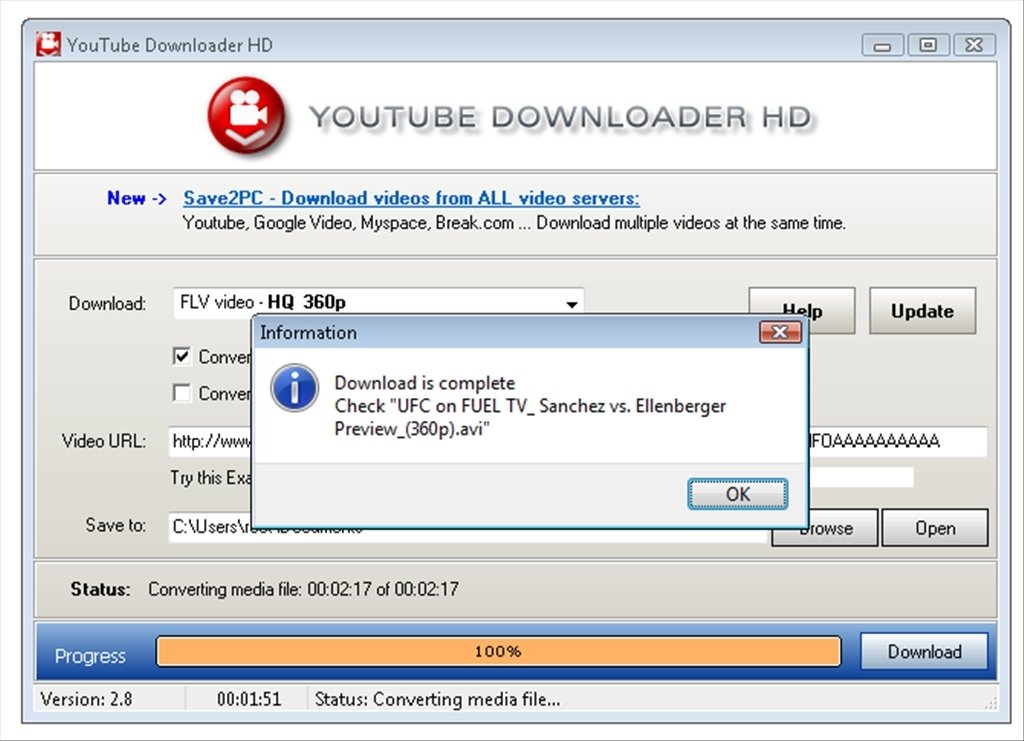 These 10 free apps and websites make it easy for users to save their favorite YouTube videos for later viewing. With these tools, users can easily store and access their favorite clips and videos anytime they want.
Is it Legal to download YouTube Videos?
It is not illegal to download YouTube videos for personal use in most countries around the world. However, it is important to remember that copyright law can vary from country to country and there may be restrictions on downloading certain types of content. Additionally, YouTube has its own terms of service which disallow downloading videos without permission from the copyright holder or video creator. Therefore, it is important to check the copyright laws in your country and understand YouTube's terms of service before downloading any videos from the platform.
Also Read: Is It Legal to Use a YouTube Converter in 2023?
What is Difference Between YouTube Downloader Apps and Websites?
YouTube downloader apps and websites are very similar in concept, but there are some important differences between the two. YouTube downloader apps provide a more convenient way to download videos off of YouTube, as all you need is your phone or tablet. Apps also allow for downloading multiple videos at once, and it's often easier to find specific videos through the app. However, apps tend to have a smaller selection of videos available and may not have as many features as websites.
YouTube downloader websites are more comprehensive than YouTube downloader apps, offering a wider range of options for finding and downloading videos using web browsers. Websites often contain more advanced tools for finding specific videos and offer better compatibility with different types of files. Additionally, websites tend to be better at keeping track of large numbers of downloads and providing other features such as playlists and subscriptions.
Conclusion
So those are the best free YouTube downloader programs and websites in 2023. We'll keep this article updated as new downloaders come out and old ones improve, so you can always find the best tool for downloading YouTube videos on any platform. If you're looking for more general video tips, check out our list of ways to download videos from any site.