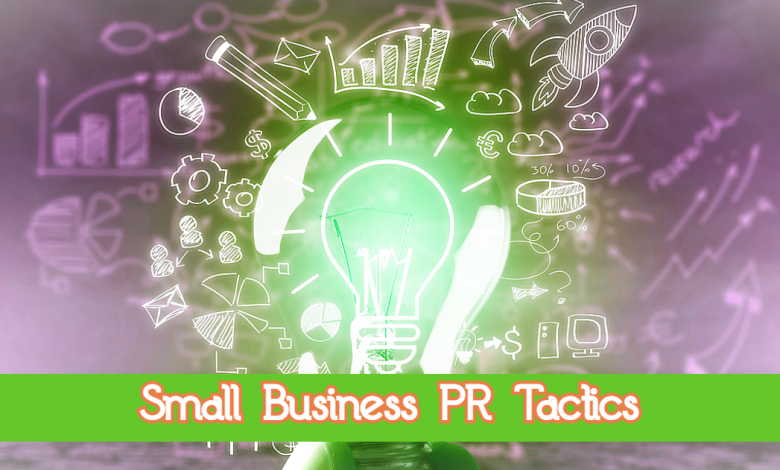 Understanding the small business PR tactics helps you to gain your business positive publicity and a well-known reputation. These public relations tactics are beneficial for the promotion and brand development of your business. It is a direct way to build your brand relations with the public. Marketing and personal relations are two different strategies. Personal Relations can be developed without spending a single penny, marketing requires a specific budget to advertise it among the people. Public relations help in promoting and managing the brand.
Public relation (PR) is not specified for large companies and businesses. This is a misconception and false notion that only large companies can build PR. Small businesses have also the right to promote their businesses and to get an effective response. When a small business owner started PR, he progressively scaled into success and achieve many milestones. So according to my observation, every business can get benefit from good PR tactics. Here is some small business PR tactics are given below you should adopt:
Trace Your Audience
Knowing about your audience is the foundation of a good conversation in your small business. You can also do it's by analyzing your partners trying with their efforts to find an appropriate audience. You should know about the key points which they use to flourish their business and check association with their outcomes. You should guess the mindset of the customer and should adopt a way to catch their attraction, you can do this after a comparative study of your competitors and your business, you should give a specific and psychological offer to your specified audience, offer may be about price, quality, amount and alternatives.
Create Brand Awareness
Creating your business brand awareness among the people is the most difficult and mind storming process. Many business owners often lose hope at this stage but these small business PR tactics are more effective and worthy to gain more and more customers. Brand recognition is also necessary to achieve business goals. For this process, you can also get in touch with PR firms to recognize the brand more effectively.
Participate in Community Events
Community relations are another way to promote your small business public relation. You should get involved in all the society-building events in your area of service. Fundraising and charity events can also increase the chances of your business's reliability positively. Stay connected with the retailers of local markets as a result more customers will turn to your brand to support. Fairs, celebrations, and festivals play an important role in building your small business image. You can join community events by sponsoring them or through participating.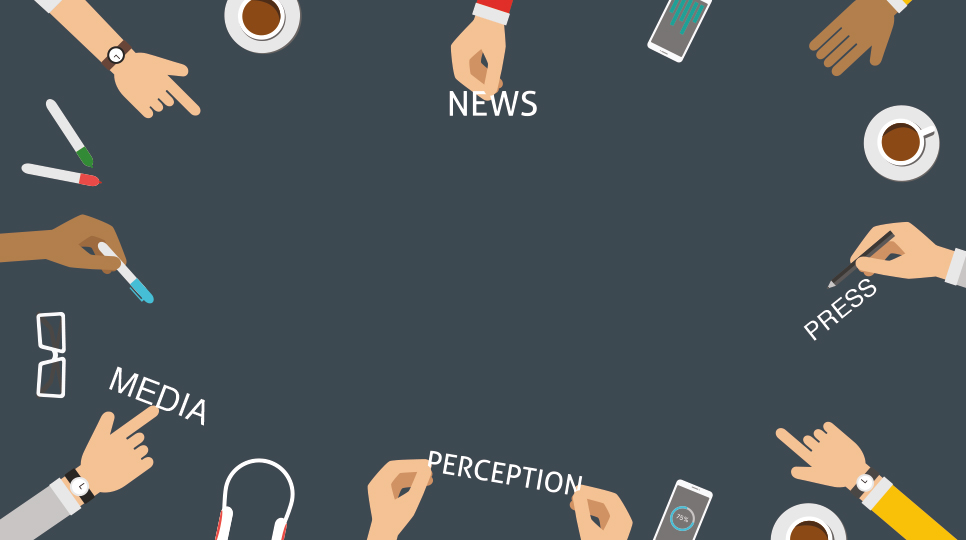 Effective Customer Service
Your well-disciplined and well-trained staff will convince the new customers to come back again. As people love to visit the places where there is great service to facilitate the customers and didn't get them bothered. Excellent and effective customer service assure client satisfaction in all perspectives. Your priority should be to keep your customer happy and satisfied.
Generate a Story of Expertise
In following small business PR tactics, you should have a clear crafted story to influence the market with your business partners and customers' success stories. This task is mainly performed to influence the public behavior and thinking toward your brand. Use short and detailed notes in your story idea to make it effective and focused for the customer.
Sharing on Social Media
Social media is the most effective method for newly started small business to grow their assets. Social media has made it easier for business owners to share their business details with different people instantly on their profiles. Sharing your business details and then continuously posting about your small business over social media is not only effective for building public relations but also play important role in getting the trust of the new customers. Sharing posts on Facebook, Instagram, Twitter is free and effective in the account of public relations.
Reach out to influencers
Social media entities having a great number of followers on their page are called social media influencers. Many micro and micro-influencers are available over the internet. You can trace out those influencers which may be bloggers or YouTubers who are living in your surroundings. Influencers belonging to your business industry have more relatable customers to your business. Submit your proposal to them and stay in touch with them, whenever they need your interview, you should be available to avail of the opportunity.
Conclusion
These small business PR tactics will help you to generate more leads and will stabilize your business to earn enough revenue. Public relations strategies can be very or less effective for your small business, like other marketing branches. Consequently, a good public relations effort can be very effective to grow your business successfully.