Business
Explore the Top 3 Benefits of Hiring an International Team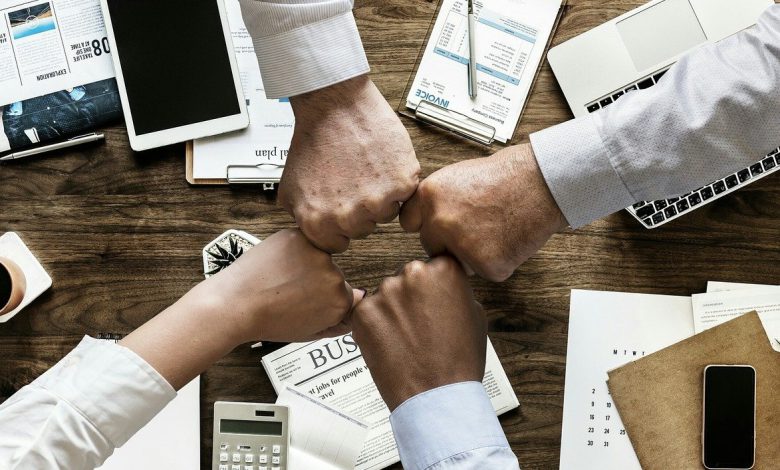 Today, we live in a day and age in which the phenomenon of globalization has expelled international boundaries among countries. Businesses are now able to expand internationally and become multinational enterprises at a fast pace. 
Thanks to the global economic system, the internet's availability across the globe, and the foundation of institutions that support the expansion of businesses.
In this blog post, we will specifically look at the reasons explaining why is it worthwhile for businesses to be hiring and managing a global team and grow at a fast pace.
The Structure for Supporting an International Team is Flexible
The big thing about running a team that is spread globally is that there is no bounding of time.
Employees can have the complete freedom to manage their time however it is feasible for them – so they can work productively at the best of their potential.
Since the employees are available for more hours throughout the whole day – it's easier for the management to reach out to them.
Moreso, the globally spread employees can easily respond to customer queries on a 24/7 basis – because of the difference in time zones.
Today, the competition among multinational companies is immense, where each and every company tries to cater to the needs of customers using all modes of communication available such as:
Email support
Chat support
Whatsapp
Facebook messenger
Customer Services via telephone
All the above or a combination of the above is necessary for all businesses so they can effectively engage with customers for sales, assistance, complaint handling, and resolution.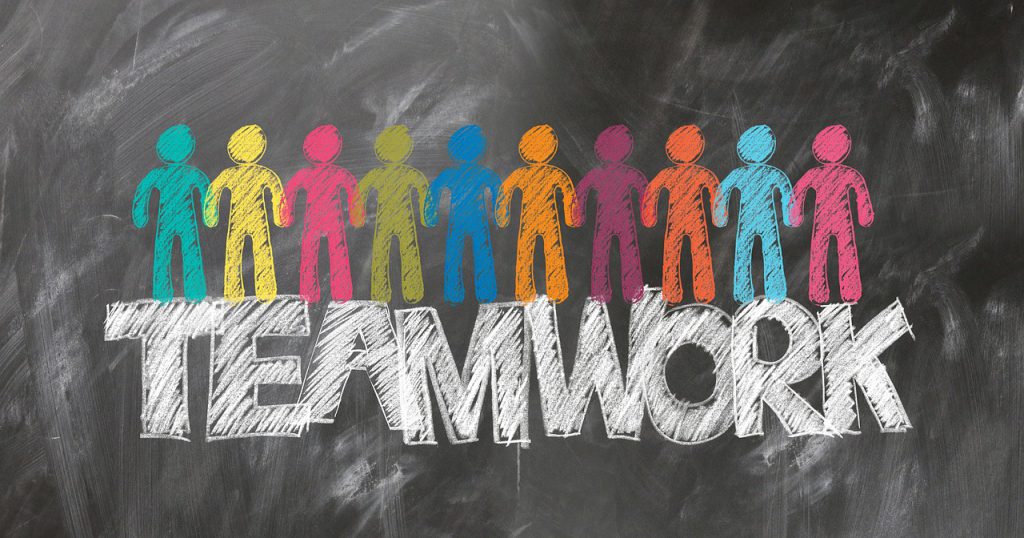 Advantages of a Diverse Company Culture
A company that has a diverse culture is far more accommodating and easily retains the talented individuals it has from different backgrounds.
Cultural diversity fosters an environment of the increased spirit of teamwork and cooperation where people with diverse knowledge and cultural backgrounds have useful knowledge and insights that help the company grow fast.
Companies actually end up benefitting a lot from their employee's wide range of expertise and skills to create better business strategies for different demographics of people.
Research shows that businesses in which there is an appreciation for ethnic and cultural diversity are up to 30% more likely to succeed in terms of profitability of the business.
Maximized Productivity
According to research studies on the subject of managing teams spread on a global scale tell that 31% of human resources HR managers observed a boost in productivity as one of the most prominent benefits of global teams.
Multinational companies are able to track time according to various time zones – getting them in a position to easily tackle tasks around the clock.
Moreso, the pace at which the projects are completed has also increased – the result of which is that global teams are able to meet the project completion deadlines much faster.
The fast speed and swiftness of project completion again come from the fact that there are no limitations of just one place and time zone.