SEO
E-commerce – 5 proactive tips to reach the zenith of success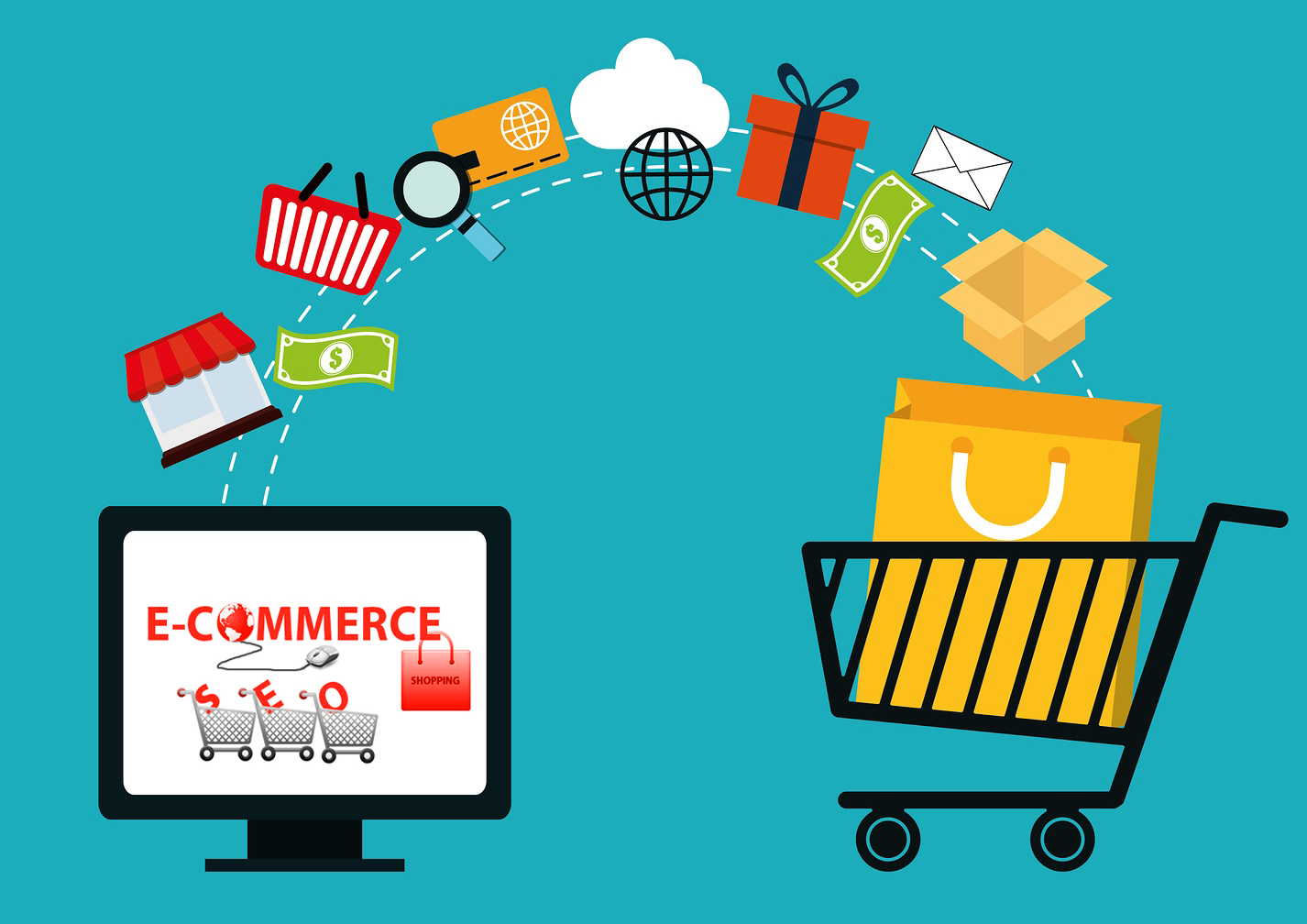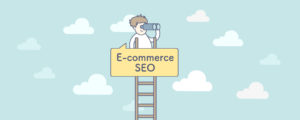 Playing the e-commerce game among several competitors isn't an easy job. Making sure you achieve success is something that's even tougher. This digital marketing world is extremely competitive and companies require encountering multiple challenges to be able to concentrate on the best strategies which let their business stay afloat. All online retailers are well acquainted with how hard it is to generate traffic and increase their store sales in the e-commerce space that's crowded.
In order to let businesses determine the marketing efforts which will assure surefire positive results, SEMrush recently conducted a study where the team analyzed more than 10,000 of those websites which are mostly-visited and which operate in various countries. Here are few marketing tips to increase the growth of your e-commerce business.
Tip #1: Leverage a tactical approach for your SEO efforts
It has been said again and again that SEO should remain one of the ultimate tools of marketing in 2018. As per the study, search traffic and direct traffic comprises of 41% and 43% respectively of all traffic of e-commerce websites. This clearly means that in case you don't have a sturdy and well-proof SEO strategy in place, you might lag behind in the e-commerce competition and lose on sales and clicks. Make sure you use analytics tools to check where majority of your conversions and traffic arises from.
Tip #2: Keep a strong presence for desktop while optimizing for mobile
According to what SEMrush found out, desktop exceeds mobile in the field of organic search by around 15%, thereby accounting for 57% of the entire e-commerce traffic. Such numbers can be explained by the statistics that there still exist shoppers who are eager to collect information on things and services on their desktop. Hence, the owners of the website should maintain a solid presence in the desktops while continuing with their mobile optimization as well due to the fact that Google is always aiming at enhancing user experience through mobile-first indexing.
Tip #3: Recheck your PPC campaign
Even when you sell unique things in order to lure shoppers to an online store, you require a tough campaign for advertising. If you wish to keep your company at the center when shoppers search for the product, make sure you amplify and enhance your strategy for digital marketing with targeted paid ads. The data will let you select the best type of ads which can work for the e-commerce website.
Tip #4: Utilize powerful triggers, mostly emotional, in your ads
Boosting your e-commerce conversions is all ways about psychology. Utilizing the best triggers in the ads let you appeal in a better way to the emotions of the target audience to win their minds and hearts. But in what way will you select the best phrases for your calls to action and ads? The online businesses point out free options for delivery in the ads. 'Free shipping', 'free delivery' are two of the most commonly used phrases in the e-commerce industry. 'Price guarantee' is yet another one which can be used to target the emotions of the audience.
Tip #5: Free shipping can be considered
People usually don't wish to pay for getting their products delivered at their footstep. Therefore if you can offer an option for free shipping, this can be one of the perks for the shoppers. If you still don't offer free delivery for your products, may be this is the best time to start offering it. This can boost your sales by almost 30%.
Therefore, now that you know the e-commerce tips which can help you achieve success, start following them immediately so that you can reach the zenith of success.