The 'digital transformation' doesn't seem to be slowing down anytime soon even after the global COVID-19 pandemic. More and more brands and companies are spending money on information technologies like business intelligence, data analytics, and BPA to transform their business models for increased productivity and optimum growth. Even an amazing 88% of IT enterprises have been accelerated to help businesses survive through the global crisis.
In this blog post, we gathered top digital transformation trends for 2021 and how businesses can adapt them for ultimate business growth and success.
Virtual Interaction
As most of the organizations and businesses made their workers work from home, they resorted to several virtual communication tools for better employee interaction. The virtual interaction trend will continue in years to come. Since there are many issues created by the lack of in-person communication, businesses are ready to implement more classy video conferencing tools and capabilities to interact more effectively with their employees and customers as well. The instant messaging services and social media communications will also flourish in 2021 and beyond.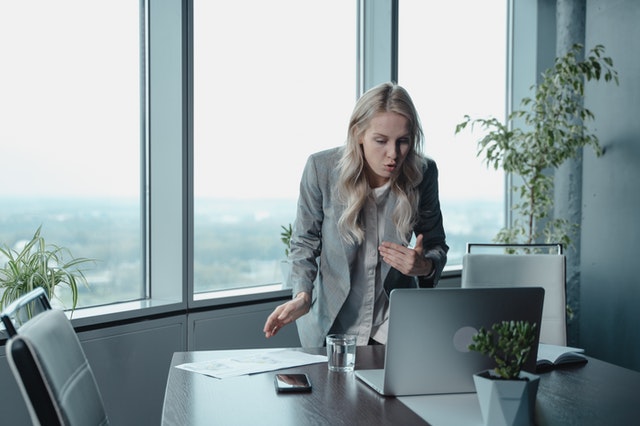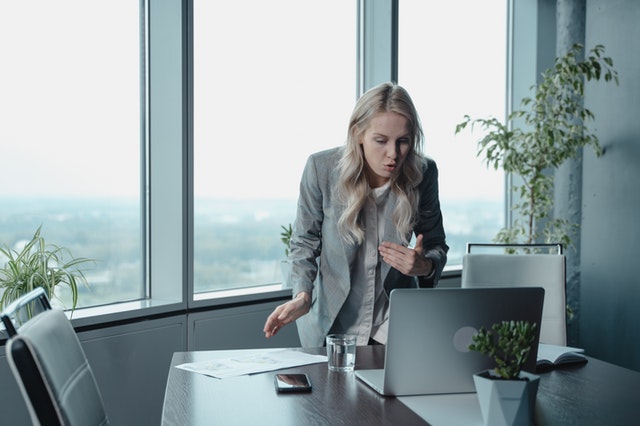 Business Process Automation (BPA)
Brands and businesses are increasingly putting a variety of their processes and functions on autopilot across different departments and units. According to industry experts, BPA is one of the most integral elements of digital transformation as it allows businesses to produce more even without hiring more employees. A lot of innovative automation tools and systems like ERP, CRM, and CMMS software are turning traditional companies into smart enterprises. Automation of business processes will continue to prosper now and in years to come.
Omnichannel Marketing
Omnichannel marketing is an advertising approach that brings multifaceted marketing tactics and strategies for both online and brick-and-mortar businesses to help them grow and reach the global market effectively. It helps businesses to reach a wider target audience across different digital channels and platforms to spread word of mouth in the best possible way. A well-developed and properly implemented omnichannel marketing strategy allows brands to increase the online visibility of brands and drives more organic traffic that can easily be converted into leads and sales. Moreover, businesses are also investing in marketing automation tools to put their marketing efforts on autopilot.
Voice UI
Voice UI is around for years in the form of voice assistant devices like Google Home and Amazon Alexa. Such smart devices work without a traditional screen or typing input to operate their systems. Not only in homes and in personal lives, but voice user interfaces are also expanding across other platforms like computers, PCs, laptops, smart cards, and wearable technologies. According to a report, voice UI integrated with smartphones and smart home assistants will reach an amazing number of 870 million in the united states by 2022.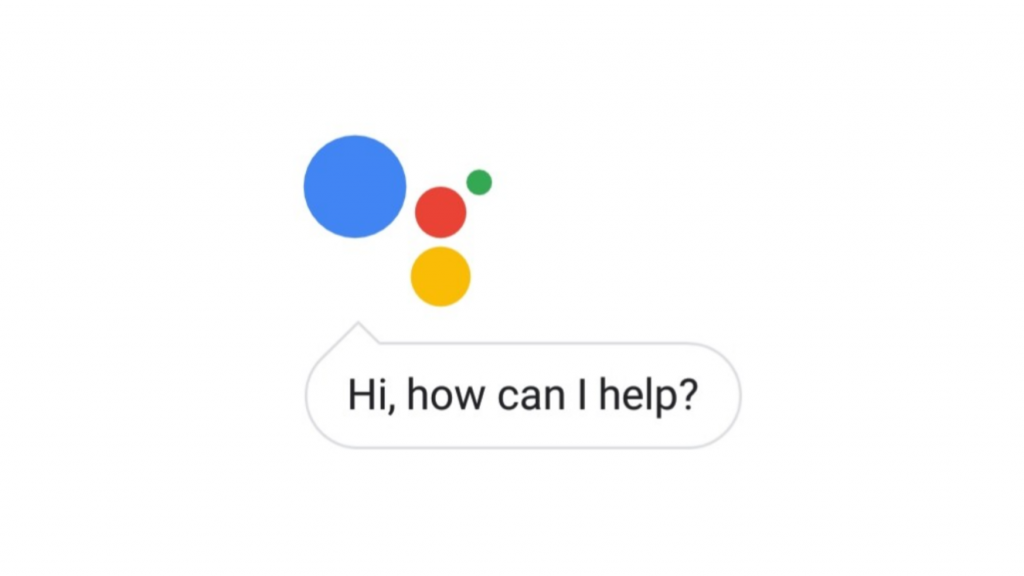 Cloud Technologies
In this modern world where we want to access our personal and business data anytime anywhere, cloud computing is continued to become popular. As more and more businesses are hiring remote workers across the globe, cloud technologies will be a key to digital transformation in this year and beyond. We are using cloud solutions a long ago in the form of Google Drive, One Drive, and DropBox, etc. But smart tech vendors are now using cloud technology in their business solutions and systems to provide businesses with easy and quick access to their data and information. Cloud integrated accounting systems and CRM solutions are a live example of this. In this way, businesses are now able to update customer databases and generate invoices anytime even using mobile devices like smartphones and tablets. Cloud integration provides premium ease in collaboration and quick access to important data.
Cybersecurity
Not only tech vendors, but modern thieves 'hackers' around the globe have also used the pandemic led global crisis to steal both business and consumer data. This led to a variety of cybersecurity attacks all around the world. There was an exception 238% rise in the cyberattacks on financial apps and websites. That is the reason, modern businesses are now much worried about the security of data and are investing in intuitive cybersecurity solutions. As a result, robust cybersecurity systems are a new trend in digital transformation. Security vendors are now integrating the latest technologies like ML and AI to help businesses detect and deal with advanced cybersecurity threats to keep data and information protected from cybercriminals.