Digital Marketing
Digital Strategies are Proving Ideal as a Primary Tool for Recruiters
Everyone in business today is looking for the perfect team. Because if you want to run a successful operation, you need the assistance of bright minds and skilled personnel to help you out along the way. But how do you find the right people for your team?
Business recruiters spend a lot of money and crunch a lot of data to target the right job candidates. But it's also hard to weed through the pile of applicants that may come across your desk on any given day.
You don't have much in the way of a recruitment plan. When it comes to hiring, the process varies every time, and no one knows why. Resumes are shared in a variety of methods, applicant evaluation is often lost, and interview questions are frequently made up on the spot.
In fact, with the COVID-19 pandemic causing labor issues across the country, the nation is teeming with job-seekers desperate for anything. As such, job seekers may also apply for any position even without any proper experience. And this can be a nightmare for recruiters and hiring managers.
Digital recruiting is the process of leveraging technology and the internet to identify, attract, select, and hire individuals. It comprises a variety of digital tools and methods that cover the full recruitment process from beginning to end, giving users a comprehensive recruitment experience.
If you're looking to find the best candidates for your business, consider using the following digital strategies to enhance your recruitment efforts.
Social Media Marketing
Social media has become an integral part of our lives, both for social and business purposes. In fact, as social media has gained popularity, advertisers have capitalized on the attention that many people give to social media platforms.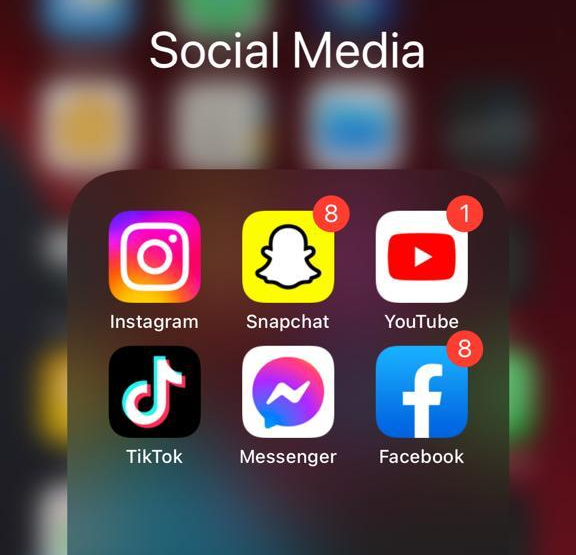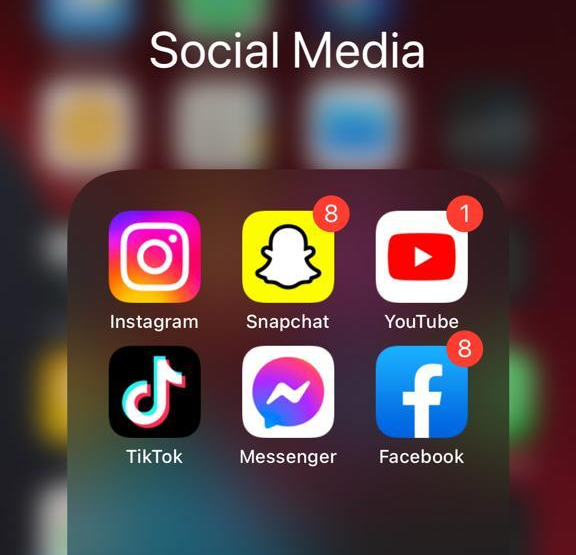 Today, Facebook remains one of the most widely used social platforms of all. But when it comes to targeting your perfect candidate, you really need to create a profile of your candidate and target the social platforms that he or she is more likely to use.
You should use your social media platforms to recruit new employees. Make it known anywhere you can, whether you're actively looking for a person or recruiting people for future requirements. Social media is where people spend significantly more time actually than anywhere else.
Not only that, but you may use the internet to find out where your 'perfect candidates' hang out. Specifically, by providing content across all of your social media channels that engages and converts talent.
For example, you can spend hundreds of dollars on Facebook ads targeting potential job candidates, but if your ideal candidate is more likely to browse Twitter or LinkedIn, you're really wasting your time and money.
If you hope to attract any job candidates via social media marketing, your candidate profile is going to be a critical resource for success using this approach.
Geofencing
If you're looking to hire the right team, you need to be looking in the right places. And geofencing is a digital marketing tactic that can help to focus your search within a specific geographic location.
With geofencing, you can literally fence off an area such as around a specific college campus or a region of your choosing, and create a digital ad campaign for that specified area. As such, you can target those who enter your specified area with ads, push notifications, and text messaging.
With real-time geofencing, you might consider targeting the following areas as a recruiter:
Technical college campuses
Conference locations
Job fair locations
Competitor locations
Job centers
Geofencing relies on mobile location data. And since people spend a large amount of time on their devices, this has proven to be a great tactic for businesses to lure in customers within a specific location.
For example, businesses that want to bring in customers can send out a location-specific ad for those visiting a nearby restaurant or tourist attraction within their local area. And this process can also be implemented by job recruiters.
Reengagement
Reengaging a potential job candidate is a proven strategy. But the trick is, that these candidates must have visited your job portal before at some point so that you can track their browsing history.
Often referred to as "retargeting" this is the process of nudging a potential candidate with reminders of your company as they browse the web.
Most recruiters know that less than 30 percent of job applicants fill out an application upon their first visit to your career page.
Perhaps they were distracted by another job opportunity, or they saw a lengthy application and decided to apply at another time. No matter what it was, as a recruiter, this means that you failed to convert the potential candidate, i.e., the candidate never filled out the application. 
Once you've enabled a retargeting strategy, you can tag any candidate who leaves your career portal without converting. Using this tactic, a banner ad can be used to follow them to websites they browse, continuously reminding them of your job opportunity.
You must improve your messaging in order to communicate with various categories of applicants more effectively. This entails taking the effort to figure out who your target applicants are and tailoring your text to them. While there are certain basic queries, such as whether or not someone is qualified to operate in your region, they are merely hygiene concerns. Pose open-ended inquiries that invite conversation. Respond to their answers and follow up with them. It's not functioning if it's dull. The "going through the motions" interview yields little.
Re-engagement strategies vary slightly. And many are also used on mobile browsers or any other device with compatible browsers.
Building the right team is the key to building success in the modern business world. And unless you're able to attract the right candidates, you may find yourself settling for subpar candidates just to get the jobs filled that you need to complete business tasks. But by utilizing digital marketing tactics, you can easily target your perfect job candidates and entice them to work for your business.