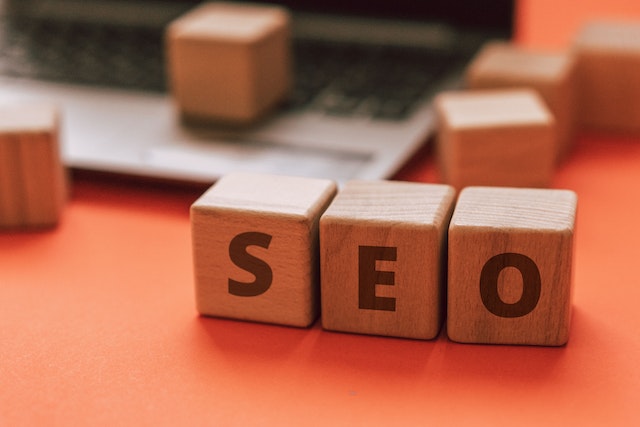 When it comes to content marketing strategies, the adage used to be "More is more." Companies would push out as many blogs, videos, and social media posts as possible, hoping to draw more traffic.
In today's digital world, however, organizations are flipping the script. To really drive search results and SEO rankings, businesses are embracing quality over quantity. Content that's focused on solving customer problems is what's moving the needle.
Positive SEO results and high-quality content go hand in hand. Gone are the days of stuffing multiple keywords throughout a blog post hoping to climb Google's search rankings. Now content that is focused on helping people is driving SEO. But when is a piece considered high quality and how does it positively impact SEO?
The E-E-A-T Framework
Useful content isn't focused on achieving a high page ranking on search engines. It's created in a way that informs or educates the reader. Google embraces a basic acronym that helps outline how quality content should be built. It's known as E-A-T, which stands for experience, expertise, authoritativeness, and trustworthiness.
Experience relates to whether the content creator has firsthand experience of the topic they're writing about. Expertise incorporates extensive knowledge of the subject. Authoritativeness showcases the author as a go-to source on a particular topic. Trustworthiness measures the reliability of the information that makes up the content. If a piece conveys elements of E-E-A-T throughout, it has a greater chance of improving your SEO.
You can create high-quality content that satisfies E-E-A-T guidelines not only through writing blog posts but in creating videos, infographics, and content pillars as well. All of which will have an impact on SEO. From luring organic traffic to ranking higher in searches, there are numerous ways high-quality content can enhance your SEO.
1. It Attracts More Organic Traffic
Every marketer loves driving organic traffic to their site. It means they're using keywords that align with the user's search intent. The key to gaining visitors through search intent is optimizing the keywords for your content. That doesn't mean you should stuff keywords in each paragraph. It does mean you should strategically use high-intent words and phrases throughout the piece in a way that feels natural.
Increasing organic traffic to your site doesn't necessarily require creating new content, either. Comb through older content assets on your site to determine which ones can be optimized and repurposed. Update blog posts with new information and include relevant keywords. Be sure not to duplicate content, as this will negatively affect your search rankings. But optimizing older content is a great way to address users' search intent without starting over from scratch.
2. It Improves SERP Rankings
Ranking high on search engine results pages, or SERPs, is a lofty goal for any business. But with the right content, a company can find themselves high enough in the ranking to avoid using paid ads. The key is useful, in-depth content that helps readers. These pieces are typically longer and more comprehensive in nature. For example, a 2,000-word deep dive will typically garner more favor from search engines than a 500-word piece.
It's also important to fine-tune the titles and tags in your content. Using high-intent keywords in the meta description provides search engines with information on the subject of your blog. It's always recommended to use images in your content to make it more readable. When you do so, make sure to use keywords in the image description. This helps Google discover and index your images.
3. It Gives You Authority
Long-form content on any subject can bring credibility to your business. But one 3,000-word white paper isn't enough. Authority is established over time. Search engines favor brands and rank them higher when they publish high-quality posts consistently. Google prefers fresh, relevant content over dated content with multiple keywords.
One reason for this is that such content is more likely to inspire user engagement. When users share links to your content, others visit your site. Along with new visitors, engagement with your work brings return traffic. This evidence of a great user experience in turn boosts your SEO rankings.
4. It Increases Link Building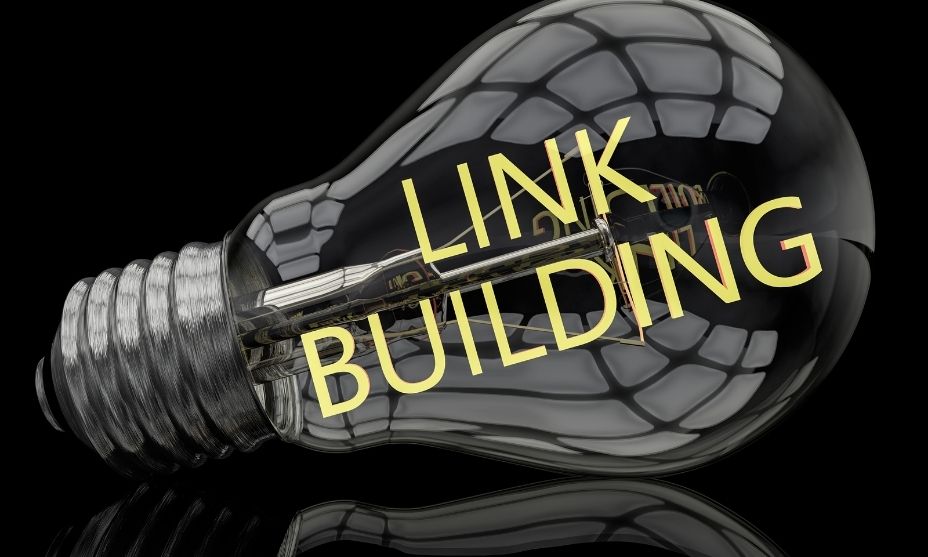 As discussed earlier, content pillars are useful in boosting a site's SEO ranking. This is not only because of their keyword-rich content, but also the interlinking that occurs. In a content pillar strategy, organizations publish shorter blog posts that address specific user questions, then link them to the larger pillar. This approach provides a better experience for the reader, as they can jump directly to richer, more comprehensive content. These internal links help Google better index and understand your page.
External linking also works to establish authority and drive traffic. As your content proves useful to readers, more brands and online publications will link to it. When high-quality sites link to a piece of content on your site, it drives organic traffic.
5. It Builds Brand Loyalty
Customers want organizations to help them. If your brand's content is focused on solving the needs of your target audience, you'll build loyalty organically. Developing a following brings more visitors to your site more frequently, so make sure you're posting quality content regularly. It's even better if your content engages users by offering opportunities to provide feedback.
Your content should focus not just on helping new customers, but your current customers as well. Use customer relationship management software to track engagement from your existing customers and better learn their needs. Then use this intel to create more relevant, valuable content that will continue the virtuous cycle.
The Customer-First Approach to Content
It's impossible to ignore the massive impact great content has on an organization's success. Using keyword tools, optimizing old blogs, and engaging with readers are just a few ways you can help ensure your content drives traffic.
Gaining better SEO rankings is both an art and a science, however. Finding the right keywords and meta descriptions only matters if your content as a whole is useful to the reader. To tip the SEO scales in your favor, focus on the customer, crafting blogs with the purpose of helping current and future buyers. They're looking to be loyal to brands that show experience, expertise, authoritativeness, and trustworthiness. If you keep that in mind as you develop content for your customers, you see a difference in your SEO.