Business
5 Business Practices For Sharing Confidential Files Online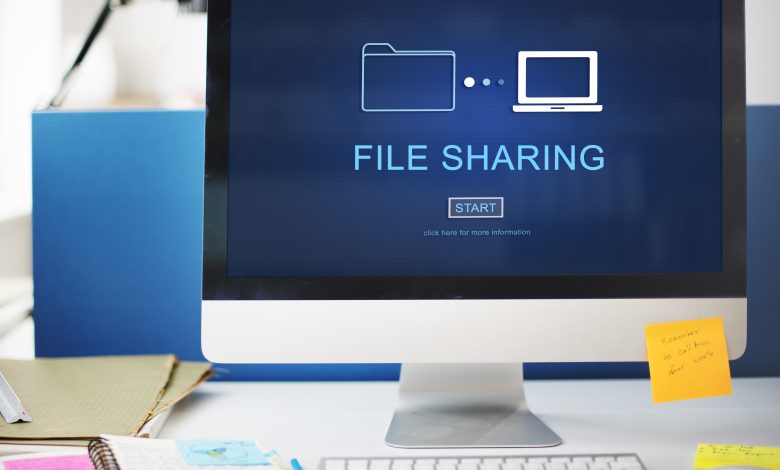 Information exchange is a daily activity for all firms. As a result, your business information must be transferred from one server or computer to another in a safe and secure environment. Business data, like other resources, should be safeguarded against unauthorized access, loss, and harmful malware. Most importantly, you must also be compliant with privacy standards governing the handling and storage of your client's personal and private information.
There are file-sharing practices that are regarded as safe and applicable to all kinds of businesses regardless of their size- a start-up, small to medium enterprise, or a large corporation. To bring you up to speed with these practices, here is a list of them.
Adopt Managed File Transfer (MFT) Solutions
Managed file transfer environments provide centralized and cyber secure options for file transfer within your organization. This software can be accessed remotely and is ideal for teams working in the field or adopting a work-from-home model.
With an MFT solution, you can automate your company's manual procedures while maintaining top-notch file security. MFTs can also be configured to automatically transfer files to a designated storage server at predetermined times. This file-transfer automation is critical for ensuring a smooth workflow and is especially vital when performing backup processes.
There are many MFT software providers in the market that you can choose from. For instance, you can visit https://www.goanywhere.com/ for professional MFT software, or you can order one from your trusted software dealer. However, before purchasing one, study its functionality to ensure that it fits your business needs.
Configure Your Software Properly
After acquiring business-grade software, you should also make sure that the configuration of the software is appropriate for the types of files your employees are sending. This will make them not only safe but also look professional.
Some of the security tips that you can implement include:
Carefully identifying file recipients and adding file permissions. For instance, you can choose certain members of your organization who can access the file and make edits on shared documents.
Using passwords to ensure that only individuals who have the password can view a certain file.
Encryption of highly sensitive messages. A good file transfer software or application should have the encryption option available.
Implement Mobile Device Management (MDM)
It is not always possible for employees to access work files using laptops and desktop computers that would have permission to your virtual private network (VPN). Nowadays, handheld devices such as mobile phones and tablets are being used to accomplish work-related tasks. Therefore, adopting a mobile device management (MDM) solution could be the only alternative for gaining mobile device security control.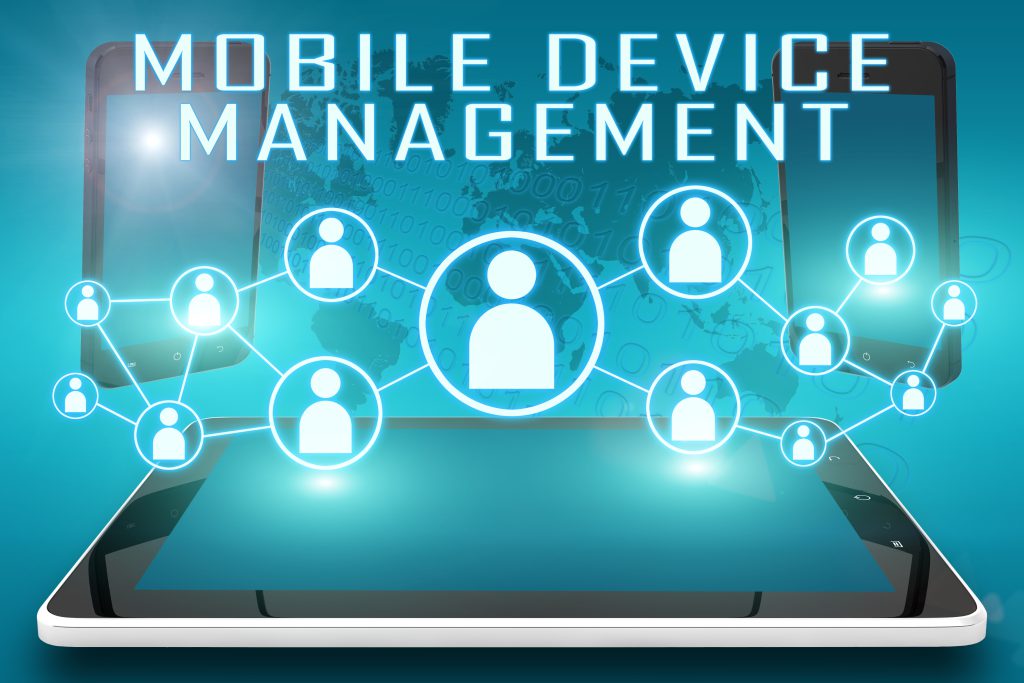 You can select the mobile devices to get into your network and grant them access using your MDM. In addition, you can limit the applications to use and the data that can be accessed. Moreover, you can use an MDM to:
Control access by role or by a department
Allow devices that have a secure & reliable operating system such as Apple, Android, and other operating systems that conduct regular updates to their security protocols
Perform remote wipes and lock for the mobile devices that are used within the organization. This helps in securing information in a device that has been stolen or lost.
With some MDMs, you can also manage personal home workstations. This is achieved through endpoint security protocols against hackers and malware.
Perform Regular Audits
If your business deals with highly classified information, you can implement a system that tracks the access of these documents. Such a system should be able to identify when and to whom a document was shared. Maintaining a hawk-eye on the movement of data within your organization protects you from data mismanagement.
Consider The File Format
The file format is important when sending your files on the internet. PDF files are considered a better option for sending text information compared to word documents. This is because it's not easy to alter the information in a PDF document.
Additionally, if you're sharing a large file, you can compress them before sending them to reduce the amount of space it occupies in the recipient's device. For video files, you may opt for cloud services where you send recipients the access link.
Wrapping Up
Confidential business information should be handled with utmost care to ensure that you keep the trust and confidence of your customers. A data breach can negatively affect the reputation and revenues of your organization. As a result, instituting the best practices listed in this article helps maintain a healthy file-sharing culture.