Business
Best Ways to Transfer Large Files Online in 2023
With the power of digital networks, we can bridge distances between countries and people worldwide in minutes. We have all experienced that dreaded moment when sending large files online. You press 'send' but get an error message telling us it is too big. Thankfully, with modern technology, there are now multiple options for securely sharing data over long distances quickly and efficiently.
Transferring heavy loads has always been challenging, from USB flash drives to external hard discs or using specific file-sending software like Dropbox. So, no more worrying about distance stopping us from getting our valuable information into the world. Here is our go-to guide on quickly uploading your massive media without breaking the bank or sacrificing time. We have rounded up some of the best free storage services available so that you do not have to keep dreading those mammoth transfers anymore.
Cloud Storage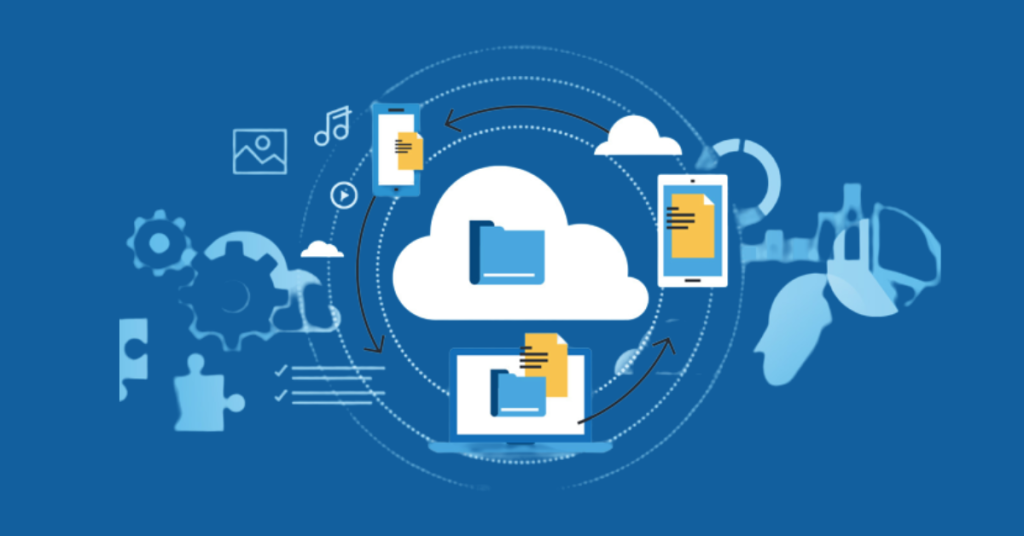 Many of us have experienced the heartache that comes with a file too large to send over email. But sending and storing these files can be easy. Thanks to clouds, Google Drive, Dropbox, or OneDrive can provide an easy solution for your storage needs. You get 2GB of free storage space just for signing up. It is like you won your cloud lottery. After that, there are various payment plans depending on what provider you use, but whatever schedule fits within your budget will make life a lot easier in no time flat.
Transferring files can sometimes be a nightmare without the right tools, whether you are trying to send a sizeable promotional video or home tape. While attaching a file through email is always tempting, it could be better. Google (Gmail) only allows files up to 25MB. But do not worry. We have got your back with great ways to transfer and share large files seamlessly through cloud storage and compression.
Google Drive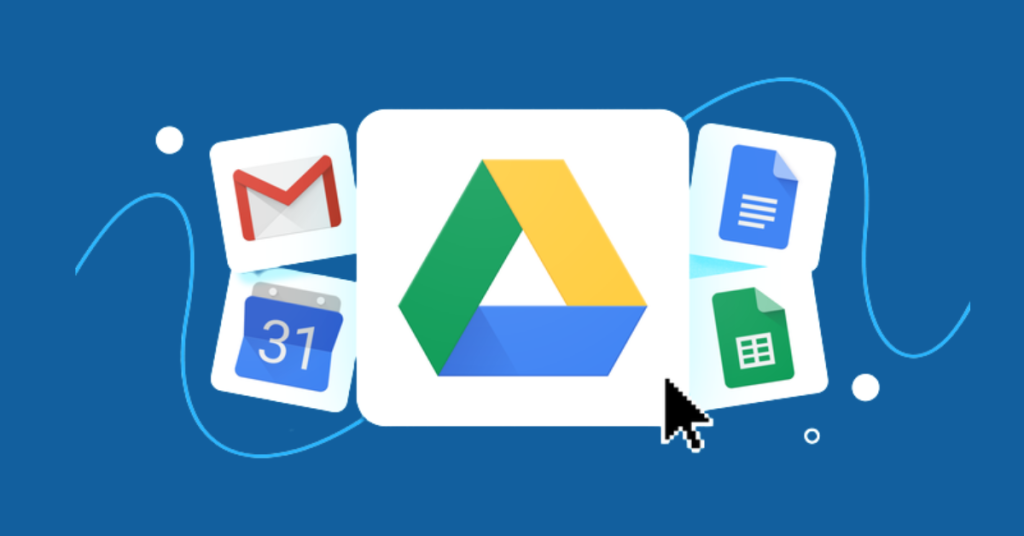 With Google Drive, you can efficiently run out of storage space. It is generous 15GB offers more than enough room for all your pictures and videos not just once but forever. Plus, with the backup and syncing options available in Drive, you can access these files from any device at any time. And if that was not convenient enough, already existing Gmail users will be glad to know that their emails are now even easier than before, thanks to its intuitive integration into Google's mail service. Directly anyone can send or share large attachments without needing external apps. Click on the logo right within the email compose window.
Sending large files does not have to break the bank. With Google Drive's Free plan, you get 15 GB of storage, plenty for everyday use, and perfect if your content is disposable after sharing it with others. Suppose that is not enough space for all those selfies or files from work. Their Workspace Essentials package can give you even more headroom at an affordable price tag of 100GB per user (or 2TB pooled cloud).
Dropbox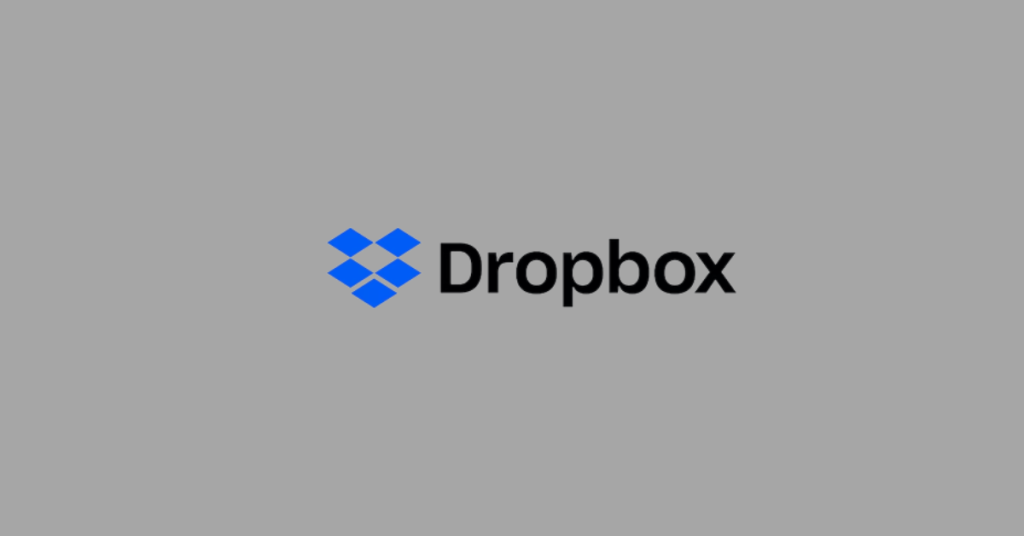 With the digital age and its ever-burgeoning data network, it is no surprise that cloud drive systems have become an increasingly popular way to store your files. Dropbox is particularly noteworthy for having a desktop and mobile application to upload documents regardless of size up to 50GB. Their rivals, Google Drive and OneDrive, offer similar storage solutions meaning there are plenty more choices if you need something else.
Dropbox is a much-loved file storage and sharing service known for its incredible features that save you time and effort. You can access the basic version of Dropbox utterly free with 2 GB of space to store your important files safely. If this is not enough for you, there are two paid plans Plus ($12/month) or Family ($20/ month). Both offer an impressive 2 TB encrypted space but have different user tiers. Plus, catering to single users and Families permits up to 6 people. Whether it is individual use or collaboration between several parties involved in the same project, pick one today & make life easier.
OneDrive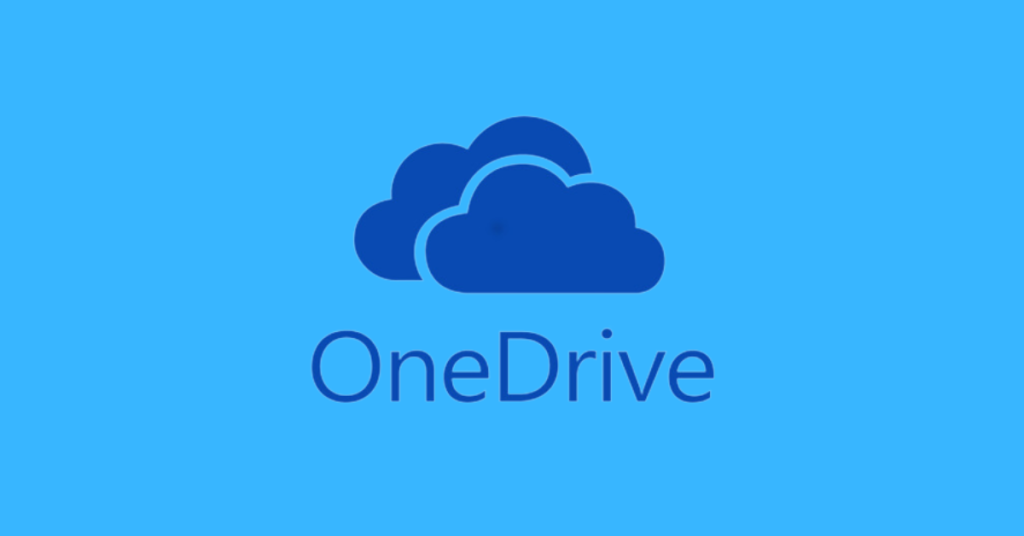 Dropbox is a top contender in cloud storage, offering users numerous benefits. With its desktop and mobile applications, you can easily add files of any size, big or small. However, if uploading to their website directly, then be aware that Dropbox has a 50GB limit per file. Unbox the cloud with Dropbox, a premier service that enables users to extend their file storage capabilities beyond their desktops and into the incredibly vast realm of cyberspace. Competing against titans such as Google Drive and OneDrive, this innovative application quickly establishes itself within its niche market.
Microsoft has been working to revolutionize cloud storage, and OneDrive is its crowning jewel. Now you can securely store your most important files and folders online for total peace of mind with just one click, and if that was not enough, this award-winning service also offers an uncomplicated way to share whatever you want in a snap.
WeTransfer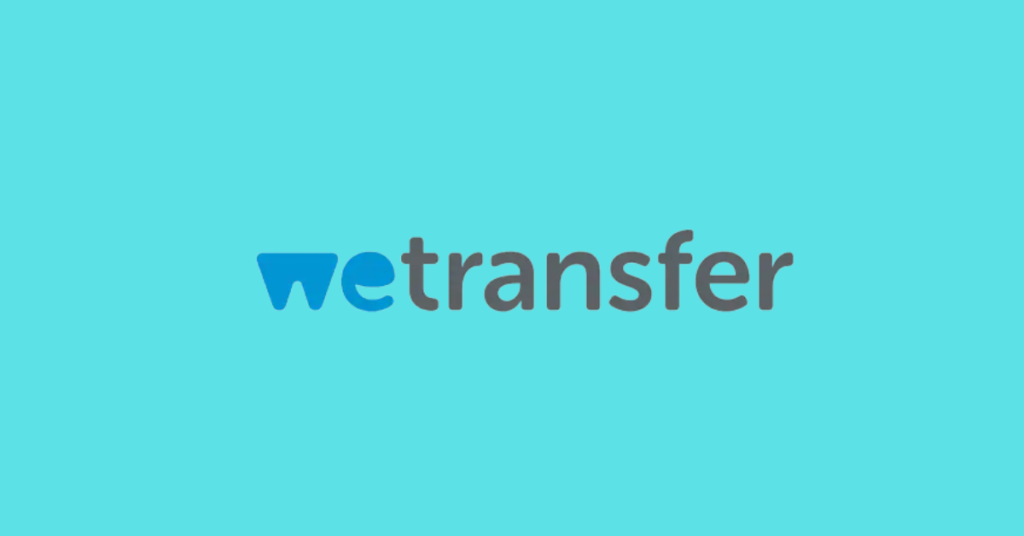 Whether you need to send a big file without registering or want additional security, WeTransfer has got you covered. With its Free plan, you can quickly share any size up to 2 GB and even protect your documents with passwords. However, for larger files requiring more space, the premium offering of $12 per month will get you 20GB of storage space. No registration is needed. Just head over to the website, add your file/files, plus a message for your recipient, and that is it. Hit send.
Enjoy effortless and secure sharing without breaking a sweat or wasting precious moments in front of the computer screen. So goodbye stress-morning rush of trying to compress large folders because those days are over. It is time to save precious time by sending all kinds of files quickly and safely with this free online service.
File Compression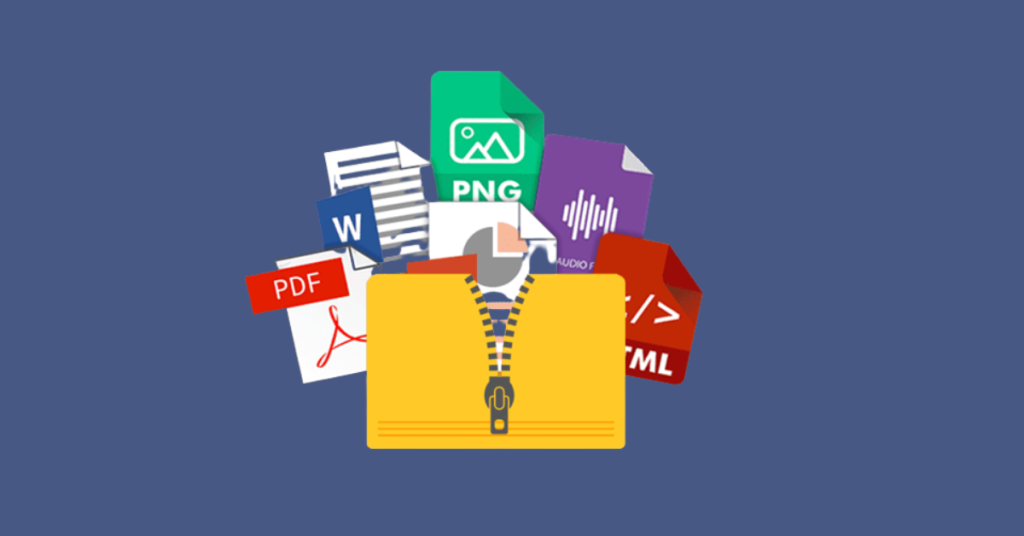 Jumping into the world of file compression is a terrific way to make your data transfers smoother, more secure, and faster. Compressing files can reduce transfer time, cut storage requirements, and improve privacy. It is no wonder that so many people choose this method when sending copious amounts of information. To get started, you must create a folder with your desired files, then right-click on the folder before selecting 'Send to > Compressed (Zipped Folder).'
However, be aware that popular formats such as JPEG or MP3 have already been compressed, meaning this process will not work for those particular types of content. But feel free. Plenty of applications will allow users to compress their archives using free software like 7 Zip Express Zip & WinZip, giving them endless possibilities.
File Transfer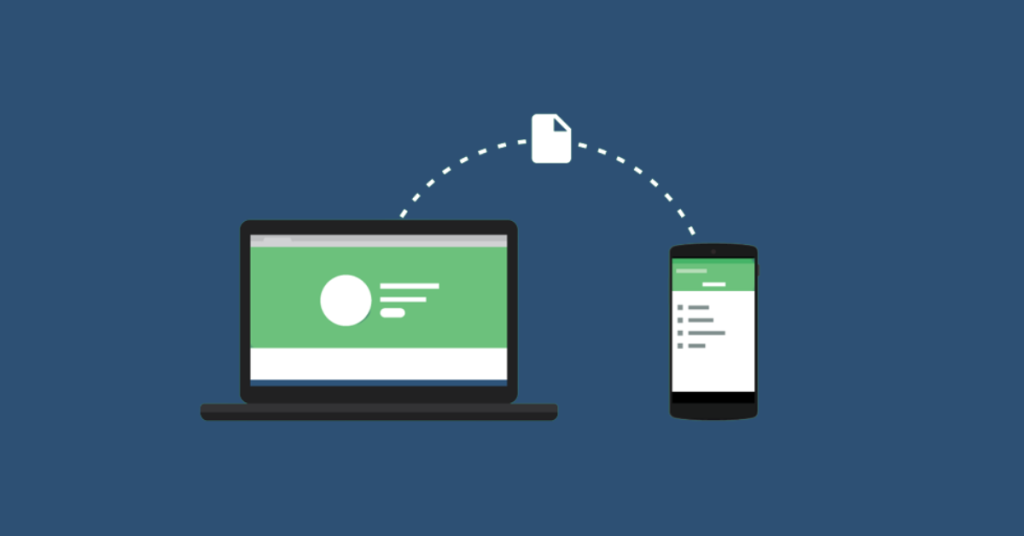 FTP is a popular file transfer protocol that offers tremendous convenience and efficiency in sending files. With no restriction on single transfers, the ability to queue multiple jobs at once or even schedule future uploads. It is easy to see why FTP has become an invaluable tool for businesses worldwide. Despite its advantages, one of the significant drawbacks of FTP (as well as many other protocols) is that security usernames and passwords are sent in plain text over the network. So, anyone could intercept them if not done correctly. To avoid this risk, try using free tools like FileZilla or Xlight when dealing with non-confidential data.
USB Flash Drive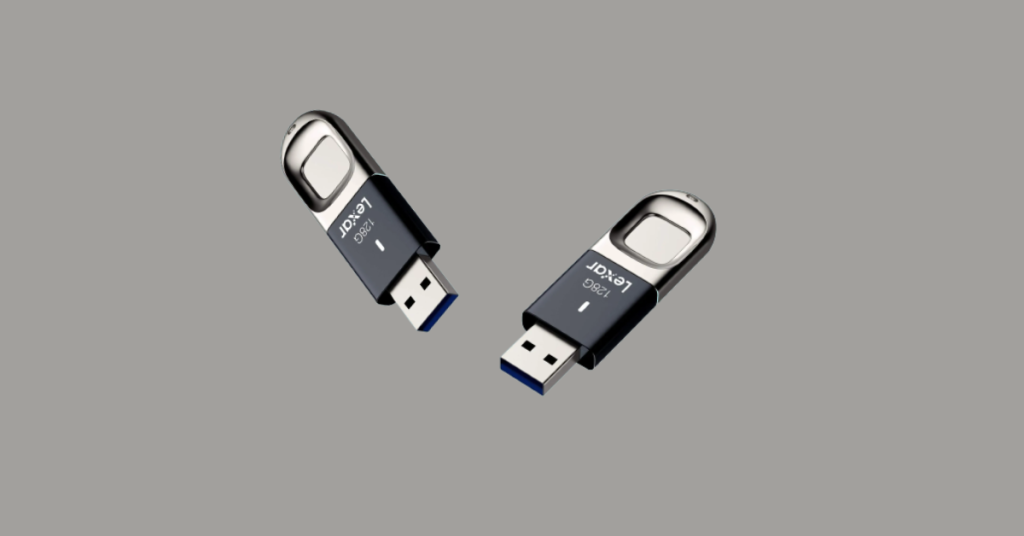 Consider investing in a USB flash drive. These tech pieces come with severe storage capabilities, ranging from 2GB to 1TB. Not only is it easy to transfer files between coworkers using this method, but you also get added protection and peace of mind knowing your data has been backed up safely while taking the strain off your computer's memory. Now that is what we call winning.
Thankfully though, USB flash drives are here to save the day. Not only do they come in sizes up to 2TB (giving you plenty of room for photos, documents, or any other materials), but it also increases your storage capabilities on all devices with access, making collaboration more accessible than ever. If you are looking for something even bigger external hard drives can now offer storage solutions up to 28 TB at an affordable price tag averaging around $1000 per Drive. Although much more expensive than subscription packages, this could be well worth it if long-term hosting power is desired.
Use A VPN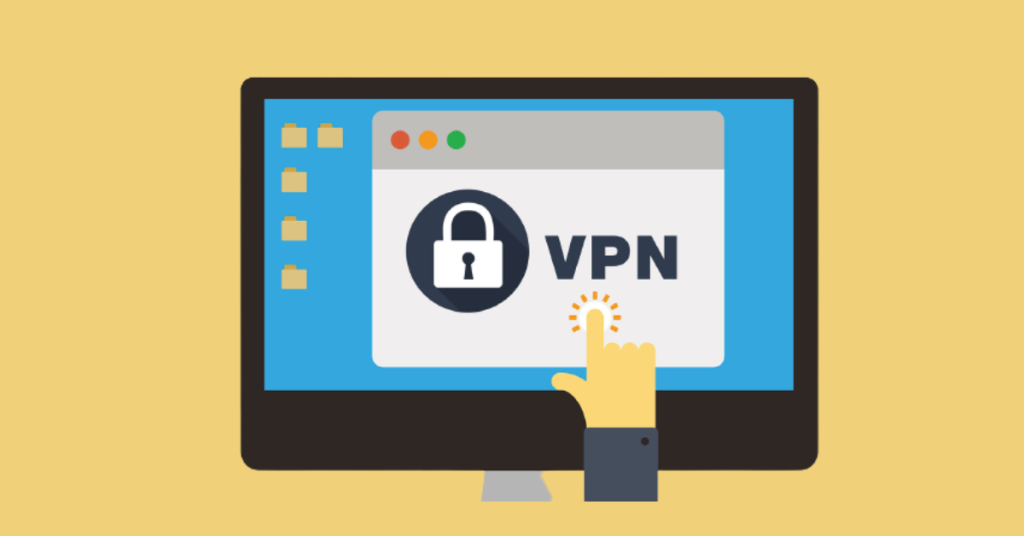 VPNs or Virtual Private Networks are the perfect way to ensure your data remains secure online. A VPN offers a great solution, as it encrypts traffic so that the ISP cannot identify its content and impose restrictions on file size transfers. It protects you from hackers and ads and offers an extra layer of privacy by routing your internet connection via a server. It is no wonder why so many people use them. Even if some ISPs' broadband traffic management slows down upload bandwidth for large files, a VPN can still create enough anonymity to safely get those more important documents across their destination. Although this is sometimes foolproof, such heavy file sizes could jam up even the most reliable networks. Plus, there is always a 100% guarantee that everything will also arrive intact at its endpoint.