Tech
Best 4k Laptop Computers in 2022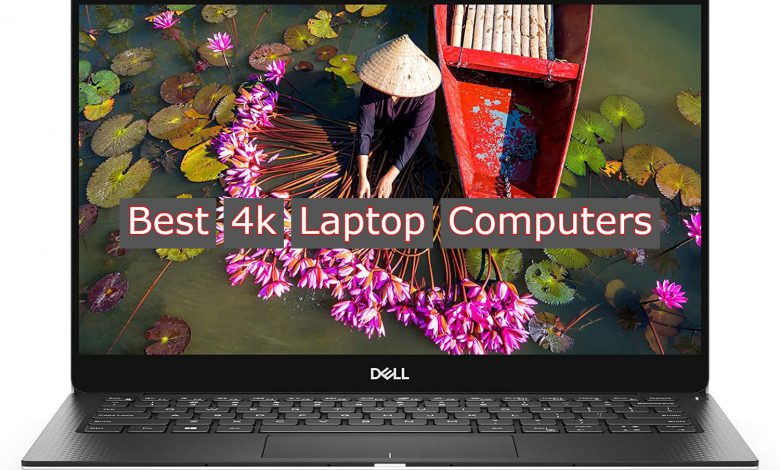 4k display technology was firstly launched on laptops in 2014. Before that there was no software was available which can enhance the screen. 4k resolution requires strong hardware to play games and 4k videos resolution with 8 million available pixels. 4K video quality is four times higher than a full HD TV, with higher pixels density, and you should have a clearer real, and well-defined picture. 4k resolution videos are also available on YouTube, Amazon, and Netflix. This gave an instant rise to the 4k to be adopted by the people. You need at least 15Mbps to play a 4K video live. But people with a 4k screen can enjoy the sense of videos. If you haven't enjoyed the 4k resolution display, I assure you it will amaze you with its realistic video scenes.
You can experience a new quality of games with gaming laptops in 4k high resolution. In the market, it is difficult for buyers to choose the best 4k laptop. The only thing on which you have to compromise with a 4k laptop is its low battery timing.
Why Should Buy a 4K Laptop
If you are doing photo or video editing or your work is professionally related to graphic designing then you should use 4k resolution. Hence many people are interested in buying but still confused that which 4k Laptop they should buy! If you already have some powerful PC then you should invest in 4K monitors and TVs.
Best 4K Laptop Computers
The best laptops list is given below, you can choose the right one according to your budget and need.
1- Dell XPS 15 9510
Display 15.6 inches, 4K Ultra HD display 3840×2160 resolution
Operating system Window 10
Sensors Fingerprint scanner
Connectivity Wi-Fi 6 and Bluetooth 5.1
With a 15.6 inch 4K UHD+ display along with touchscreen feature, XPS 15 (9510) is one of the favorite laptops among the best displays. An OLED display option with a touch, anti-reflecting coating to prevent the cut on the glare. It runs cool under load with long battery timing. It is a treasure for the designers and editing-related workers to work with more clarity.it is an executive launch by the company.
The body is made up of aluminum and carbon fiber. If you are not interested in purchasing the Mac Books then XPS 15 should be your priority.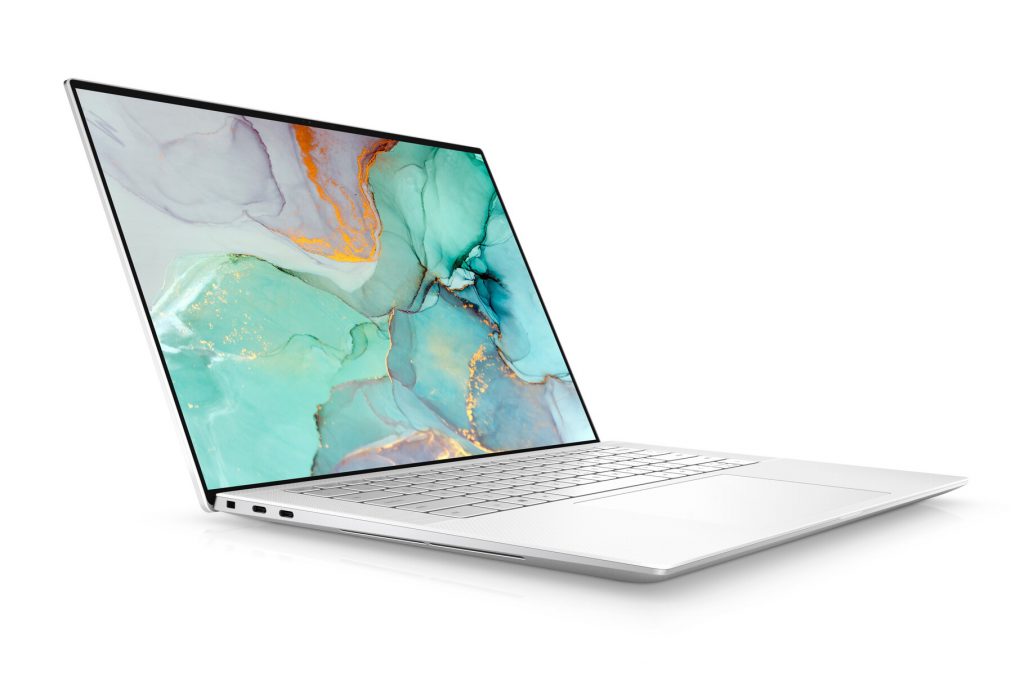 2- Razer Blade Pro 17.3
Display 17.3 inches 15600×1440 resolution
Connectivity Wi-Fi 6, Bluetooth 5.2, Ethernet
Operating system windows 10
Graphics Card NVidia GeForce RTX 3070 laptop GPU
Razer Blade Pro biggest and unpredictable gaming 4K laptop with a 17.3 -inch display with inevitable features. Razer Blade Pro 17 is an amazing contradiction of designs. Its body is made up of aluminum with a black matte for protection. Blade 17 pro has a beautiful display with a slim body shape. It has a customizable keyboard in which RGB dark mode works at night.
In short, Razor is the best gaming laptop due to its perfect resolution and screen time. Genuinely this device is not less than a blessing. It provides more and features and chances to play.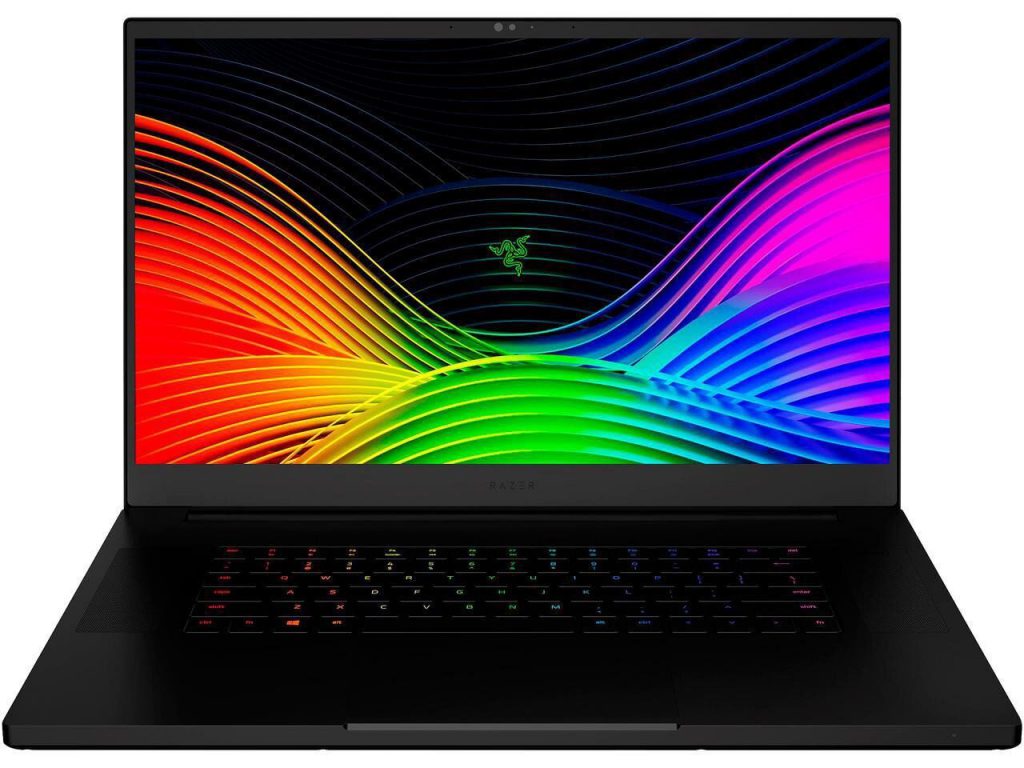 3- HP Spectre x360
Display 15.6 inches diagonal 4k ultra HD
Operating systems Windows 10
Connectivity Wi-Fi 6 Bluetooth 5
Spectre x360 is the best 2 in 1 4k laptop to which you can fold and use as a tablet. You can work throughout the day with long-lasting battery timing and can play games and watch movies with a 4k laptop. It is a very compact designed, light, and versatile kind of laptop with an amazing 4k bright screen. With its powerful processor, you can enjoy stunning speed for video editing and games.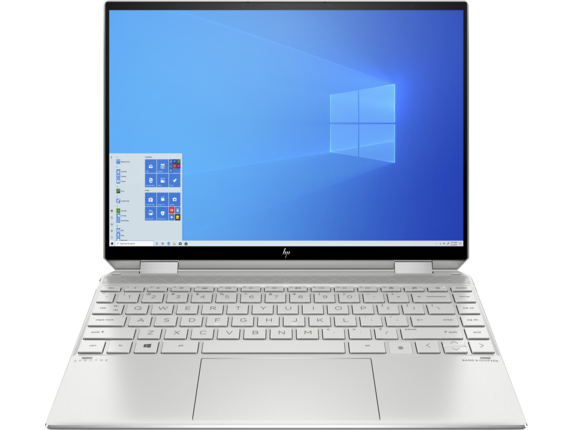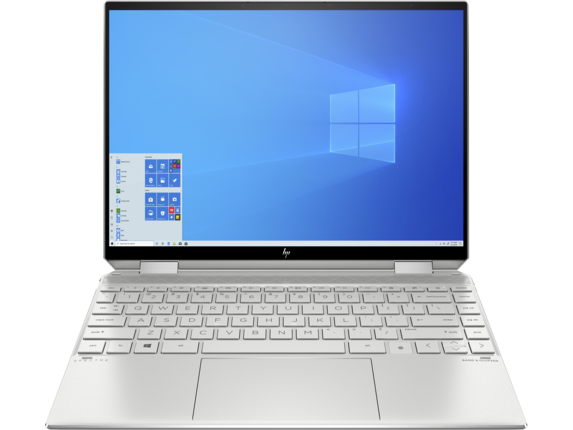 4- Lenovo ThinkPad X1 Extreme
Display 15.6 inches 4K UHD 3840×2160
Operating System Windows 10
Graphics Card NVIDIA GeForce GTX 1650 Ti Max-Q 4GB
Connectivity Wi-Fi 6 with Bluetooth 5.2 Vpro
Operating System Windows 10
Spending much money on a product means that you are investing one time for long-term relaxation. ThinkPad X1 Extreme 4k Laptop ensures professional graphics, optional 4k display, and integrated features to maximize productivity. The laptop also has multiple audio features. This is a portable laptop with a beautiful stunning slim design.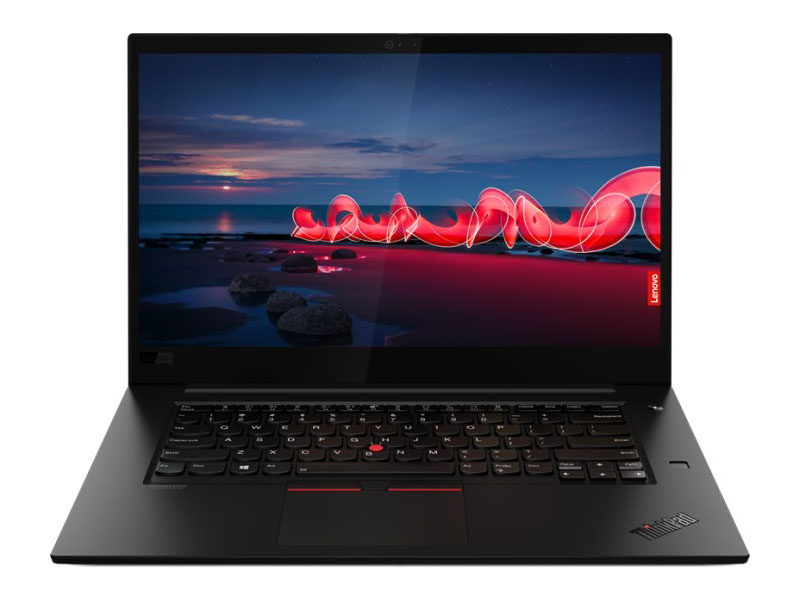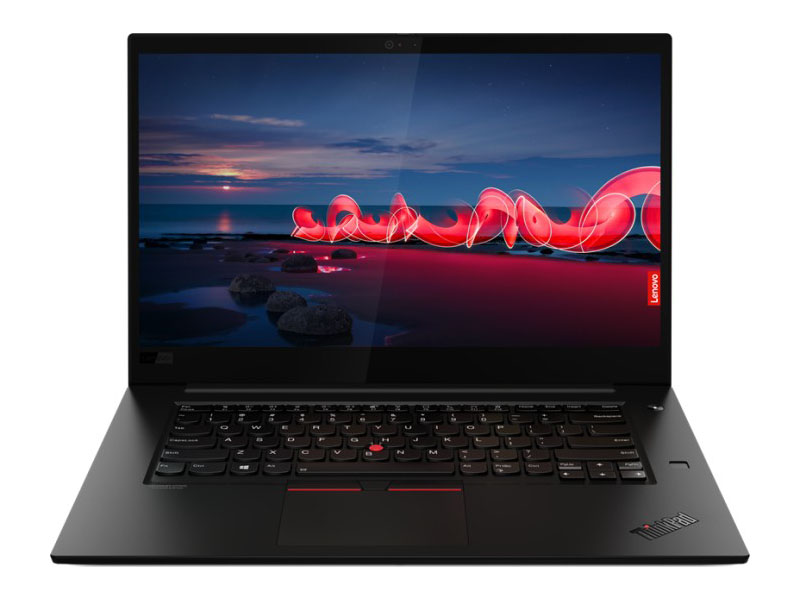 Final Words
The above-listed 4k laptop computers are the best existing laptops according to my experience. The basic processing features are remarkable better in these laptops. Ram, Processor, and graphics are the mostly same. However, shapes, appearances, and designs are different. You can explore more about these models to check the best one.
Let's cheer!