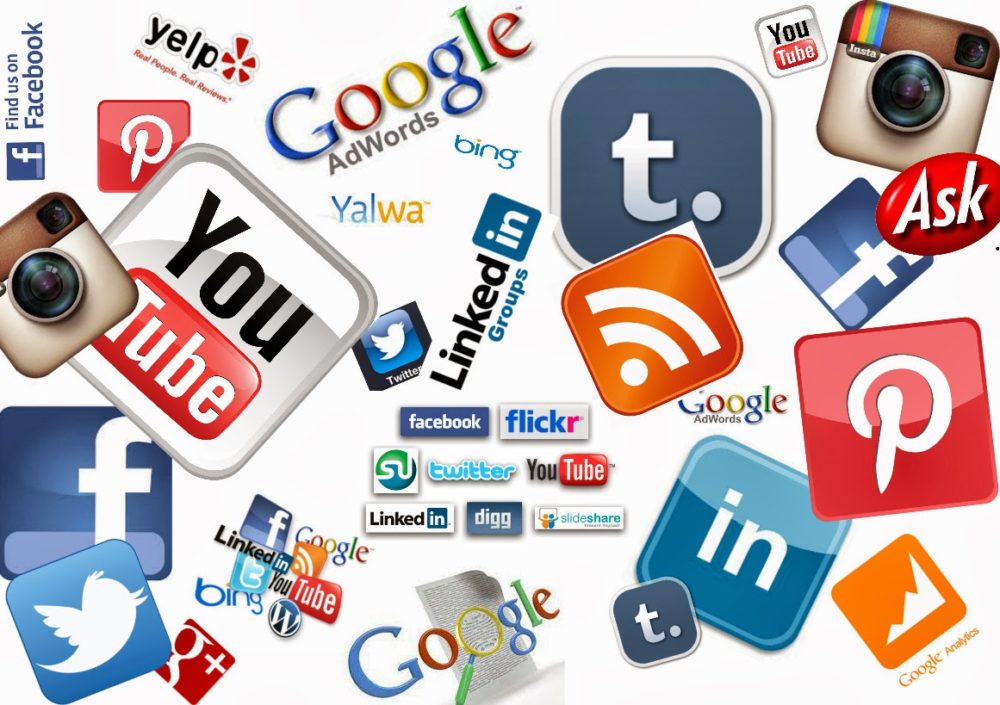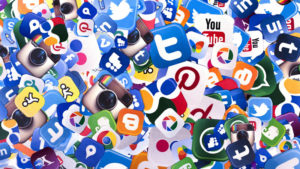 Among the digital marketers, one of the basic reasons of stress is lack of balance between personal life and work. As we step into a world which says 'mobile-first', this struggle is eventually becoming real and commonplace. Due to the ubiquity of hand-held devices like smartphone, there's no such distinctive line between personal input and professional output. The work culture these days is always in need of output, no matter where you are and what you're doing.
Regardless of whether you are into search marketing or social media strategy or you're a data scientist or you work in an in-house marketing team, you must be able to relate to such challenges. The most common challenges are enhancing creativity, productivity and strategy planning which keep creeping on digital marketers almost on a daily basis.
People are heavily obsessed with technology
Nomophobia is the name given to the condition which deals with smartphone addiction. This clearly means that we can't stay without our phone in our hands and this isn't any chance or coincidence. In fact the tech specialists who are designing the interesting apps are appointing developers who can get a clear knowledge on the neuroscience which drives them to become addicted to apps. So, irrespective of what phone you have, whether an iPhone or an Android, majority of the digital marketing apps can take your brain to a vacation.
Digital marketing wellness apps
#1: SPACE
Leveraging artificial intelligence and neuroscience, this app called Space lets you fight against smartphone and social media addiction by giving space between your social media apps and you. There are similar types of developers app which are being used by developers to get people hooked to smartphone technology.
#2: ONWARD
Along with the assistance of a 'coach', this app called Onward lets you realize the total amount of screen time which you spend every day. By leveraging artificial intelligence, this app even guides you in controlling the excess screen time while also helping you achieve the same objective.
#3: BUDDHIFY
Buddify is the best app to ease off anxiety and this comes with an interesting and useful user interface which is replete with more than 80 meditations and it even includes a track which is called Work Break. 'Ready' is one of the favorites in the category and it is a guided meditation for the perfect times when you require the best focus level.
#4: CALM
Calm is a blog, book and also an app which is ready to calm you down. Campfire sparks, bubbling rivers and chirping birds come to the background in order to help you rejuvenate your brain. If you wish to get some healthy breathing and coaching, this app even offers you a visual that you can follow.
#5: JIYO
Jiyo is yet another well-being social network which is designed by Deepak Chopra and co-founded by Poonach Machaiah. This app leverages artificial intelligence to personalize your well-being and offer you tips on the things that you require the most. In case you're suffering from red-eye, this app will allow you to travel through different zones and yet fight against lack of sleep. With Jiyo, you can get your best selfie which is named as 'Wellfie' by Jiyo!
#6: FITBIT
Fitbit these days is no more restricted to being a product but it has also become a part of the wearable movement and it is also one of the devices which are in sync with Jiyo. When you have a Fitbit with you, it will remind you about moving.
So, now that you are aware of the digital marketing wellness apps, start using them to reap their respective benefits.