Blogging
Amazing Tools to Measure Blog Performance & Traffic
Best Tools to Track Site Performance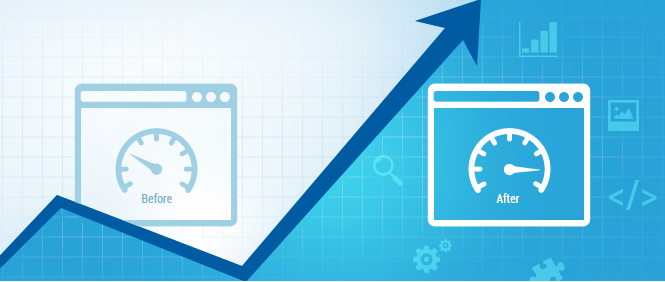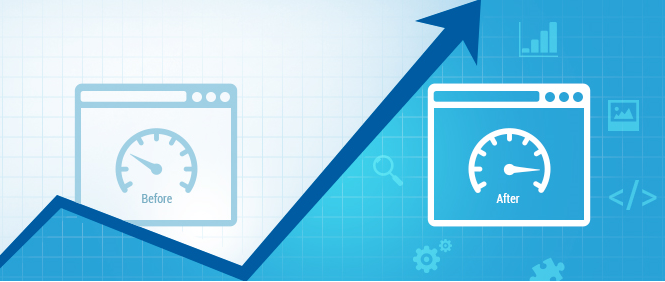 Aside from the nature of your business, blogging is one of the perfect platforms for connecting with your target audience. By doing so, you can also showcase your product and services in a great way you're your potential clients or customers will love to view when surfing the web via desktop or mobile phone.
So as to, you should monitor the activities of your blog or business website in order measure the results of your endeavors. Here we are about to put light on amazing tools to measure blog's performance and traffic.
Because monitoring helps you analyze strictures that could be improved for an awesome blogging spell.
The process of measuring the blog performance is all about getting numbers, that tells you whether you are doing a great job or you need to improve things to get the desired outcome.
Below is the list of best tools to track blog performance and benefits that you can get from them;
Ultimate Web Monitoring Tools to Measure Traffic and More
Google Analytics
It is a well-known web performance analytics tool to know about your blog or website in a simple yet efficient way.
It is something amazing that will keep you updated on your blog performance and traffic.
It clearly shows that how a blog or website is performing over the specific period of time, pages or posts of the blog that are getting top traffic, the user behavior, real-time viewers and traffic locations etc.
Google Analytics is one of the recommended tools to measure blog's performance and traffic as well.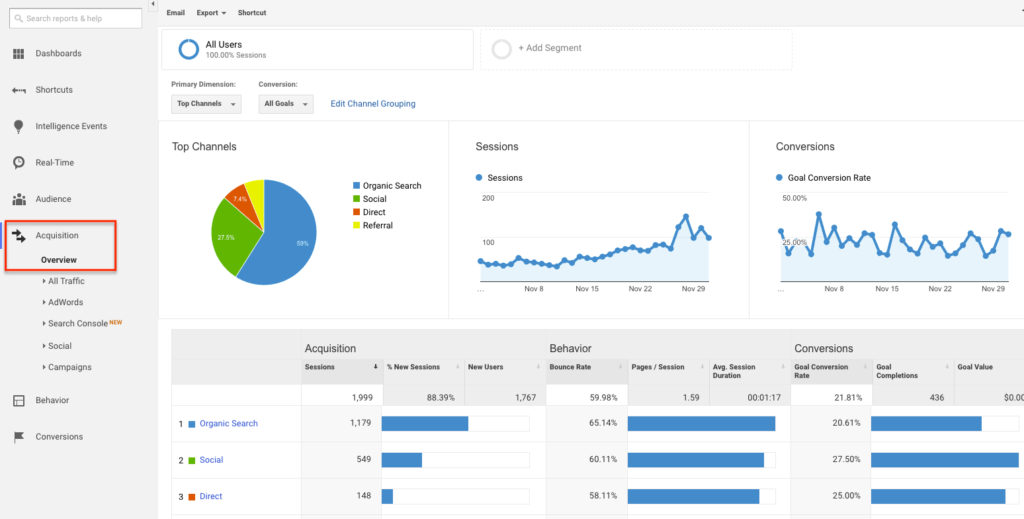 SEMrush
SEMrush is something that can put you at the top of your game if you are aware of it's potential and the best way to use.
It is a comprehensive SEO tool that can do a lot for your business website or blog. We can also use SEMrush to spy on competitor's web right from your PC.
Once a domain name or URL placed in the search bar of SEMrush, it will provide you details such as the amount of traffic a blog is getting, the sum of backlinks, referral domains, the main keywords and IP details of the websites that are providing backlinks.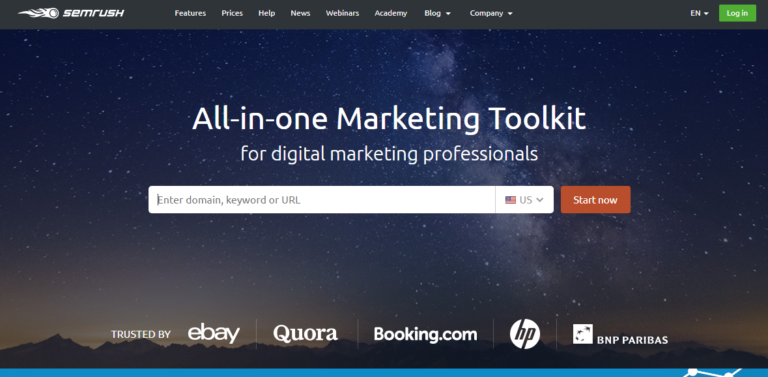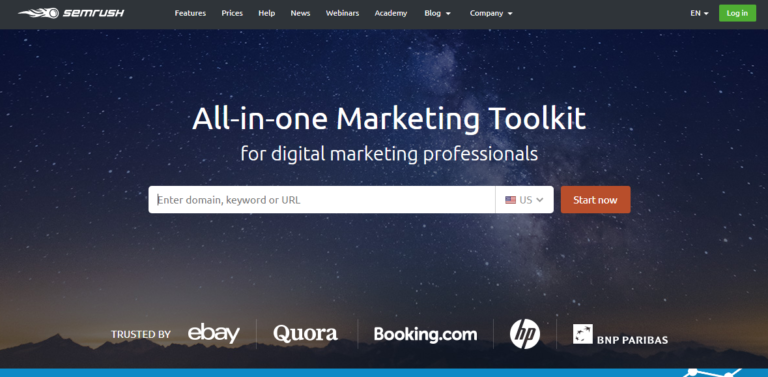 Google Alerts
Something brilliant that assists you monitor the Web for the content that you are interested in.
Google alerts notifies any new content on the web according to your interests or alerts you have selected.
Just set an alert using a specific keyword, category or even with your blog name, this amazing tool will you each and every notification based on your partiality.
For example, if you want to keep track of mentions for your own blog title or domain, Google alerts will send a notification in your email box whenever your blog title or domain is used in a post or article over the web.
It is also handy to keep an eye on competitors' progress and performance as well.
Also Read: How to use Google Alerts for Improved Blogging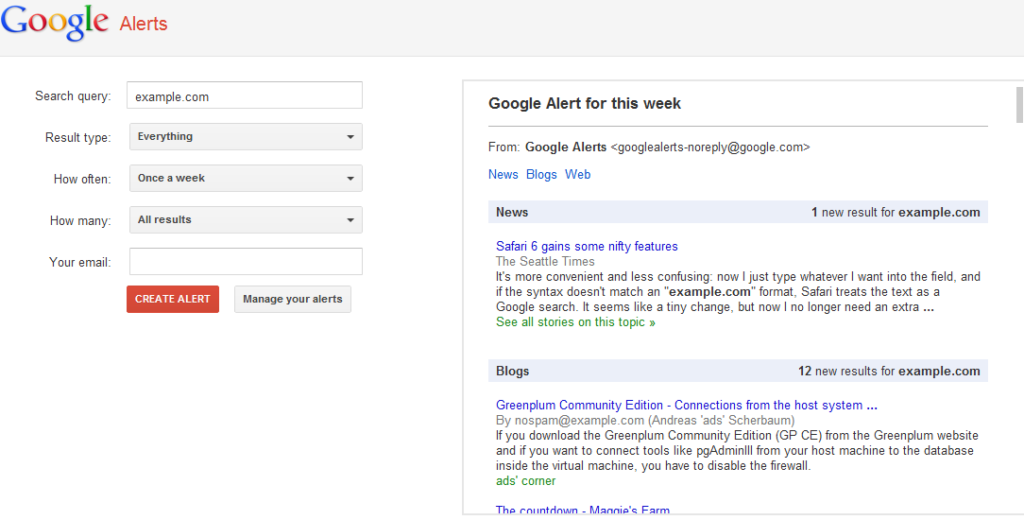 InfiniGraph
When you want to analyze the overall progress of your social media accounts, you should make use of InfiniGraph.
It keeps track of the trending topics and news etc on a variety of social media platforms related to the keywords chosen by you to track.
With help of this amazing tool, you can keep an eye on the things around the world. It comes handy when you want to create content on trending topics for your blog or social media accounts to grab the attention of more audience.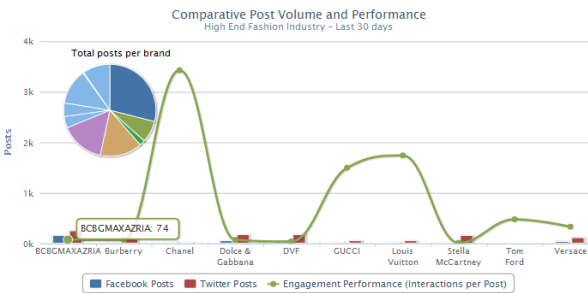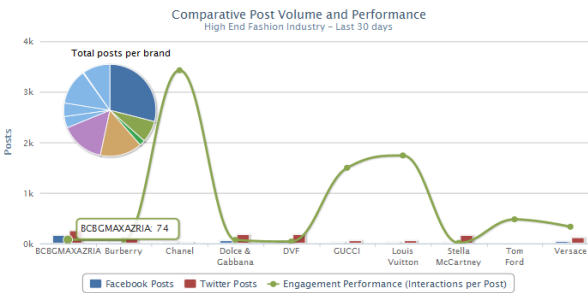 Usability Hub
Looking for a way to know that what your visitors really think of your website? Just give a try to Usability Hub.
You will need to pay a bit fee to the owner in order to avail the service. And you will get the great way to connect with an unbiased audience of website visitors in order to check that whether your website is user-friendly or they need you to make some improvements.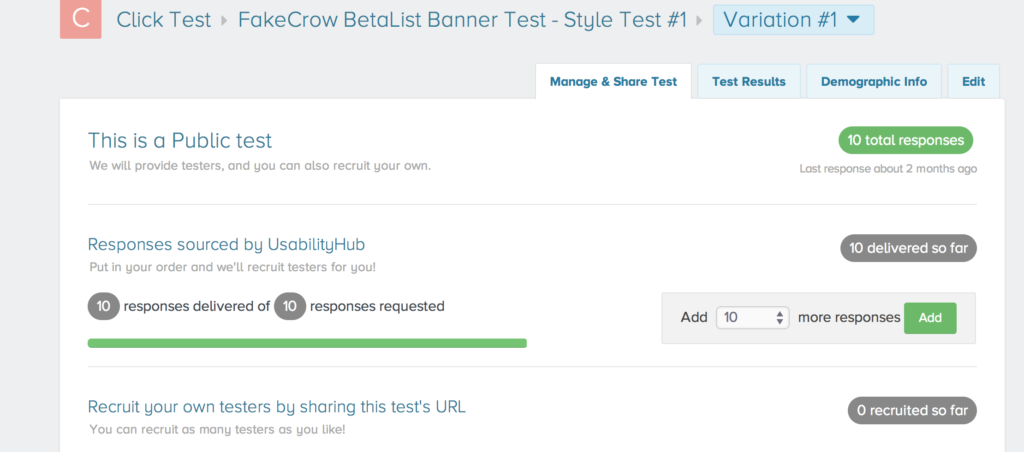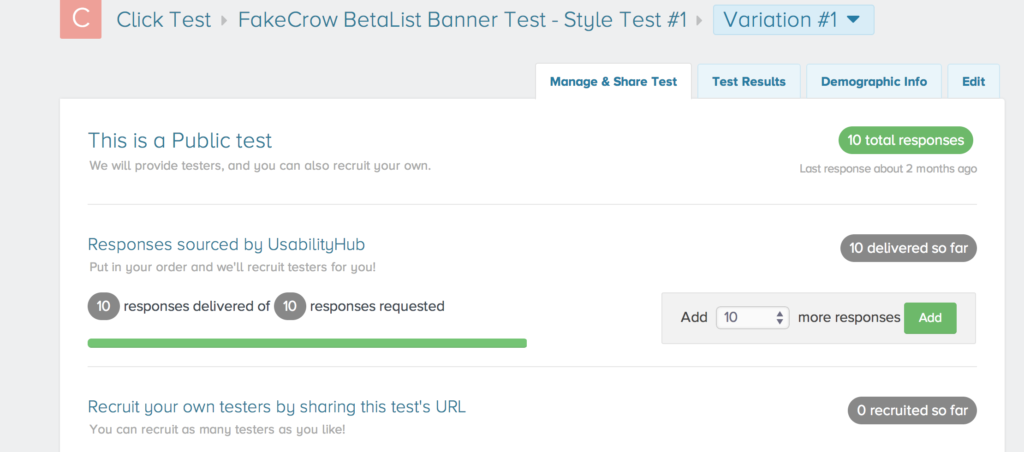 Similarweb
Similarweb is one of the amazing tools to measure the blog's performance and traffic because it is the place where you can find the stats of any website or blog.
A big number of expert and beginner bloggers are using this tool to gauge the amount of traffic a website is getting, sources of the traffic, and many other similar websites that are doing the same like user's website.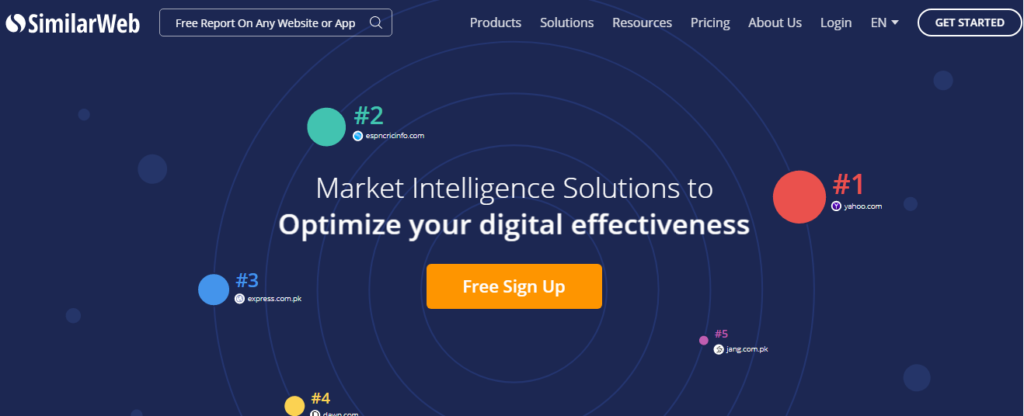 Website Grader
Website  Grader by HubSpot, is a tool for analyzing your competitor's performance in order to spy on them.
It enables a user to glance into competitor's social media performance and statistics, blogging landmarks and most importantly SEO strategies.
By using this tool to measure the performance of competitor's site, you will be able to know that how they are doing and what you should do in order to stand out in the competition.