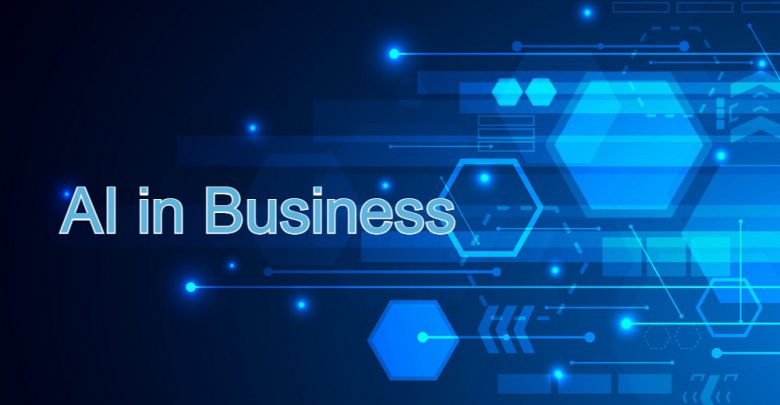 Artificial intelligence is an amazing technology and helps us personally and professionally in a variety of ways. From AI chatbots to self-driving cars, we can see AI in several walks of life. More and more businesses are taking up artificial intelligence (AI) not only to increase operational efficiency, revenue growth, and better customer experience but to reduce overall operational costs as well. Business benefits of artificial intelligence are myriad, but a business must invest in the right AI tools and solutions to reap key rewards.
What is Artificial Intelligence?
Artificial intelligence (AI) is a wide-ranging branch of computer science associated with designing smart tools and machines that can perform tasks with no to fewer human interactions. In simple words, AI is the practice of building machines and tools to mimic human intelligence. These machines and tools are programmed to understand the needs and wants instead of relying on direct inputs. Artificial intelligence has gained popularity in a couple of recent years and will likely continue to grow in years to come.
Business Benefits of Artificial Intelligence
To get the most out of this amazing technology, businesses should consider artificial intelligence as a means of augmenting human capabilities instead of replacing manpower with machines and tools. In this article, we have listed the key benefits of AI for business and how it can transform the way we work.
Reinforce Brand Loyalty with Personalization
In this modern world, more than 60% of consumers are likely to engage with businesses offering a personalized experience. It is challenging for most businesses are personalization takes time, money, and additional efforts. To provide a personalized experience, businesses need to go through the individual customer journey, spending habits and buying patterns to increase engagement and drive more sales. Thanks to the latest AI solutions and tools, brands, and companies now can deliver their customers an excellent experience by presenting them with personalized ads, tailored content, and corporate messages. Businesses can get quick insights from previous purchases, social media activities, and behavior on the site to predict the type of services or products consumers will most likely purchase.
Data Mining
There are so many cloud-based AI apps and tools available that can quickly draw important and relevant findings while processing big data. As data mining offers many key business benefits, AI provides helps them see previously undiscovered reports and insights that can be used to make informed and productive business decisions.
Operational Automation
AI integrated computers and machines are able to operate and control other business solutions and tech that increases automation in the workplace. For instance, artificial intelligence can be used to control robots and maintain the ideal temperatures at business via intelligent heating. Moreover, businesses are also using artificial intelligence technology that uses facial recognition to recognize and allow employees in the workplace. Goodbye to old employee check-in systems. More and more businesses are also using AI and IoT technologies for increased business process automation to get more done in less time and without spending additional resources.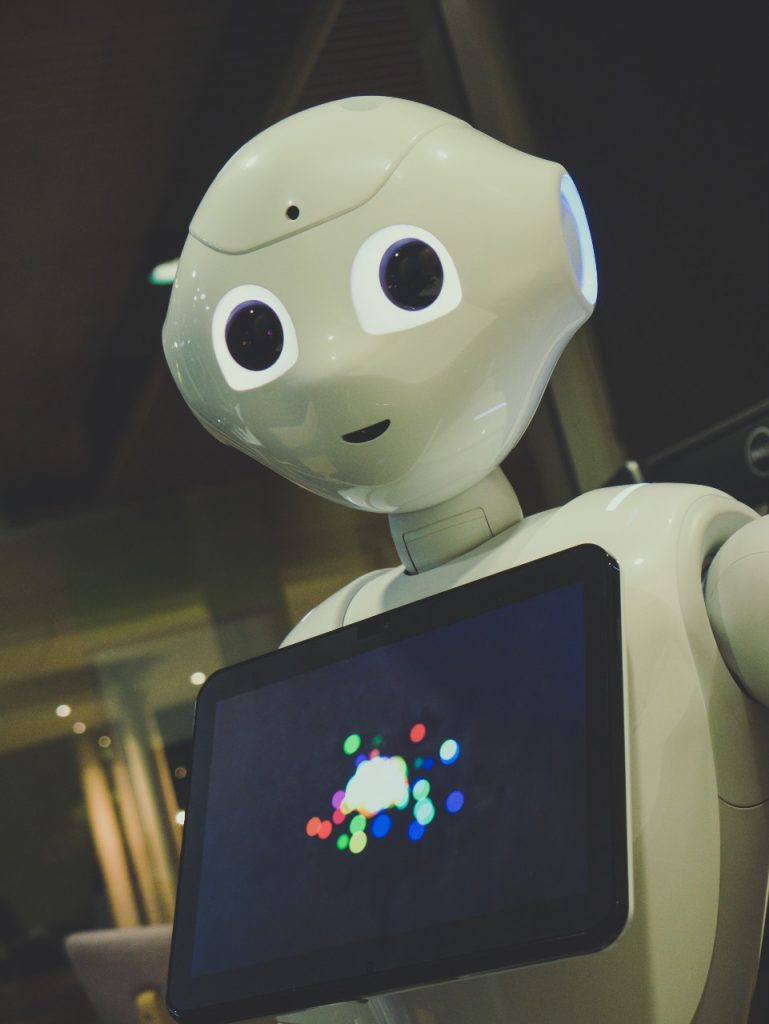 Automating Customer Interactions
Almost all customer interactions are greatly automated via artificial intelligence. From emails, social media, and online chats, to telephone calls and instant messaging, AI has enabled companies to automate these communications to a greater extent. There are many AI integrated business communication tools and solutions that can analyze data gathered from recent conversations and communications to respond to customers accurately. Furthermore, AI integrated chatbots can interact with so many customers at the same time and respond to their queries accurately to make your business or brand available and accessible 24/7. Chatbots can place orders, track orders, and respond to customer queries in real-time to provide customers with a quick and excellent experience.
Streamlined Recruitment Process
AI is also helping businesses and brands automate the hiring processes. Smart job application scanning tools and systems can automatically accept and reject job applications that don't meet the job description and requirements. In this way, businesses are not only able to save time, but also make sure the right talent is hired for the vacant seats and positions. There are many other AI integrated systems and programs available that can look out for many other recruitment administrative tasks to help management focus on other productive things that require more human interaction.