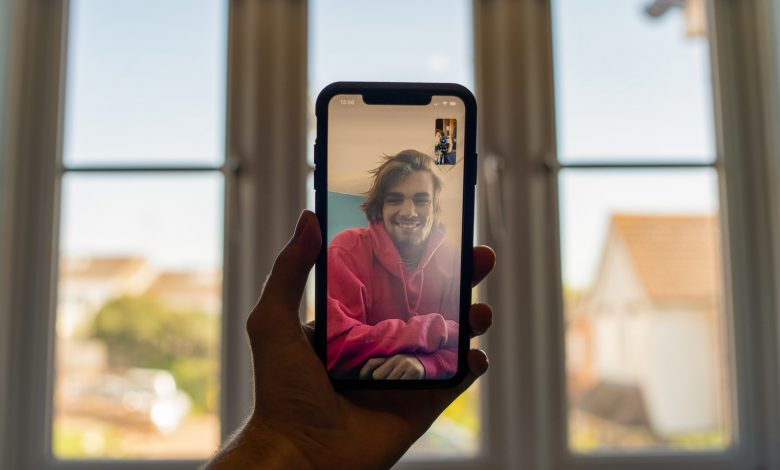 Instagram may have started as a photo-sharing app, but it has transformed into a massive video-sharing platform in recent times. Just like YouTube, Instagram is a great place to promote your business or brand via videos. It provides a wide array of options to share your videos through features like reels, stories, IGTV and so on. 
IGTV which stands for Instagram TV has become the popular choice for video creators due to its ability to let you share large and lengthy videos. The best part about IGTV is that it features videos in a vertical format so that viewers can consume content seamlessly. After all, humans are accustomed to watching videos by holding their phones vertically. 
IGTV works just like Youtube, except for the fact that it showcases videos in vertical format. With IGTV, you can view videos based on the people you are following, while it also recommends watching content similar to what you have previously watched.
If you are on the lookout to promote your brand via video marketing, nothing can beat Instagram. With its IGTV feature, you can create outstanding video content to impress your viewers and maximize your reach.
In this post, we will let you know some great IGTV ideas to promote your band. Plus, we will also tell you how to make an IGTV video for your brand to succeed!
But before we directly hop to the best IGTV video ideas, let's dig deeper into IGTV specs and details so that you can make a worthy video every time.
You can post a video of a minimum of 15 seconds on IGTV. if your account is smaller with fewer followers then, you are free to upload a video of up to 10 minutes.
Those accounts with above 10,000 followers can upload a video of up to 60 minutes. But you won't be able to post a video this long using your smartphone. In this case, you need to use your computer to post the video content.
Ensure that you shoot the video in a vertical mode. IGTV is designed to display videos in vertical format for viewer convenience and ease. But, if you happen to shoot the video in landscape format, do not worry as you can still post it on IGTV provided you add captions, titles and matching backdrops. 
Avoid making videos that are too long. IGTV may provide you with a limit of 60 minutes but viewers might find it tiring to watch such a lengthy video on their phones. IGTV is a mobile-friendly platform; therefore, you should consider a short video so that it can be comfortably viewed by others.
Lastly, don't forget to keep your IGTV video introduction short, sweet and engaging. Your introduction part can include a short description, video title etc. But, remember to give your viewers enough time to read the captions properly, and avoid jumping to the next scene too quickly.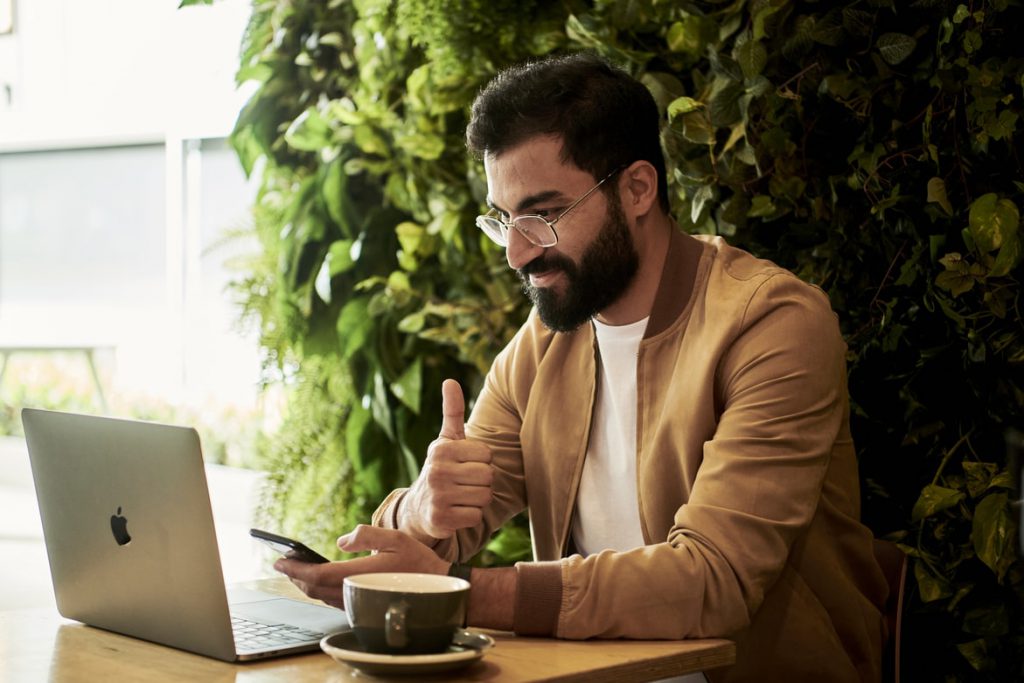 Eight great IGTV video ideas:
People are always curious to know what goes on behind the scenes, so posting these videos can be a great hit. So, unleash all your creativity and effort to make interesting behind-the-scenes video content to showcase your brand's work ethic from a different perspective. Such videos give viewers an idea of how things are managed in your company and what makes your brand so special.
You can create a behind-the-scenes video by taking random footage of your employees while they are working, brainstorming, or unwinding. You can even have testimonials. This is a great way to showcase what your brand is all about, how your people feel about you, and why they work for you. This can be interesting for viewers and also makes a great addition to your video content.
Q & A is yet another great idea that takes into account your interaction with the audience. With Q & A video, you can build a better connection with viewers, while providing them with all the information they need related to your brand and services.
In today's day, everyone is a fitness freak. Whether you work out at the gym or at home, posting a workout video can be a great choice to win over audiences. By posting a workout video you can share your experience and provide some tips to viewers. Also, you can add things like the benefits of performing a specific exercise, the number of reps, etc. People are likely to connect with brands that they can relate to, so identifying their areas of interest is a great way to establish a bond.
For many, eating is a way of life. So, why not make the most of it and post something incredible for all those food lovers out there? If you are an F&B business, a cooking video is a great IGTV video platform to share tasty recipes and tips. But, ensure that you add all the instructions related to the dish you are cooking which include things like ingredients, their quantity, cooking time, etc.
If you are into a beauty business, post a makeup video tutorial. In your video, you can showcase the latest makeup trends and how to excel in them. If you have some easy tips in mind, don't forget to share them as well.
Who doesn't like to watch Netflix and chill? Why not make an IGTV video reviewing the latest TV show? You can share things like what was the storyline, what went wrong and if it is worth watching a particular movie or show.
Whether your brand is into art, food, fitness, or anything else, sharing an IGTV video with some great tips for your viewers can be extremely helpful. 
There is nothing better than listening to what your customers have to say about your brand or services. Therefore, get them to talk about you!
How-to videos are an excellent way to tell your customer how to use your products and services to their full potential. Therefore, you can add things like usage instructions and demos, etc. in your IGTV video.
Making IGTV video
Step 1: Click on the +sign on your Instagram and select the recorded video.
Step 2: Now choose whether you want to create a short or regular video, and then select the cover photo.
Step 3: Add title and description, followed by choosing where you want to post your video.
Step 4: Then, click on share and add comments along with suitable hashtags and GIFs.
Conclusion
Instagram is widely used to boost your business, but it is effective only if you use it well. We hope that the above tips and IGTV video ideas will help take your brand to the next level.