Digital Marketing
7 Reasons Why Your Agency Needs A White Label Digital Marketing Partner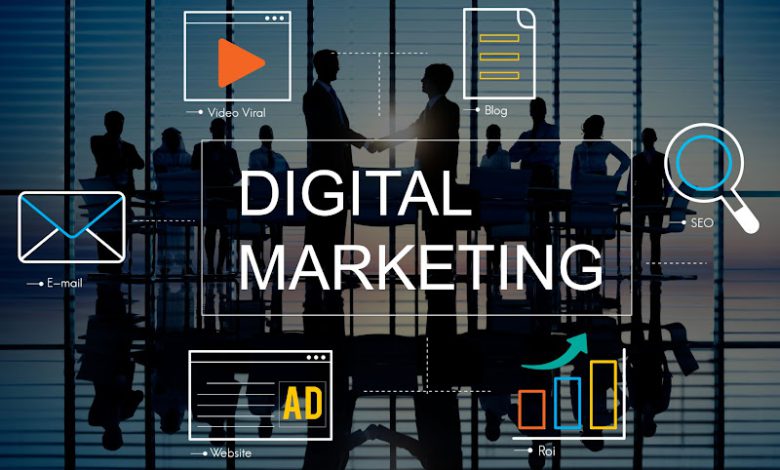 While plagiarism, intellectual property theft, and duplication are all serious offenses, there is a legal way to resell products and services created by someone else in your own name. It's called white labeling. White labeling allows you to rightfully acquire products or services produced by a third-party creator and rebrand them with your own logo to be sold under your brand name. It's an effective way to conduct business especially when you don't have the expertise and/or resources to internally produce high-standard products or services your customers demand and expect.
While it's a popular strategy utilized by businesses in almost every industry, it's shot to fame in the digital marketing industry only recently and has become the go-to business strategy for most digital marketing agencies in some way or the other. The mechanism of white label digital marketing is quite simple. A digital marketing agency can't provide every service from the plethora of areas that digital marketing encompasses. And so, it outsources its customer requirements for services that it doesn't specialize in or have the in-house resources to ideally offer to a white-label digital marketing agency.
At no point does the white label partner's name come into the picture. Customers assume it's the digital marketing agency they're working with that's rendering all the services. White label marketing is proving to be highly beneficial for big and small digital marketing agencies. However, some companies are still skeptical to jump on the white labeling bandwagon and start scaling up efficiently and effectively. If you are one of those, we are here to convince you.
In this article, we will discuss 7 reasons why you should make the shift to white labeling and partner with a white label digital marketing agency.
1 Become a one-stop digital marketing destination
As mentioned earlier, digital marketing contains a wide variety of big and small services that all require special expertise and tools to be executed to perfection. It's unfeasible for a digital marketing agency to become an all-in-one service provider and offer everything under the sun pertaining to digital marketing. With white labeling support, however, you can truly become a one-stop destination for all things digital marketing. A well-established white label digital marketing company has separate teams specializing in various marketing service departments. Upon partnering with such an agency, you can tap into its dedicated human and technological resources for different digital marketing services and confidently market yourself as a full-service digital marketing agency.
2 Spend less, earn more
Every business wants to achieve the state where it's generating maximum output for minimum input. White label digital marketing will enable your business to become a low-investment, high-returns enterprise. By outsourcing your customer requirements to a white label marketing agency, you will save the costs to hire, manage and train employees for the different services you offer. You will also save precious resources on the various tools and technologies required for each service. All this while generating a good amount of profit owing to the high quality of the services your white label partner will offer to your customers on your behalf.
3 Increase your bandwidth
Do you regularly fall short of your sales goal? The problem could be a lack of enough workforce to accept more projects and serve more customers. By having a white label digital marketing agency supplement your in-house team, your bandwidth will drastically increase allowing you to undertake more projects and earn more revenue. No more turning down customers due to limited bandwidth. Your white label partner will handle the extra projects on your plate so you don't disappoint any customers and miss on additional profits.
4 Enhanced flexibility
Imagine that you are a digital marketing company specializing in content writing services. SEO is an indispensable part of digital content writing. And so, you will have to hire an SEO expert to help your writers with keyword research and other SEO-related aspects which can cost you a hefty fortune. You won't want to shell out big bucks for such a minor addition to your specialized service which is where white labeling comes into the picture. You can flexibly offer SEO-powered content to your customers without taking great pains to set up a dedicated SEO services production infrastructure. Simply partner with a white labeling company and offer advanced white label SEO services to your customers.
5 Reputation boost
A high customer satisfaction rate directly relates to a good reputation in the market. There's nothing more satisfying for customers than to seamlessly receive all the required services to the highest of standards from a single location without any delay and for affordable prices. White labeling will allow you to offer just the kind of customer experience that satisfies and delights customers. Never say never to your valuable customers and see your reputation take a boost.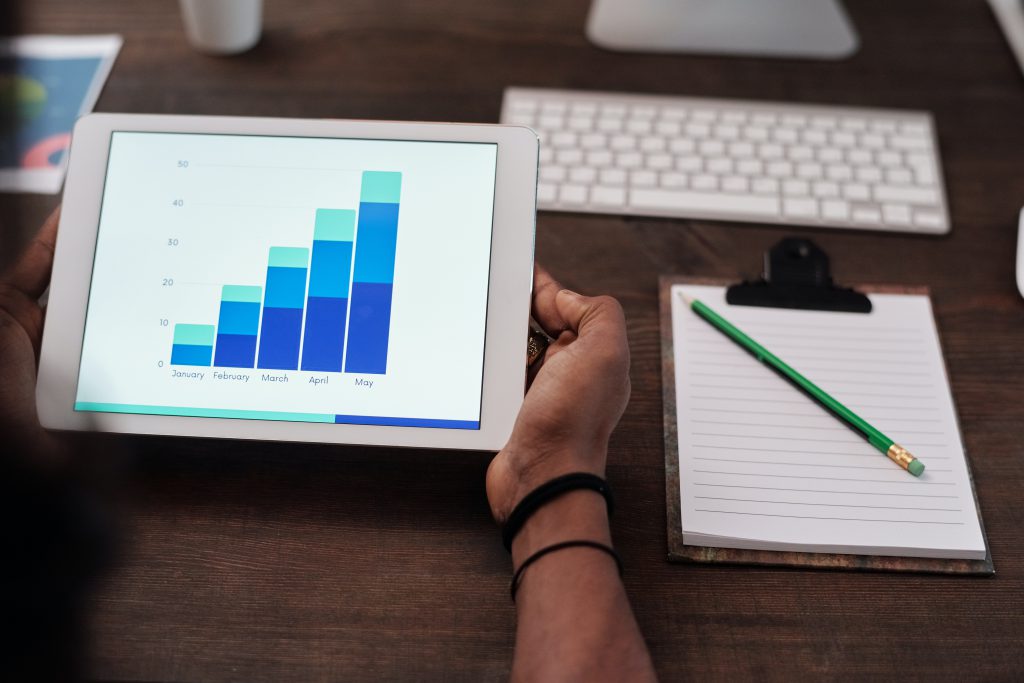 6 Stand out from the competition
In continuation of the above point, by never saying no to customers and becoming a one-stop digital marketing services provider backed by white labeling support, you will not let your customers even think about going to your competitors – a sure-fire way to stay above the competition and grow to great proportions.
7 Focus on core business operations
By white labeling your client servicing efforts, you can dedicate complete attention to the marketing and engagement aspects of your business. You can work on improving customer relationships which will increase your customer retention rate. Many digital marketing businesses complain of getting too tied up with ongoing projects and overlooking important front-end business aspects which negatively impacts their bottom line. Never be one of them by partnering with a competent white label digital marketing agency.
Conclusion
If you are a digital marketing agency constantly on the lookout for ways to grow, we are sure these reasons are going to convince you of the potential white label digital marketing packs. You can efficiently scale up your agency's growth and delight customers by partnering with a white label digital marketing agency. For best results, only work with reputable white labeling service providers like Dintellects. Dintellects has specialized, well-equipped teams for numerous digital marketing service areas which you can leverage to your business's advantage.