Business
5 Proven Ways to Earn and Build Customer Loyalty in The Digital Era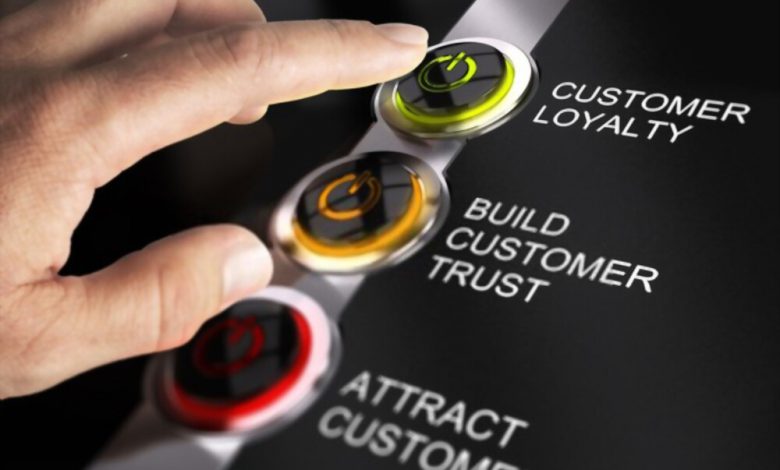 The eCommerce business is alive due to customers and their loyal relation with brands. The size of your business doesn't matter but customer loyalty is. If you manage to build trust and relations with your customer, there are likable chances that your brand will anchor the roots of success. 
What is Customer Loyalty?
Customer loyalty is a term which refers to the commitment of customer to purchase your product or to stay in touch with your brand/business. An entrepreneur should look after customer loyalty as it is one of the major aspects of the growth of any business, especially online.
According to research, it requires five times more budget to acquire a new customer than to keep the existed one stick to your rand. This is a vivid example of how much significance customer loyalty holds in the elevation of business.
Ways to Earn and Build Real Customer Loyalty in The Digital Era
In this digital era when businesses are paving their way in the world of eCommerce, you need to keep your customers loyal to you. You need to work on the aspects that will keep them bound to your brand so that you don't lose them over time.
ECommerce businesses don't allow you the opportunity to deal physically with your customers and to turn them into repeated customers. Instead, you need to take action on the strategies which can build and engage customers with your brands. Following are some ways you can build long term relations with your customer:
Work on Your Customer Experience:
Great customer service pronounces your brand as a responsive and outstanding brand as this leaves a positive impact on your customer that you care about them and the service you are providing them.
A recent survey showed that 86 percent of customers were disposed to pay more in return for a good customer experience.
Customers tend to remember the good and bad service that your brand provided them. and these very experiences decide the customer relation and then the future of your business.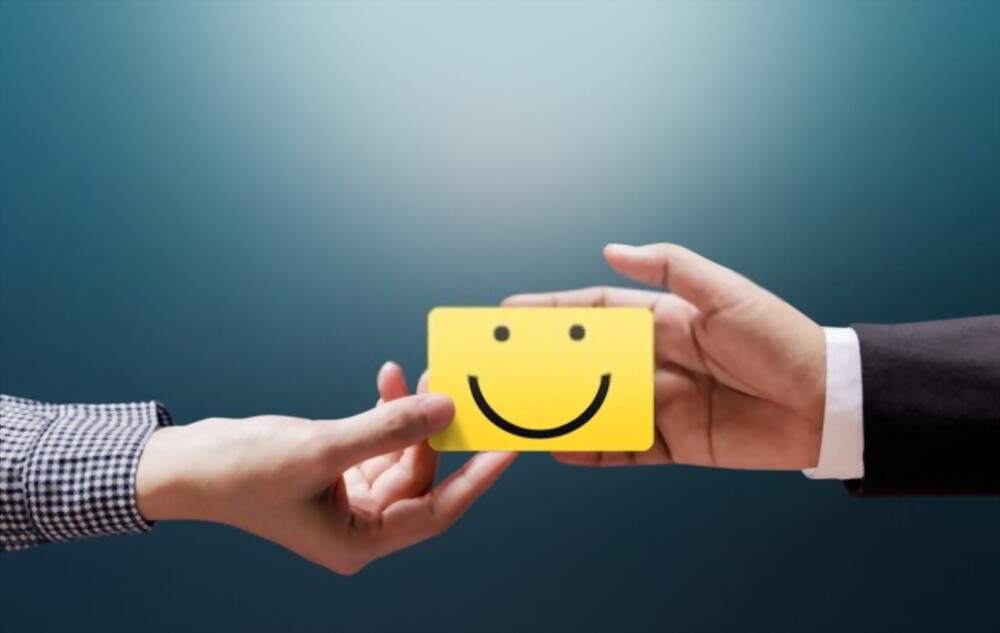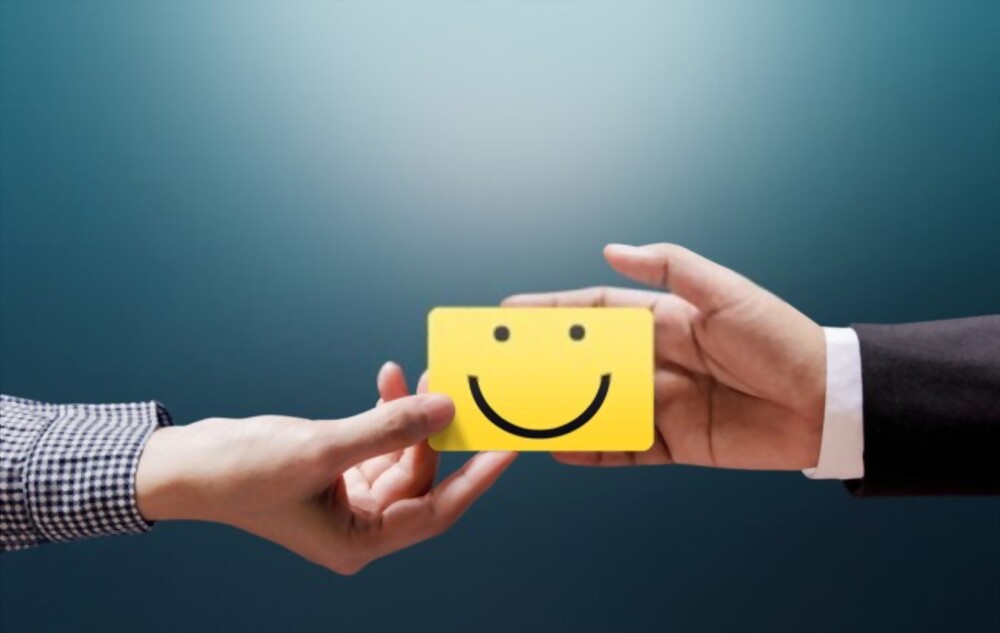 Customer Feedback Hold A Prominent Importance:
To retain and engage your customers, one of the keys is to include and display customer feedback n your main channel. Asking for customer feedback tends to show the likeness of your brand, any improvement needed to be done, and what are the areas are the spotlight of your brand. 
Asking for Feedback also shows customers that you care about them and this brand is all about connections and engagement. This very aspect will account for the bright future of your eCommerce business in this digital era.
Add Different Payment Plans:
While running an online business, you need to understand the customer demand and their need. You need to make the shopping experience for them as smooth and comfortable as possible.
This business with different payment problems runs on the downward slope as the time passes because their customer finds it difficult when paying for their purchases. To ease out this problem, you are required to add as much payment plan as possible so that customers from every class can purchase from your brand and ultimately build long-lasting customer relations.
Social Media Is A Catalyst In This Modern Era:
If your brand is not present on social media channels, then you are missing out on a greater deal. This can showcase your brand, the mission, vision, the thought behind the brand hence will allow your customers to connect with your brand most genuinely.
Also, you can talk about your new releases and the public feedback, their likeness, demands, what they want to see in the future, which area needs improvement, and much more which will allow your brand to elevate and your brand will gain more and more engagement hence more customers.
Focus on the Benefits of Product:
While talking about the features and capabilities of your product/service especially in social media channels, focus more on the benefit that how it can benefit you in your daily life, or what is the significance of buying it. Talk about the value that your product will add to the life of the buyer. Use the highlight of "Benefits" instead of "Features".
Developing an eCommerce brand is all about customer engagement and retention and the ways you can utilize to make them your loyal and back-to-back customers. Once you can meet the demands and needs of the customer, you are already o your road to success.