Apps
5 Important Things You Should Know Before Developing a Mobile App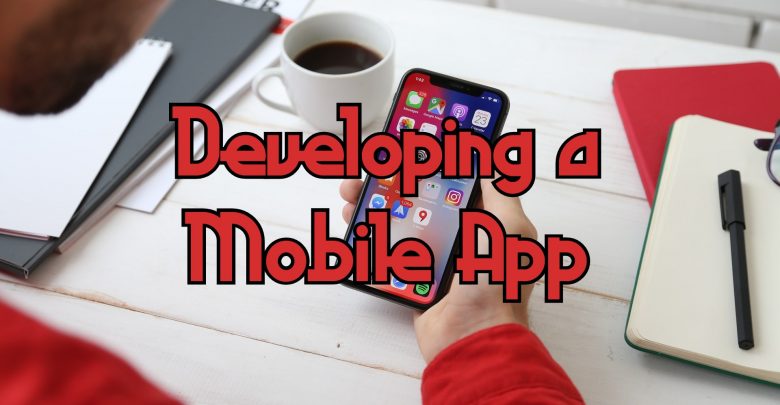 A mobile app is one of the best and most effective ways to drive organic traffic towards your business and generate more leads these days. It is just like a software developed to be accessible on mobile devices apart from their operating systems, Android, or iOS. Building an app for your brand or business is not just a job getting done from an app development company here. But it is just like any other business aspect that needs to be organized, strategized and implemented properly to solve a particular problem of your customers.
So, before you jump into the app development process, here are the steps you need to go through the important things you should know before developing a mobile app.
Market Research
It is always advisable to conduct research before you do anything and building a mobile app is no different. As we have experienced a significant impact of COVID-19 on the mobile application industry, conducting proper market research allows you to get valuable insights into the industry, current scenario, and your competitors in the market. It also provides you with useful strategies and mistakes made by rivals. You can spy your competitors to find out what they are doing to make their apps successful so you can do something better for ultimate success. User reviews should be one of the major parts of your research as you can learn a lot about the needs and interests of your target users by reading reviews on other apps available on different app stores.
Understand your Users
Knowing your target audience is one of the vital elements of effective app development. Developing an app without knowing your users is just like traveling to a strange place even without having a map. As the success of your app will depend on your users, it is important to learn about their needs, requirements, and problems they are facing. They will never install your app on their phones if it is unable to add value to their lives. As it is mentioned above, reading user reviews on similar apps is a great way to know the needs, demands, and interests of your target users to provide them with something useful.
iOS, Android or Both
If there is a short budget for app development and want to enter the world of mobile apps as soon as possible, you need to focus on where your app development idea is for iOS, Android users, or for both. If you are not sure about the perfect mobile operating system for your app, dig deeper into your research process, and find out which platform users are using the apps similar to yours. It will help you make informed decisions based on what your target user base is using. After considering a platform for your app, you will be able to make better technology and development-related decisions for the ultimate success of your app.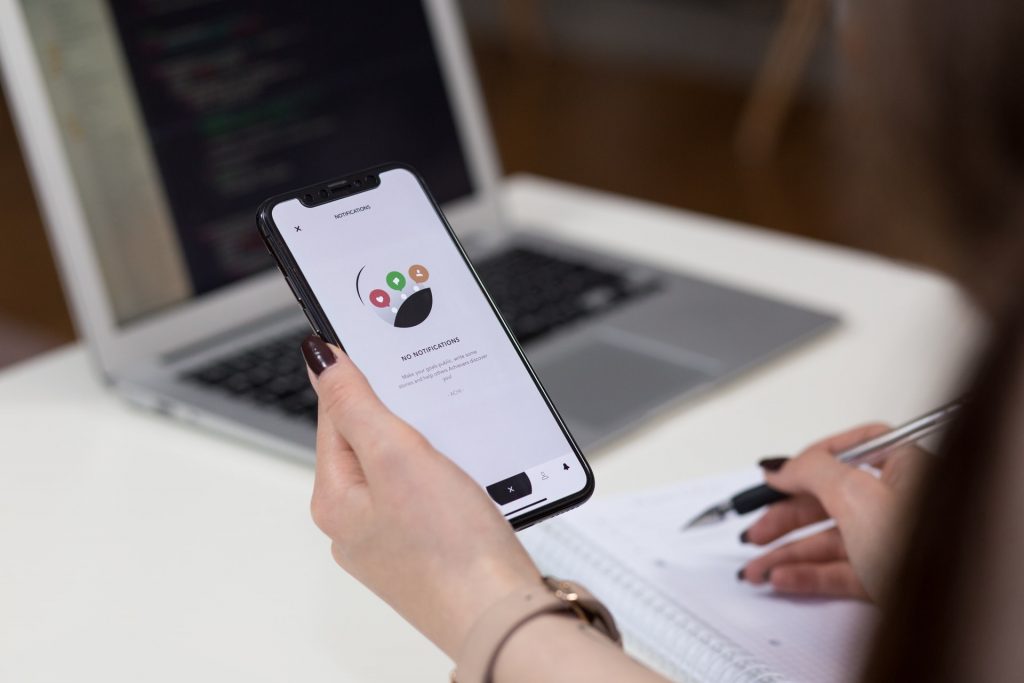 Maintenance, Privacy, and Security
Every app needs ongoing maintenance and updates once launched for public use. That is the reason, you must have a maintenance plan for your app to provide your users with excellent experience and get more installs for your app. You need to create fresh content for your app, keep track of how it is performing, and let users know what you have improved in it. Most importantly, if your app uses and stores personal and sensitive information of users like contact details, financial records, and other sensitive data, you must have strong and foolproof privacy and security plan for your app to make sure all the user details and information are protected from malicious persons.
In this digital world, users are more cautious about their data and information. That's why, sit back and develop proper maintenance, privacy, and security plan for your application to let your users know that all their information and data will be protected from any third parties. Be sure to include a privacy policy if you collect user data and information. It will let users know what is being collected and how it will be used.
Get the Word Out
Just like any other product or service, a mobile app also needs an effective pre-launch marketing strategy for your audience to know what is coming. There is a range of digital marketing techniques that can be used to get the word out about your app and get people waiting for it. Social media is a great place to market your app before its launch. Create high quality and engaging content in different forms like blog posts, images, video, and social media posts to let people know about app development ideas. Hiring a reliable digital agency is also a good idea to get the word out about your coming soon mobile app. They can create quality and engaging content to market your app more effectively and help you reach the target audience for more downloads.