Gadgets
5 Google Products That Are Definitely Worth Your Money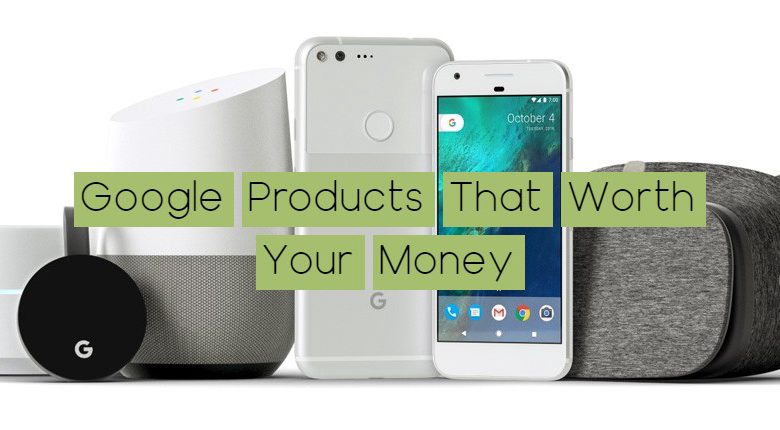 Google is the life-saver for many. As a search engine, it never disappoints us. However, many of its products are top-notch as well. They come with 5G capabilities and more. Make sure to have a good ISP like Spectrum mobile plans to enjoy their products to the max. You don't want to miss out on the high-end Wi-Fi capabilities the Pixel comes with!
With that said, the Pixel is not the only goodie available on the market. There are many products that come with unique offerings. Check out five of the most amazing ones below.
Google Nest Hub Max Smart Display
Take your connected home to the next level with this 10-inch smart display! The speakers on this device are definitely worth the money. Google's Nest Hub Max Smart Display also comes with a built-in smart camera to add to its range of features.
The camera will allow you to make video calls by using Google Duo. You can also use it to monitor your home when you are away. To do so, all you need is a stable internet connection. Moreover, you can also connect your device with a large variety of smart products. It is the era of IoT today and this product from Google will allow you to explore IoT's potential quite thoroughly as well.
The device is powered by Google Assistant. As a result, you can interact with the device with ease and comfort. Stream videos conveniently or cast your content with the in-built Chromecast. The choice is all yours.
Google Nest Audio
Google Nest Audio is quite an affordable product. Its audio performance is quite surprising compared to its size. The device is very easy to set up. It features many other functions as well besides playing music. You can turn your living room lights off or on even if you're in your bedroom. All you have to do is connect the device to the internet. Listen to music on Spotify or get weather updates, it's all up to you really!
You will find that the device comes with a 75-millimeter woofer and a 19-millimeter tweeter. As a result, you can enjoy crisp and sharp audio outputs. The device comes in beautiful fabric finishes to go along with all types of interior (charcoal, sage, sand, chalk, sky).
Google Nest Mini Smart Speaker
This offering from Google does not take up a lot of space but does all the things you can expect it to. The mini speaker plays high-quality sounds! With powerful bass, it will deliver more than you're looking for. The device comes with voice-recognition capabilities that beat many of the more expensive gadgets in the market. You can connect the device over the internet with other devices for even more integration.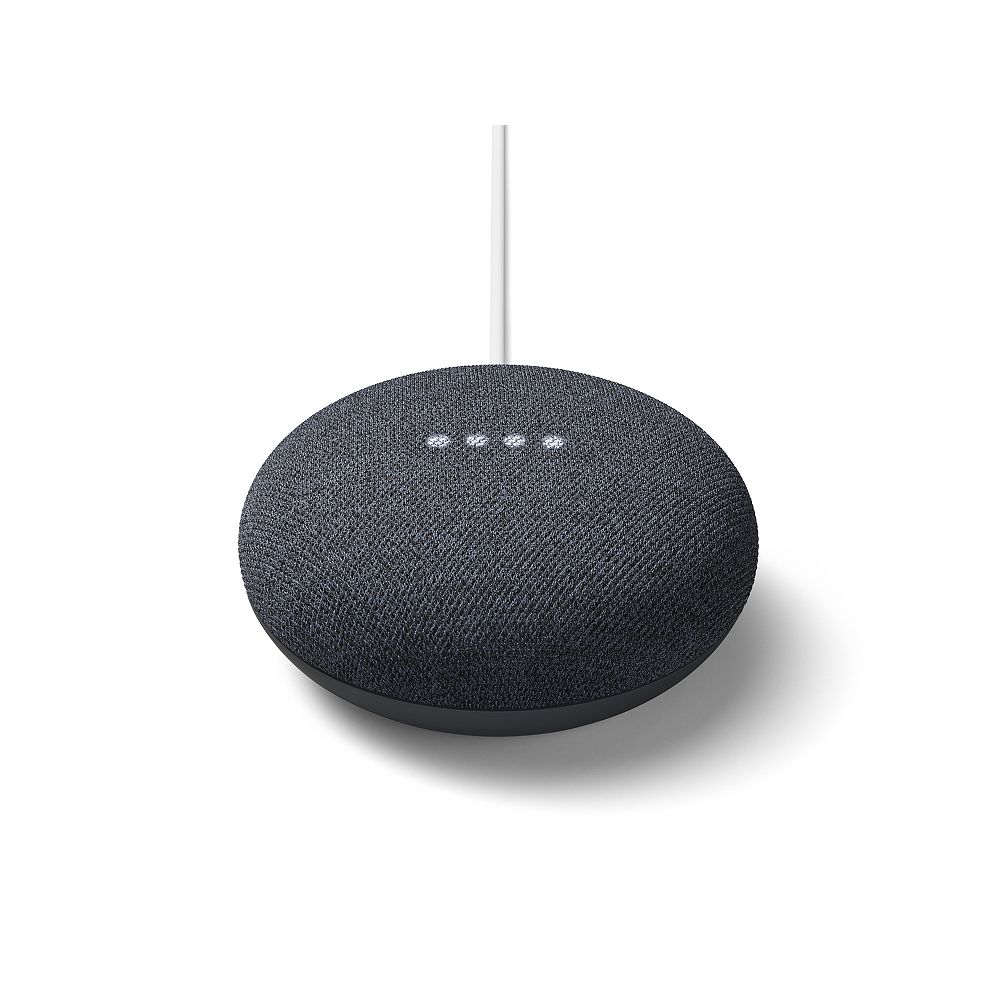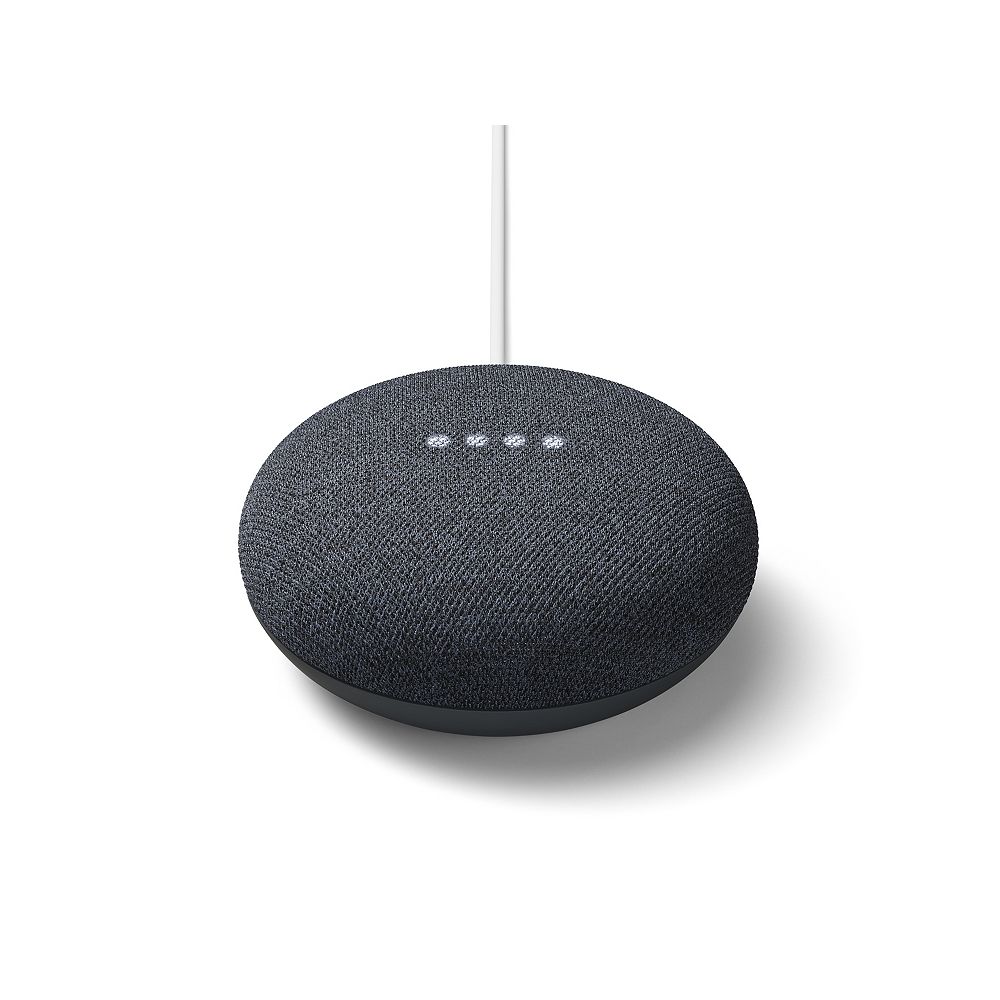 Google Pixel Wired USB-C Earbuds
The Google Pixel USB-C earbuds come with functions that will surprise you. Did you know that you can translate more than 40 languages in real-time by using this product? Surprising, right? All you have to do is access the Google Assistant and you're all set to do this. The device comes with a dedicated button to access it. The sound quality is superb and the earbuds can fit perfectly on adjustable loops. If you don't have a phone with an audio jack then this is the perfect replacement that you were looking for!
Google Nest Wi-Fi Router
The Google Nest Wi-Fi Router is a device that is simply not to be missed. It's a router that comes at a very affordable price with exquisite offerings. Using the router, you can enjoy blazing fast internet speeds over an area of up to 2,200 square feet. What else can you ask for? The device allows the connecting of all Wi-Fi units in a mesh network. The device will allow you to enhance your smart home! Make sure to check it out!