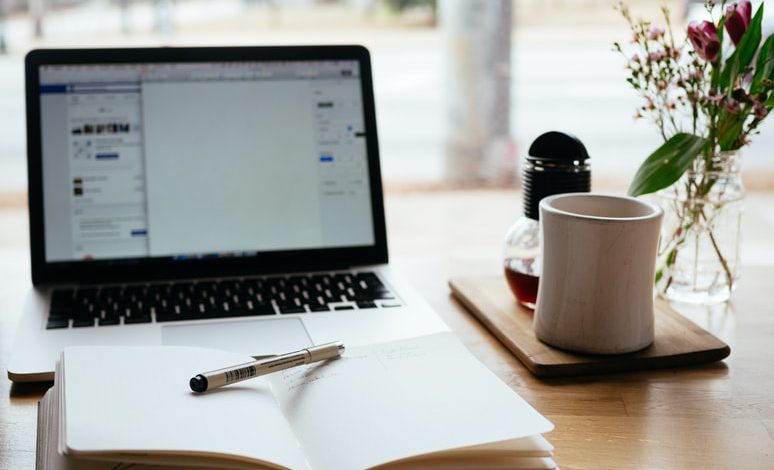 Whether writing is your passion or you fear it, you still need an app to guide you through it all. Digital applications can genuinely help improve skills by a significant margin. Everything is literally at your fingertips, so why not avail the benefits? Let's take a look at five unique applications for writers.
WriteRoom
Are you looking for a widescreen writing environment? Well, no need to look further now because the WriteRoom is here to fulfill your desires. You can wave the cluttered space of words goodbye now and have an organized area to work without any distractions.
Countless apps slow everything down, but you will experience fantastic speed and superfast processors to help your ideas flow easily from your mind to your screen with this particular application.
Many students think, "how will I write my essays with so many distractions and need to jot down notes immediately for the upcoming essay" then this is the perfect tool for you because it only offers a writing space. You can export documents from here but can't sync them, so it is ideal for you if you only want to work on a customizable interface.
Oh, and if you're concerned about the reading time of the entire document, then you will have it on your screen too. Don't worry, and it keeps updating as the word count increases. Such perks make it one of the best apps for writers out there. It takes care of the nitty-gritty aspects, so you focus on peace.
Scrivener
It is a challenge to organize writing resources and keep them in one place. Scrivener can solve that problem for you in the blink of an eye. It is an outstanding, robust writing tool designed specially by keeping professionals and novelists in mind.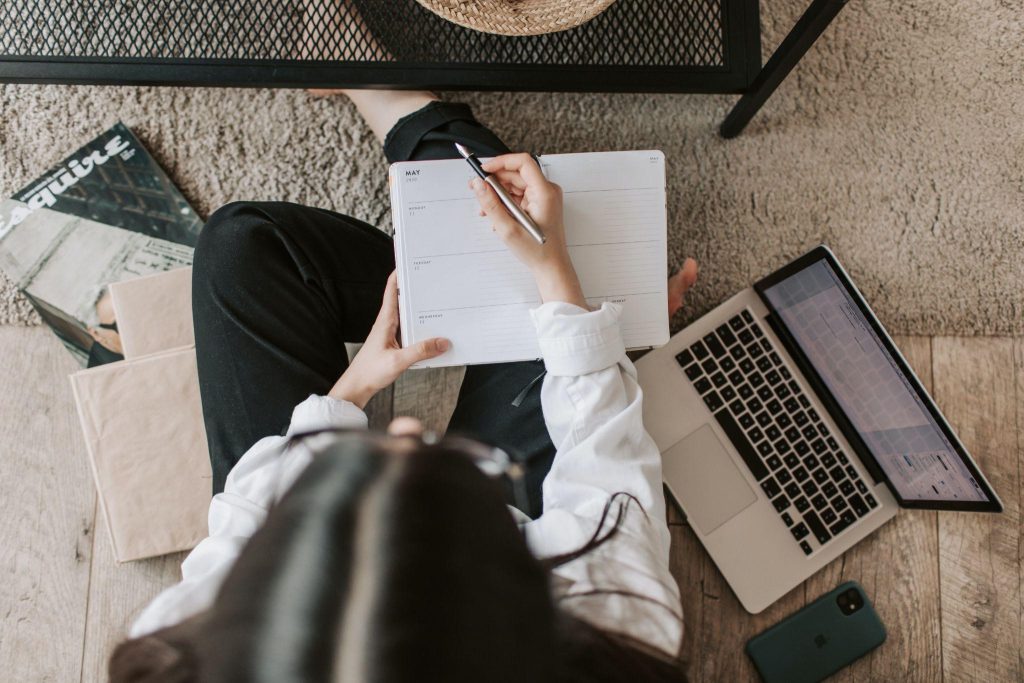 You can keep anything and everything here: notes on some research topic for an essay or simple ideas about a particular character in your mind; You can avail of this tool for a one-time fee of only $45. You will fall in love with the navigation bar because it makes you section your work as a piece of cake. Don't worry at all, even if your paper is lengthy and complicated, and this tool will section it like a pro!
It is an excellent app for writing, and once you pay, you can get your hands on this version of the tool forever! Yup, no changes ever. The versatile instrument is available on Mac, iOS, and Android, so you can easily download it and start using it within seconds. Just sit and relax and start editing any documents you want or creating new ones. What an ideal took for long-term writers chasing convenience; it is undoubtedly a writers app!
FocusWriter
You might have heard of many apps for writers, but there is rarely something like the FocusWriter out there. Your inner creativity will flow out thanks to its different backgrounds and interactive interface that is easy to use. It also comes with a built-in timer that helps you keep track of how much time you have invested in every paper. What a great way to stay productive and track it all!
It is one of the best writing apps because it will let all your words out. On top of that, it limits the formatting options. Now you don't feel the stress of choosing from many options. All you have to do is set a suitable background and see how it calms you while you work. It works like a charm! If you are looking for writing apps free, don't forget this one.
It is your creative space, and you are the king here! Set a timer for 30 minutes and write your heart out in that time. We are not kidding; it will become your go-to writing tool within a few times of using it.
Reedsy
Just as the name suggests, Reedsy is a platform that has become the hub of books. It helps one author book and is free. It has a modern, sleek, and distraction-free interface. It will help you enjoy typesetting your book instead of turning it into a tedious process that you have to get off your shoulders. It is considered the best app for writers because of the collaborative live editing.
If you want to prepare books, this is the tool for you because you can work on e-books and export them directly to the distributors. You can find collaborators like
Ghostwriters;
Designers;
Distributors;
Editors.
You don't have to feel lost while trying to find someone to work with any longer. You can even
Track changes;
Comment;
And work on versioning.
You can also try Reedsy prompts. They are engaging and offer many benefits. Submit your prompts to participate and win cash prizes. It acts as the ideal web app for users to work with comfort and write excellent fictional books in no time.
Storyist
A list of writing apps is incomplete without the Storyist. You can easily organize large writing projects using this tool and familiarize yourself with its excellent features. You can work on your pieces of stories, too, using this versatile tool. There is a script template and many other exciting things you can try. Just because there are a lot of beneficial qualities, it doesn't mean the tool is slow or complex. It is pretty easy to use and quite intuitive.
Although there are many writing apps for android, Storyist is exclusive for Mac and iOS, so make sure you install it! Also, you might be wondering how this tool is easy for writers. Well, here is an example. Let's say you want to check out where your character's name appears in the story to make a few changes, or maybe you are looking to select a location in the story to take a look at all the scenes that take place in that particular setting. All you need to do is click on the character's or location's name once in the story, and you will have everything else right in front of you! It is incredible if you want to check out the consistency of your writing in different parts of your task. Although you have to pay a one-time fee of $59.99, the app is worth buying.
Now that you know all about these great writing apps make sure you download them without wasting any time. They can level up your writing skills and help you focus too. Writing will turn into something you enjoy instead of something you dread due to a lack of organization skills.